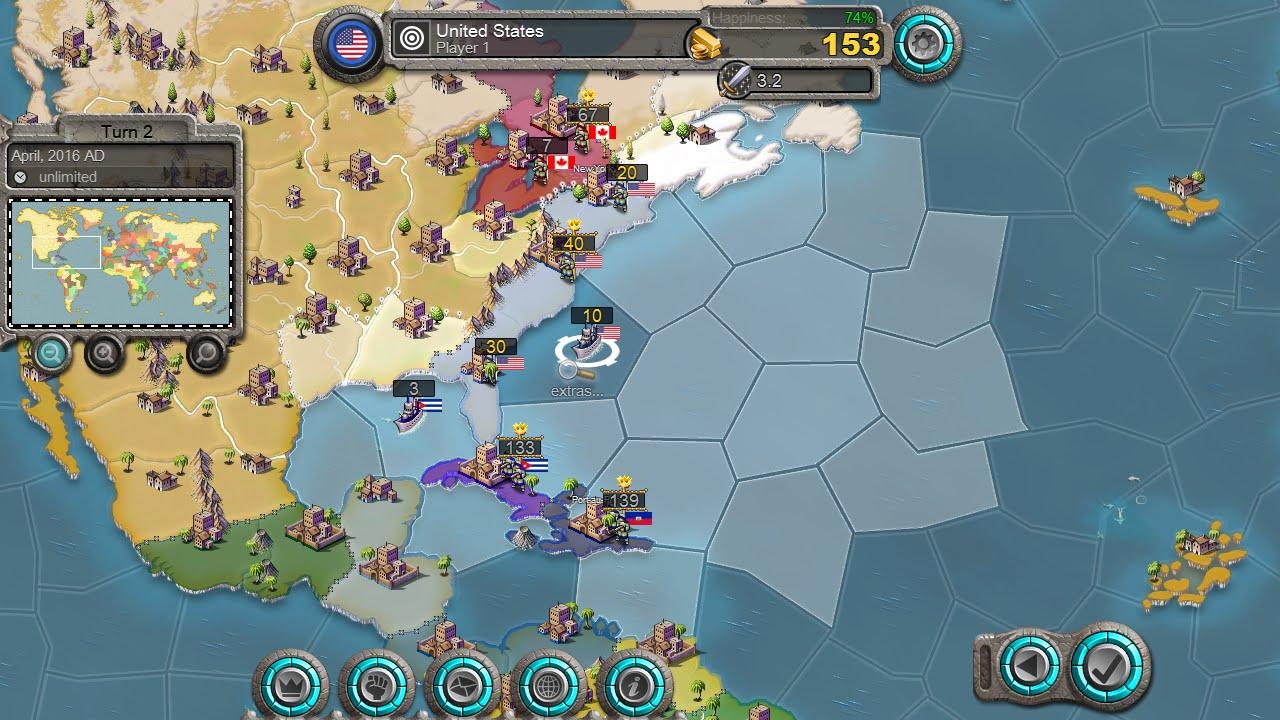 If you're a fan of games like Risk you might want to have a look into the free to play Age of Conquest IV (
Steam
,
official website
) which recently released.
It has an interesting way to monetize it, as there's no pay to win in this game. This type of game would be ruined by pay to win antics, so it's pleasing the developer actually thought it through. You get one map for free, but other maps can be purchased as a pack or one by one. Buying all the maps ends up at $19.99 which isn't all that cheap.
There is also some weird coin based system for online games. You can join online games for free, but you need to spend
5 coins
to create an online game. The developer explained why:
QuoteThat's to prevent game-spamming where we end up with hundreds of games which no one joins and also to cover server hosting fees.
You earn a coin every day you login, by winning games or you can buy some too.
I've tried out the game multiple times using different builds from the official website, and now from Steam too. What I do love about the game is that the developer has included a UI scaling option. Really useful for gaming across the room, old eyes or on 4K monitors.
Interesting methods to earn with it, and I wonder how it will work out. It seems like it's going okay so far, it actually has over 200 people playing the game right now.
Check it out and tell me what you think.
Some you may have missed, popular articles from the last month: