I decided to do a bit of a learning exercise today and do my first ever video comparison between two platforms. I picked Tomb Raider since that's what's hot right now. The performance difference between Windows 10 and Linux is quite large in Tomb Raider.
This is my first ever attempt, but I think it turned out reasonably well. The problem I've found is getting a smooth video of the benchmark on Linux, as all recording software made it slightly stutter (with no effect on actual FPS, tested against my previous results). This happens in some games, others are fine.
The second issue is the Tomb Raider benchmark is actually a little
different
each time with the animations that happen and their timings. Even in this video the timing of the animations at one point is different, but the rest is fine.
To note: This was on the exact same settings, double checked. High preset, motion blur off.
Tested on
Linux Mint 17.3
Intel i7-5960X
Nvidia 980ti
16GB RAM
Also, the game is actually heavier than the benchmark as I noted in my port report.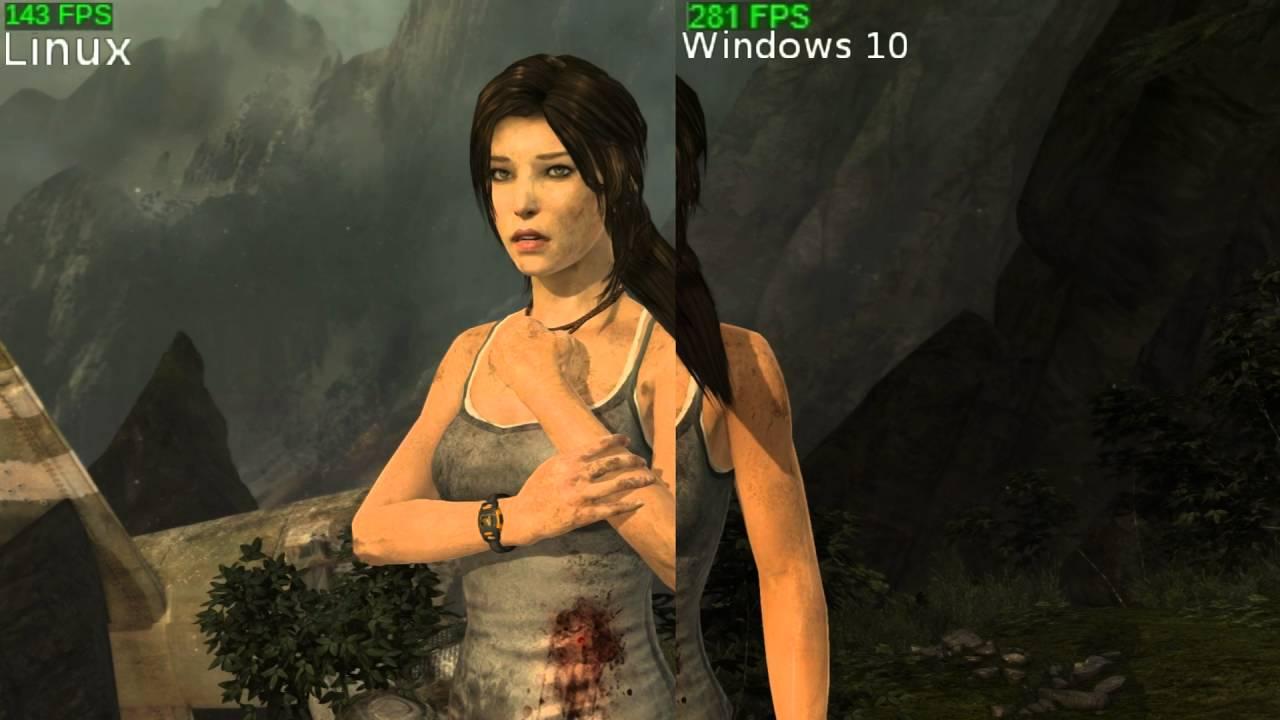 The performance difference is quite striking, and quite sad to see such a major difference in performance when testing it myself. Considering the power of my test rig, I do expect better.
I have no doubt Feral Interactive will push out future patches to improve things. They do support their titles very well, but it's still sad to see such a massive difference. I didn't even realize the difference was so large until I performed these tests.
Some you may have missed, popular articles from the last month: