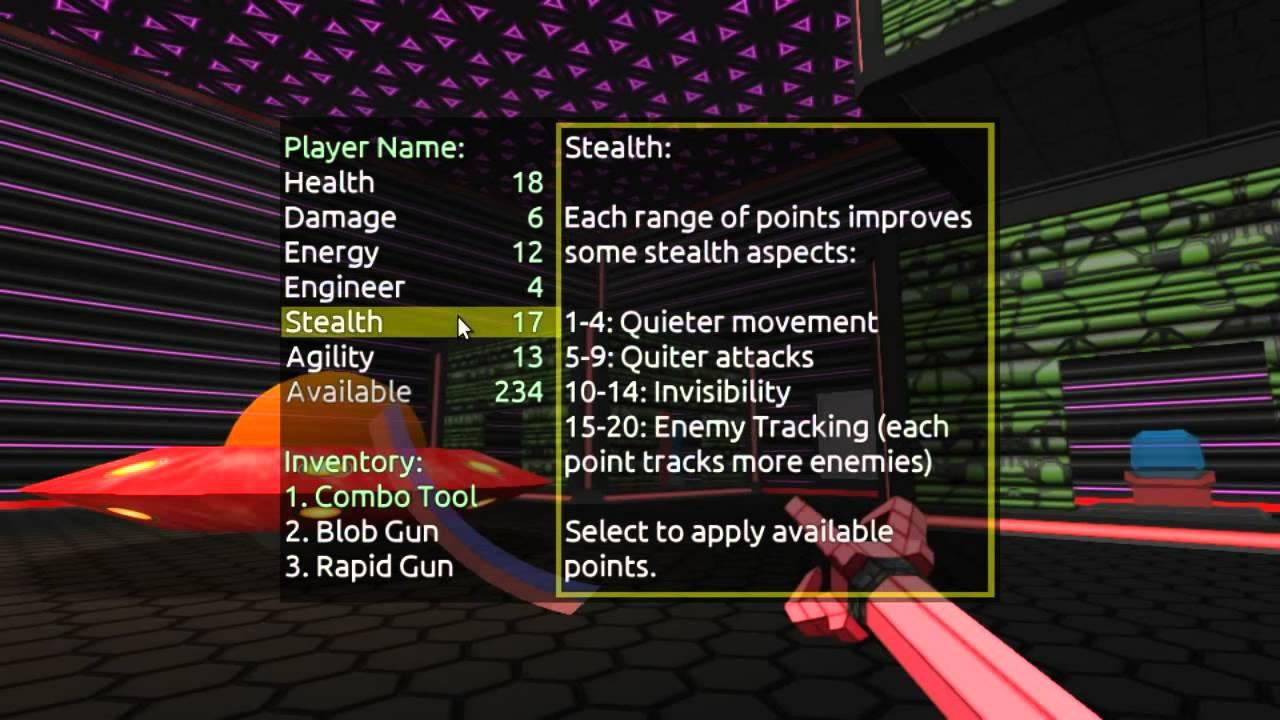 4089: Ghost Within is the procedurally generated RPG from Phr00t's Software that fully supports Linux and it's dirt cheap right now.
Note: Game uses Java.
If you pay more than the average you will also get 3079 and 3089, two of his earlier games that are quite similar.
IGS has been around for a long time, so it's great to see them still going and putting on some good deals like this. Might be a good deal to pick up for the rest of your weekend!
About the game
4089 takes many of the things you loved from 3079 & 3089, like character customization via stat points, grappling hooks, special powers, building options, futuristic settings, random enemies, weapons, and environments. Then, it presents itself in a much more focused game that gets you into the action easier and faster. 4089 takes more influence from the rougelike genre & has more emphasis on stealthy elements than ever before. You'll be able to battle & sneak through a procedurally designed ship. Hack cameras & locked doors. Build walls for cover. Break down secret walls to discover new paths. Choose whether you are playing for the full adventure, or just a quick challenge. Edit or create your own rooms, enemies, weapons, textures, models & sounds, then share them with the world! Also, find out how the worlds of 3079 & 3089 connect in this sequel and decide the fate of millions.
Check out
the deal on IndieGameStand here
. It will give you a DRM free build and a Steam key too.
A portion of the proceeds (10%) can go to the
Electronic Frontier Foundation
, you can unpick this option if you prefer.
Some you may have missed, popular articles from the last month: