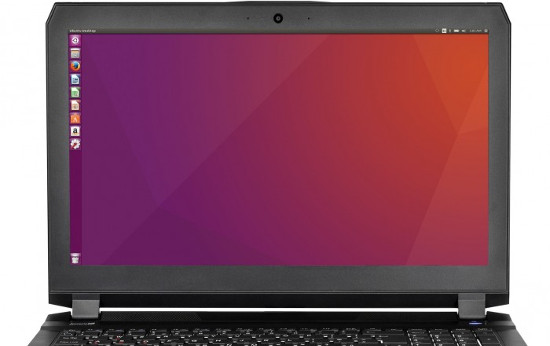 Entroware
, the British (hooray!) Linux-focused hardware supplier have released the Athena and it's a bit of a beast.
It comes as standard with:
- Nvidia 970m (can upgrade to a 980m!)
- Intel Core i7 6700HQ
- 16GB DDR4 RAM
- 500GB HDD
- Backlit keyboard
- 15.6" 1920x1080 HD LED IPS screen (can be changed to a 17.3" screen!)
It starts at £1,099 with a range of options to make it even more powerful. If that's not your thing, they do have other cheaper models as well of course.
What's so special about Entroware? They ship with either Ubuntu, Ubuntu Mate, or no operating system. They fully test and support their products with Linux, which is fantastic to see. They previously sent me the Proteus to look at and it was very impressive.
It annoyed me in the past when ordering a laptop from other stores that had some terrible wifi chips inside and generally acted weirdly with Linux, so it's fantastic to see Entroware stick around in the Linux space so I know exactly where I will be going for a laptop in future. They do also sell desktops and servers too, if that's what you're in the mood for.
Check out the
Athena on Entroware
.
Some you may have missed, popular articles from the last month: