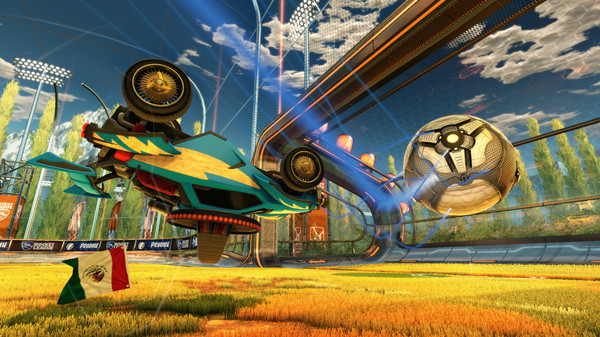 Someone pinch me, I must be dreaming. It seems
Rocket League
may actually release sometime soon after a developer posted about it on their Steam forum.
From the
post
:
QuoteHey all, just wanted to let you know that we're getting close to a release window, but still need to polish more, address remaining bugs, and ensure that cross-play properly works :)
They
said a while back
it was pushed back to a Q2 release, so they may actually hit that.
The Linux build is in the "QA branch", so it could arrive with the patch due at the end of this month.
I am pleased they are finally saying something a little more positive, hopefully there aren't too many things they need to finish up.
It has been a bit of a rollercoaster with being pushed back multiple times, originally due out in December 2015 it will be fantastic to finally be able to actually write up a release post on it, and play the damn thing.
It does further solidify my stance on buying games: Don't buy them until the Linux version is confirmed to be out.
Will you still be picking up a copy? I know I will be, delay or not it's still a very popular game and looks incredibly fun.
Maybe we will get to play it for GOL's birthday on the 5th of July at this rate!
Thanks for pointing it out fabry92.
Some you may have missed, popular articles from the last month: