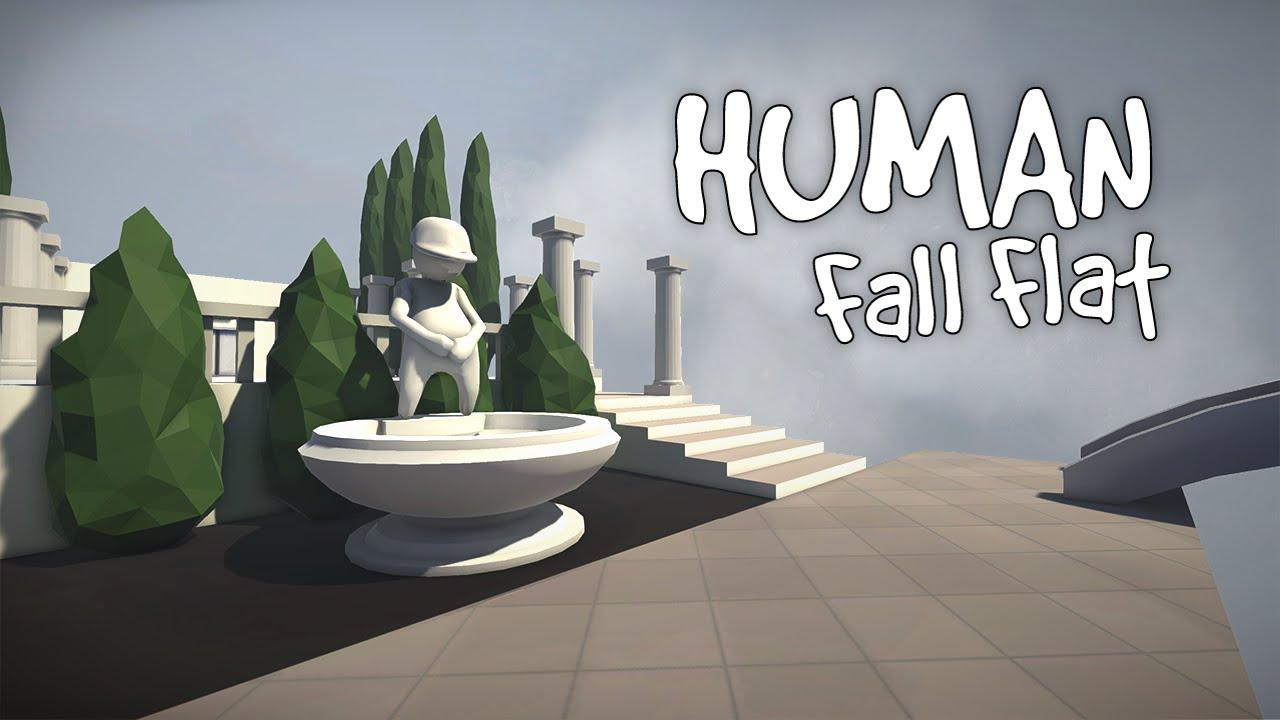 Human: Fall Flat is an open-ended physics puzzler with an optional local co-op mode, developed by
No Brakes Games
, and available now on
Steam
for Linux.
The game touts exploration set in floating dreamscapes, and looks right up my alley, so I decided to buy a copy in spite of being on vacation with no means to download and play for several days yet. That being the case, I'm unable to offer any initial impressions, but it looks like a lot of fun, and this section from the
FAQ on their website
is what sealed the deal for me:
QuoteI have a Mac/Linux, can I play?
Mac and Linux versions are available and are first-class citizens!
I contacted the publisher about the possibility of a DRM free version of the game, but unfortunately there are currently no plans for one, though that may change in the future.
About the game
(from Steam)
Bob is just a normal human with no superpowers, but given the right tools he can do a lot. Misuse the tools and he can do even more!
The world of Human: Fall Flat features advanced physics and innovative controls that cater for a wide range of challenges. Bob's dreams of falling are riddled with puzzles to solve and distractions to experiment with for hilarious results. The worlds may be fantastical, but the laws of physics are very real.
Will you try to open that mysterious door, or would you rather see how far you can throw a speaker set out that window?
Features
Direct and complete control of the character. Nothing is scripted and no limits imposed.
Fully interactive environments, grab anything, climb anything, carry anything.
Local co-op mode for you and a friend to tackle the worlds together.
Paint your own custom Bob or even import your face onto his via webcam.
8 beautiful dreamscapes to explore with many puzzles to solve.
Unlimited replay value created by you thinking outside the box.
Some you may have missed, popular articles from the last month: