Team Fortress 2
is a fantastic game and I do like to jump in now and then for a little blast, but I really do hate having to find and pick a server. Looks like this update was made for me.
They are adding Competitive and Casual matchmaking modes, where you can gain ranks and earn titles and badges.
I realise that it does have a quick launch option, but that throws you into games that are already going and some are nearly finished. Being able to get into a game that isn't half-way through and have it done easily is going to be so refreshing.
The good thing about the competitive matchmaking side of it, is that it will require a verified account or a purchase of a lifetime matchmaking pass. This should help cut out a lot of the cruft.
They are also bringing in similar methods that Dota 2 has for people who leave early and ruin the match for others (obviously only for matchmaking not normal servers). It will count as a loss, you can lose points and ranks and so on.
They made a teaser video too: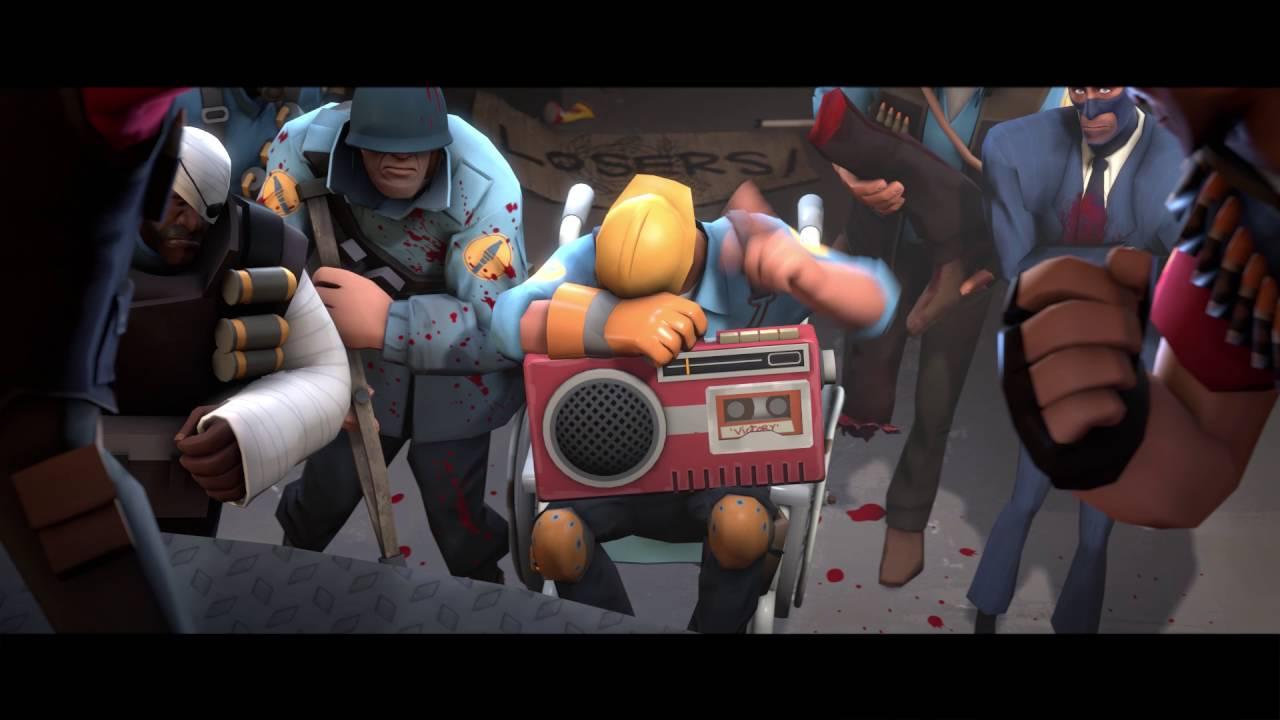 The matchmaking isn't live yet, but hopefully it will be soon. On top of that, PASS Time a new game mode is now out of Beta.
I also found something curious that sits at the bottom of their
FAQ
for this big update:
QuoteQ: ARE THERE ANY MINIMUM REQUIREMENTS TO PLAY?
A: The only minimum requirement is DirectX 9.
Oh, Valve developers forget they do OpenGL again?
This is only Day 1 of the announcements, so I am wondering what they have cooking for Day 2. Someone on reddit has already
found an image
from Day 2.
Some you may have missed, popular articles from the last month: