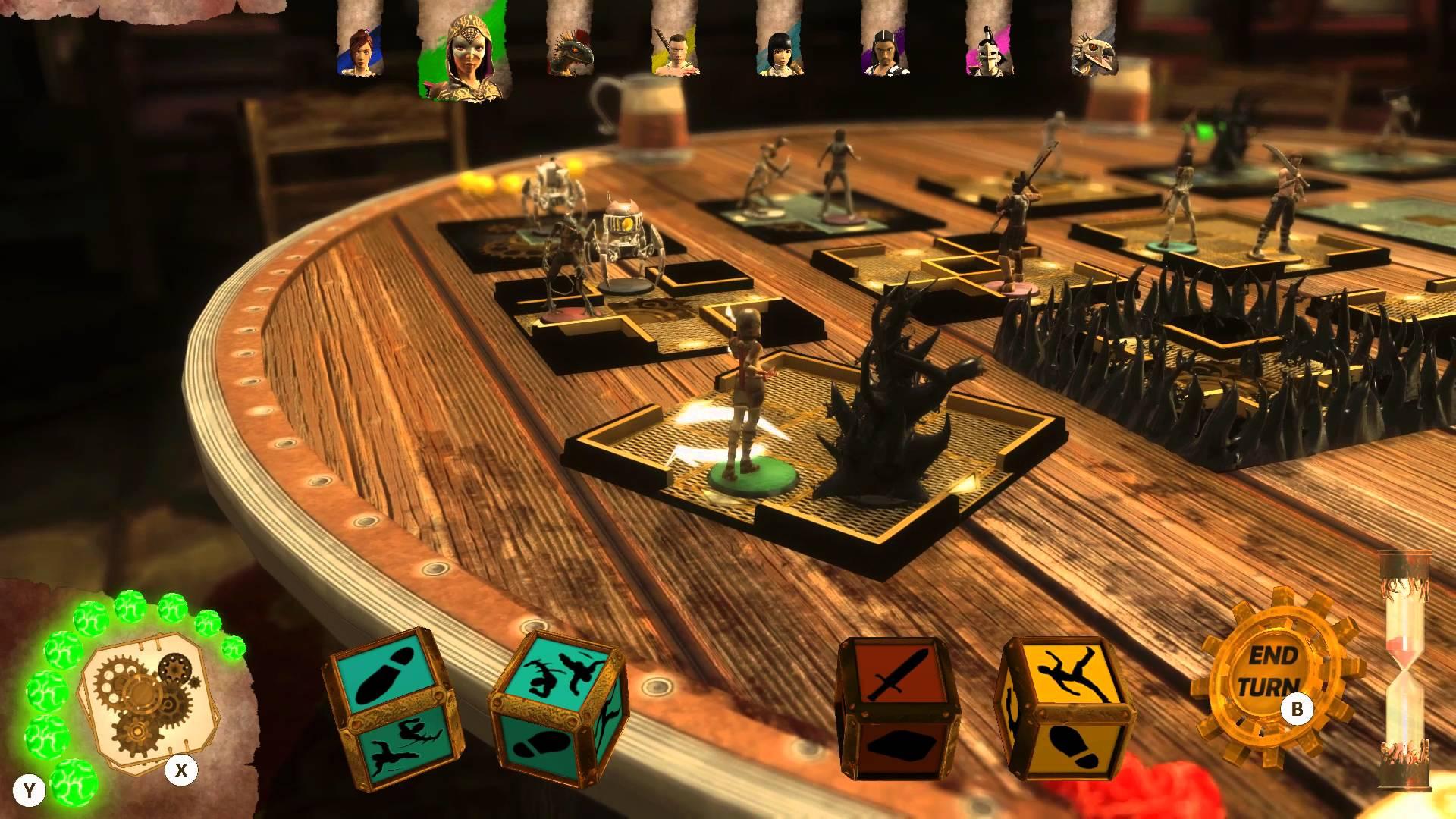 The Living Dungeon
developers have posted on Steam requesting to see how much interest there is for their game on Linux.
You can
find the post on Steam here
, so if it looks like a game you would buy and play on Linux be sure to let them know.
Looks like something that could be pretty fun to play with a few of you on a livestream.
About the game
Bring the excitement of playing a tactical dungeon tournament game to your screen, in beautiful gruesome detail. There really is nothing quite like The Living Dungeon.
Up to 9 players can take part in a battle of wits, luck, and skulduggery. Survive other adventurers, monsters, and the dungeon itself through combat, agility or dungeon manipulation. Only the strongest, fastest and smartest survive.
Each player has only 5 actions per turn. They then have only 2 fretful minutes to decide what to do with those 5 actions. Panic will set in. The possibilities and threats will become overwhelming. Your mind will freeze up! Your time is running out for you to complete your objective, but one wrong move could be fatal! There are just so many ways to die in The Living Dungeon.
Thanks for pointing it out Luke.
Some you may have missed, popular articles from the last month: