ALONE IN SPACE
is my most recent discovery as it recently gained a Mac version, but the developer has also just pushed out a Linux version this month.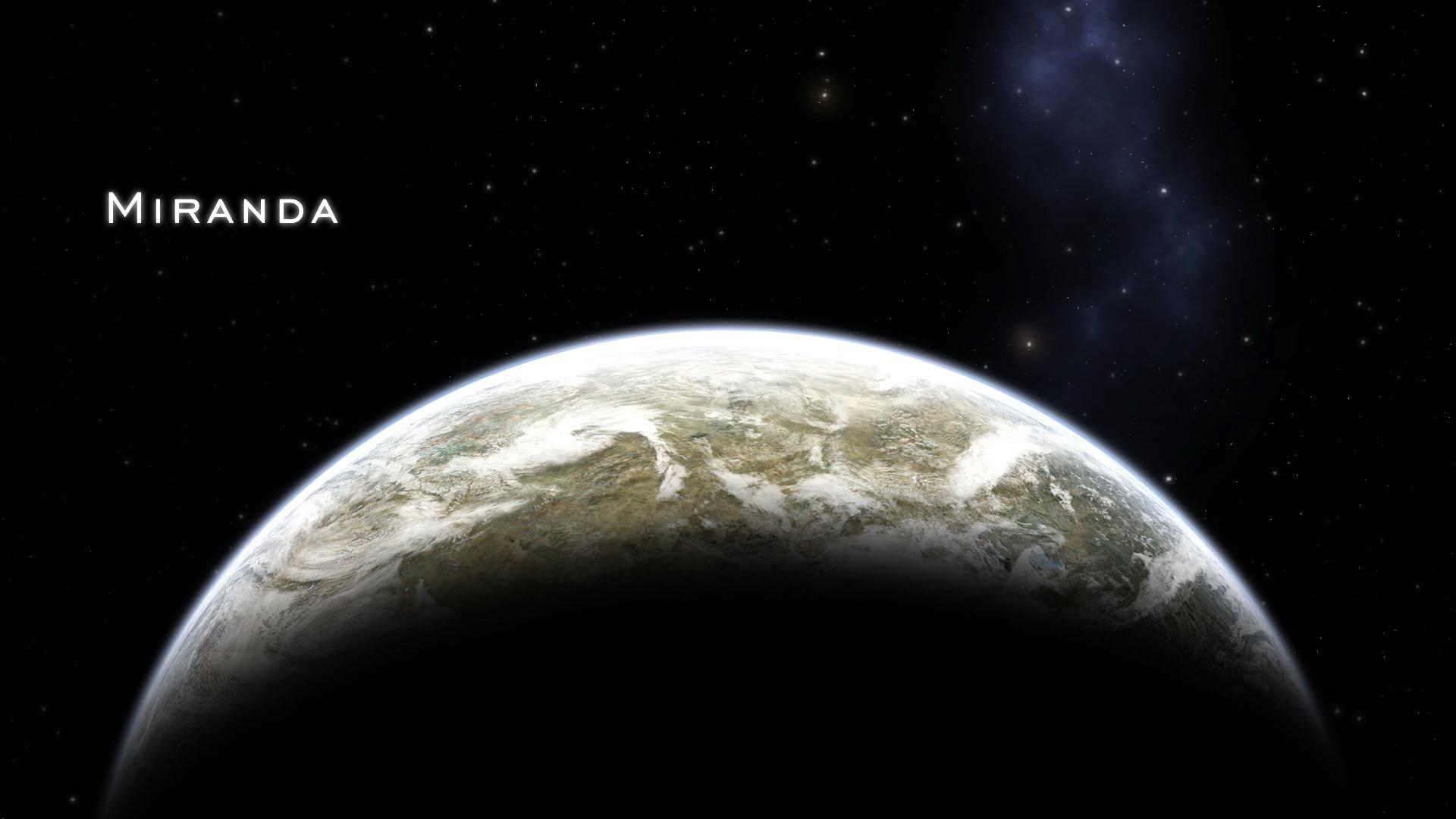 It doesn't have a lot of reviews, but it seems to be mostly positive overall which sounds good to me.
About the game
(Official)
The story centers upon Alex, an employee of an intergalactic corporation in the field of terraforming new worlds. He works 42 light years from Earth on a planet called Miranda. The planet is in the process of terraformation - deliberately modifying the atmosphere, temperature, and topography to be similar to the environment of Earth. Alex now finds himself alone on the partially terraformed planet Miranda. Alex must find a way to survive the planet's geologically unstable environment and solve the mystery of the crew's disappearance before Miranda becomes his own tomb.
Why did the terraforming process fail? What happened to the crew and where are they? Why is Alex supposedly the lone survivor on the base?
Some you may have missed, popular articles from the last month: