Megamagic: Wizards of the Neon Age
is an an RPG that claims it blends in RTS gameplay, it and recently added Linux support.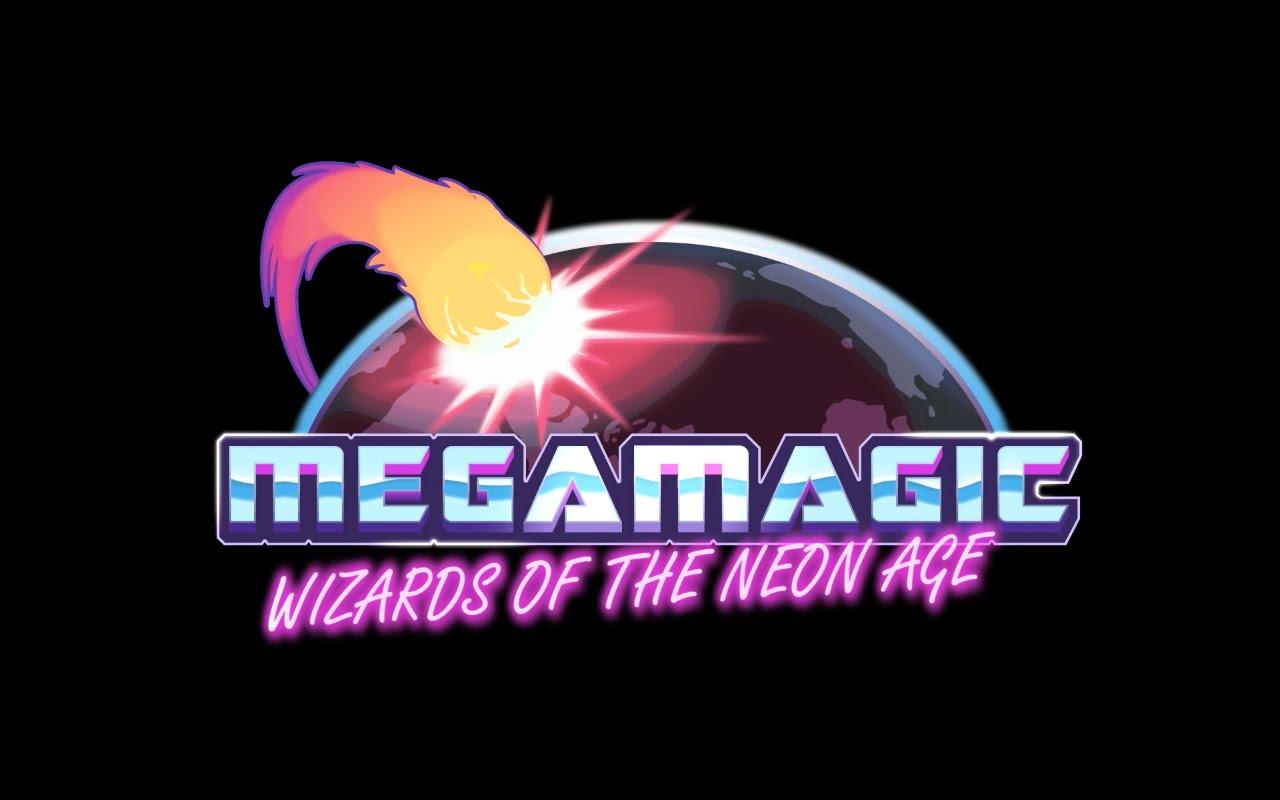 I have requested a key from the developers to do a more in-depth post on it, stay tuned.
About the game
Prepare to delve into a fascinating world where the forces of technology and magic are embroiled in a vicious struggle! Blurring the lines between the RPG and strategy genres, Megamagic recaptures the unmistakable flavour of the 80s in a game filled with pop culture references and magnified by the incredible music by Mitch Murder, composer of Kung Fury and Hotline Miami 2 soundtracks.
Megamagic features a deep combat system that put five different schools of magic at your command, challenging you to unveil the secrets hidden in monster-infested wastelands, neon-bathed cities and shady dungeons alike. Learn new spells and summon the creatures you have beaten, leading a powerful army of grims on your own style. You will need to rely on your ever-growing grimoire, developing your own playstyle as you become the greatest wizard in the world... and the last hope to discover what the sacred institution of the Order is hiding behind their unsullied facade.
Thanks for the info ziabice.
Some you may have missed, popular articles from the last month: