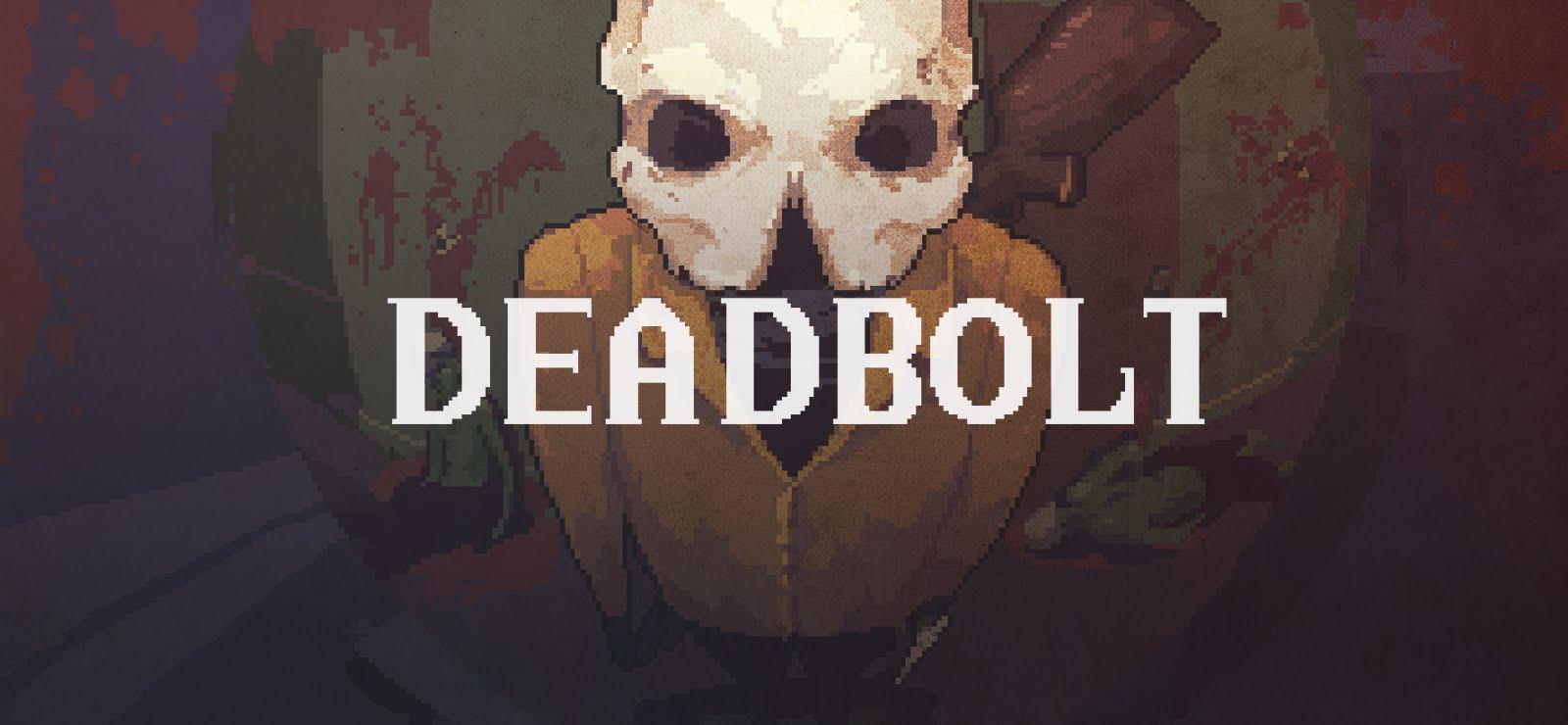 Since DEADBOLT recently came to Linux and
GOG
provided me with a copy, I took a look at this indie attempt at stealth and action.
I'm going to be honest, it's one game that sadly got bumped down in my list a bit as so many other things kept coming up. I'm sad that happened, as what I found with DEADBOLT has truly impressed me.
First annoyance for me: The game starts on the wrong screen on my multiple monitor setup, luckily setting it to windowed mode and moving it over to my main screen and then setting it back to fullscreen was possible.
After that was out of the way, I can fully admit I had serious fun playing this game. It may not be for everyone, as if you're killed you do have to start the current level all over again, it's the type of infuriating fun that keeps you wanting to try again.
You are some sort of reaper that gets missions from a fireplace, it's weird as hell, kind of amusing but it's
oh so
good.
It has a simple, but pleasing visual style that looks much like Gunpoint, but different enough. The gameplay is vastly different of course.
You go from level to level, building to building ridding the world of a zombie uprising, armed with simple weapons and some fun abilities to clear your missions.
What I really like is that you have to adjust your tactics due to the different reactions of each person, some may hear gunfire and ready their weapon, others may come out of a room for a look about.
You can go through doors, through vents, through toilets and so on. It's actually quite amusing and can require some pretty precise timing when going up against the undead. Some can be pacing back and forth which can make exiting a vent difficult.
My most proud achievement in this game is dropping out of a vent and instantly getting a headshot on three people, one of which saw me and readied his weapon. It all happened so fast I was fully expecting to die when I noticed one had his weapon aimed at me, but it was bloody glorious, and I mean bloody quite literally.
About the game
DEADBOLT is an extremely challenging stealth-action hybrid that allows you to take control of the reaper to quell the recent undead uprising. Play and complete missions given to you by the mysterious fireplace as you become the avatar of death. While the reaper has an impressive arsenal and skillset to kill the undead, he has one flaw - he dies in one shot... leaving you with no room for error.
You can find DEADBOLT on
GOG
and
Steam
.
It's seriously cool, do be sure to check it out. It's one of a few that I absolutely plan to 100% finish!
Some you may have missed, popular articles from the last month: