Long time readers will be aware of my involvement with The Fall. Anybody who needs one can get a refresher here.
Before digging into the juicy news, I'd like to take a moment to note that last week we were finally able to get The Fall's Linux builds updated, bringing Linux users into sync with Windows and Mac users, and making new features like developer commentary available across all platforms.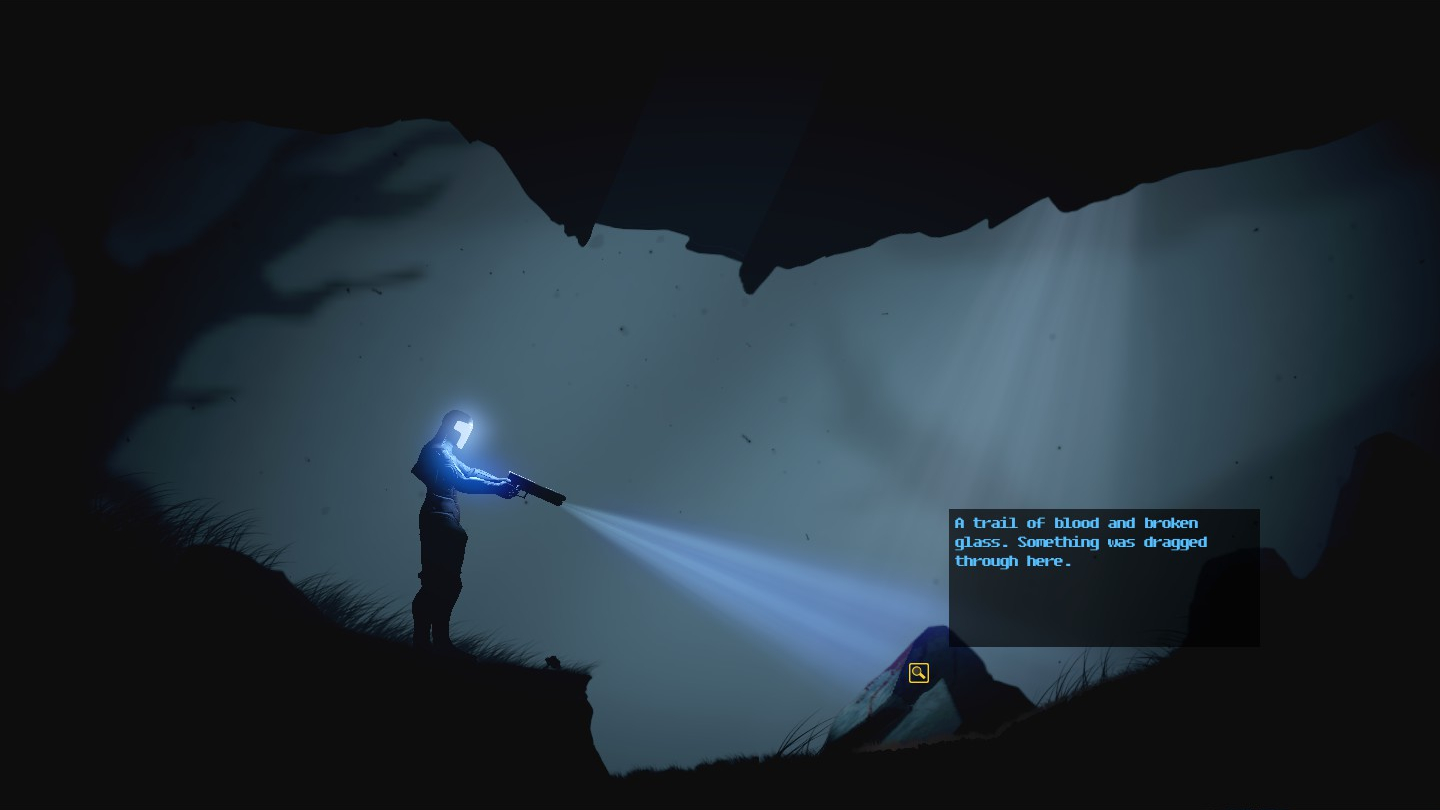 In addition to these changes, we were also able to tweak some of The Fall's visual presentation to significantly reduce banding, thanks to
some suggestions
from the community. We should also be seeing cross platform Steam Cloud support coming online soon as well.
For anybody unfamiliar with The Fall, the game plays out as a mix between a point and click adventure and a metroidvania platformer in which players take on the role of a Mark 7 exosuit named ARID who is activated in response to pilot threatening danger. In unfamiliar environments and with no awareness of the events which lead up to ARID's activation, The Fall carries particular air of ludonarrative synergy as the players' goals, challenges and frustrations align with ARID's own directives, limitations and urgency.
The Fall is on sale on
Steam
for US$0.99 until the 9th of August, and for anybody who feels more comfortable paying full price, is also available on
Humble Store
and
GOG
.
With that out of the way, on to the exciting stuff!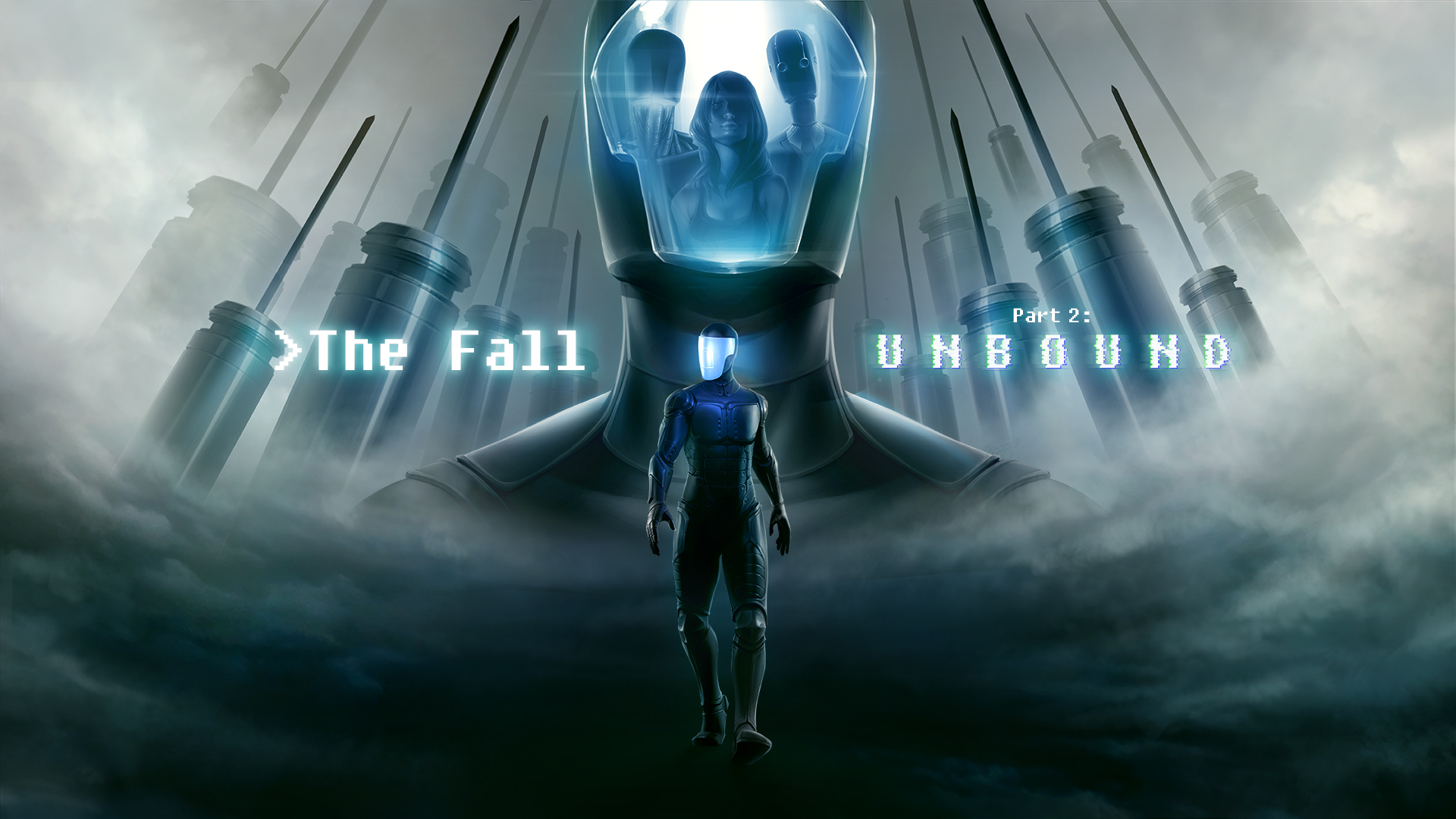 The Fall part 2: Unbound now has an announced release window of Quarter 1 2017, and along with that announcement, I am able to confirm that we'll be seeing a simultaneous release on Linux. If you haven't played the original game, be aware that there are some spoilers coming up!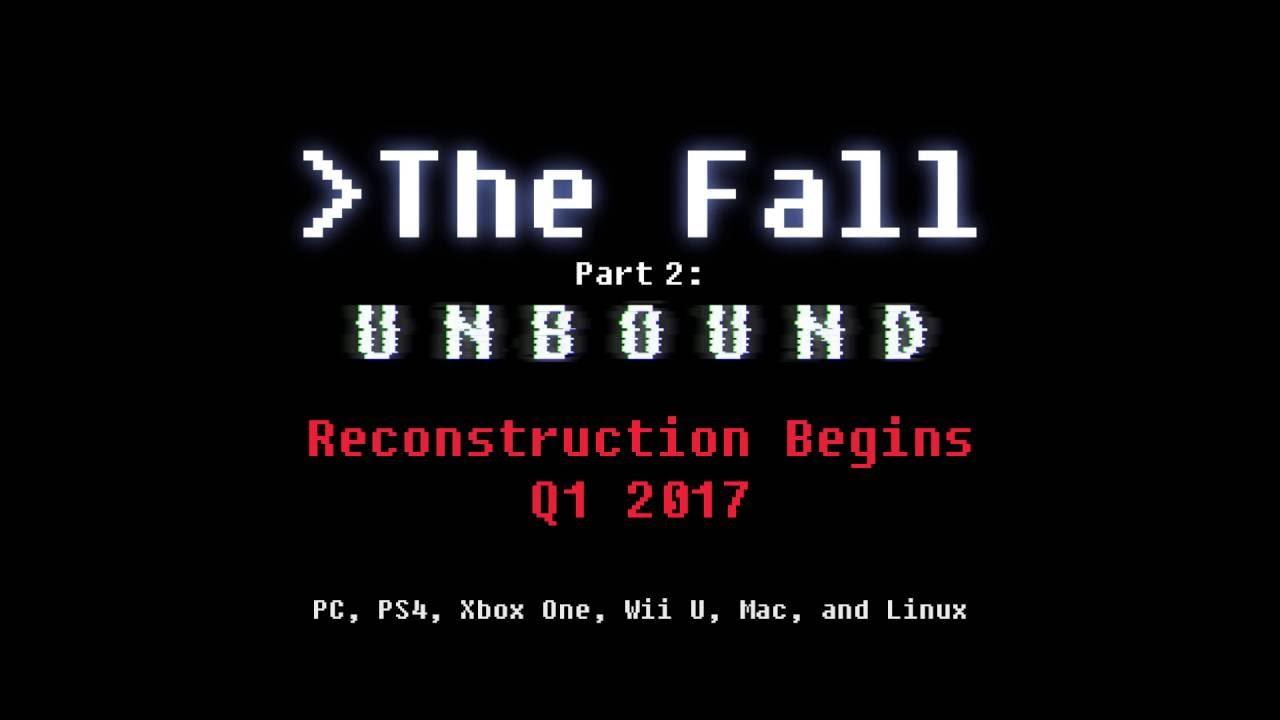 Unbound's story follows as a direct continuation of the first installment's story, with ARID coming to terms not only with her physical dismantlement, but also the deconstruction of the laws her existence is governed by.
In part 2, we'll see ARID moving beyond the confines of her own body into and onto a "network" that will allow her access to interact with and attempt to control other artificial lifeforms, each with their own sets of attitudes and limitations.
Contrasting personalities, places and themes are at the core of Unbound, and we'll see this manifested in the game's puzzles, with ARID (and by extension players) needing to cope with and handle other characters' needs and drives. What impact will this have on ARID's own reforming sense of identity? Only time will tell.
I've been helping test and give feedback on early builds (Linux support has been a priority even this early on), and while there's still a lot of work left to do between now and release, I'm excited by the directions the game is taking. I'm looking forward to continuing to play a small part of the game's development, and to sharing it with my fellow Linux users when it's ready!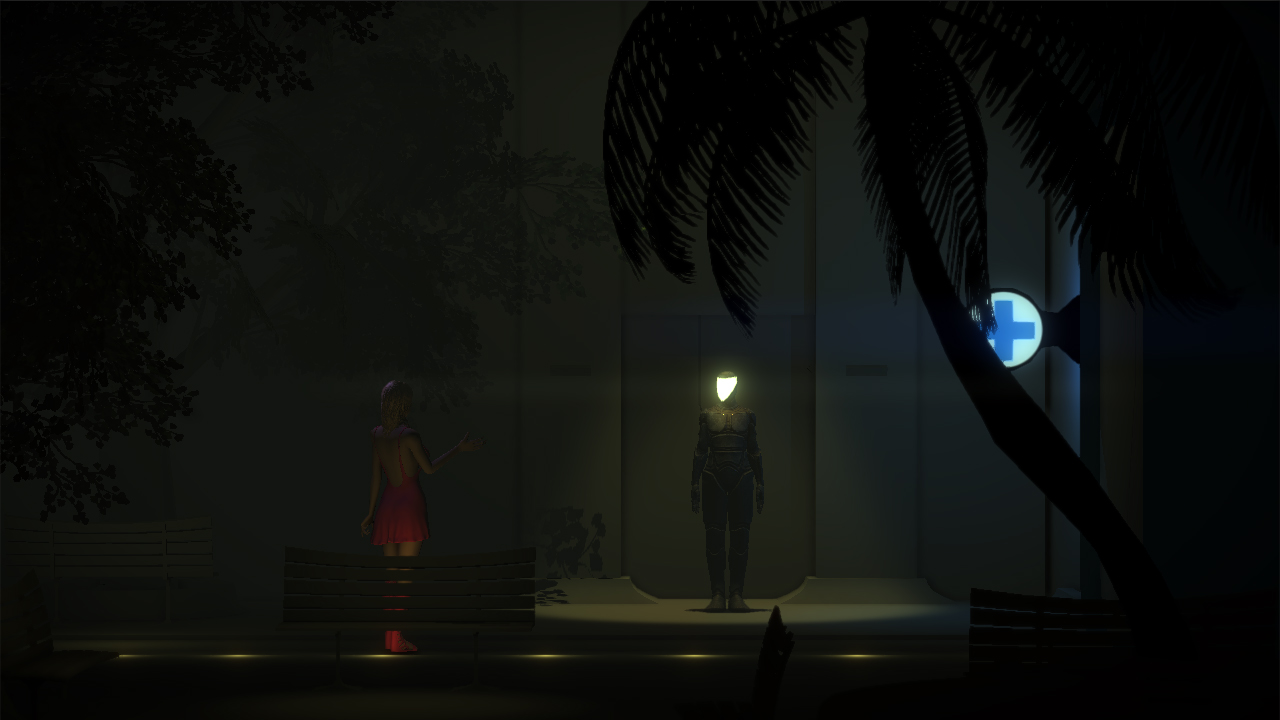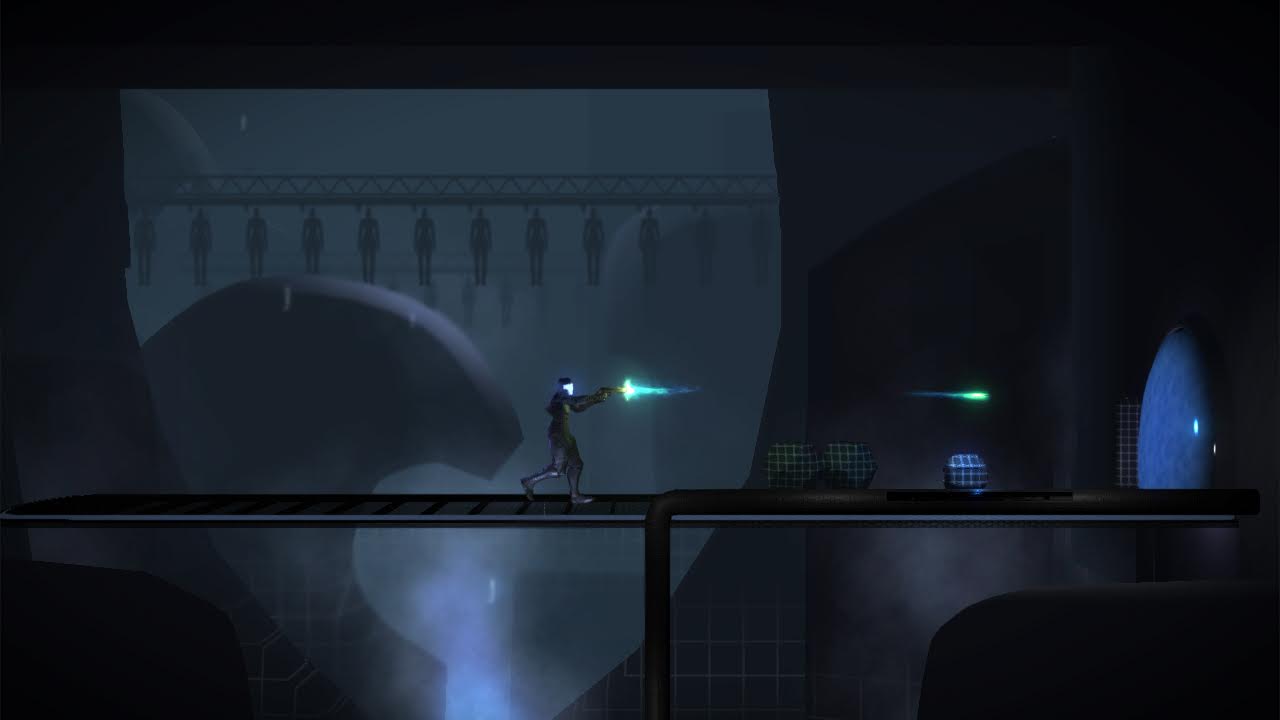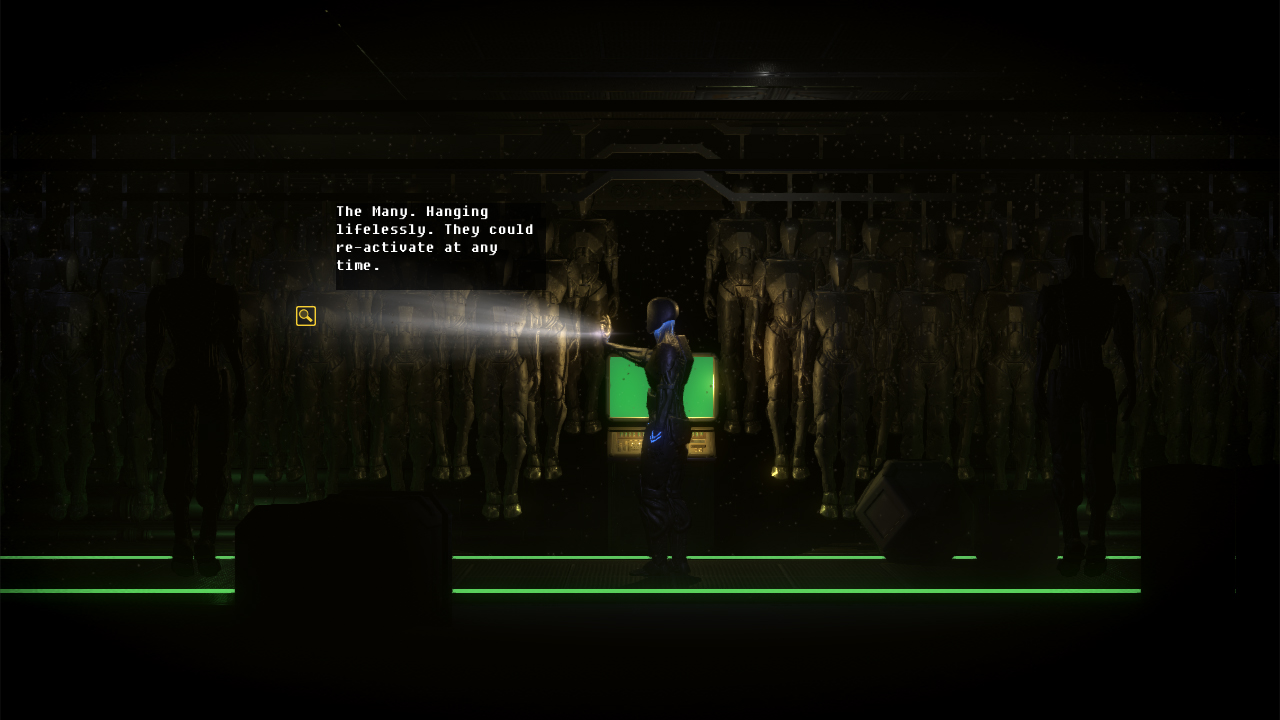 To more information on Unbound's progress, be sure to keep an eye on the
Over The Moon Games dev blog
.
Some you may have missed, popular articles from the last month: