The Signal From Tölva
is the just announced game from Big Robot, the developers of Sir, You Are Being Hunted which supports Linux. Our platform was missing, so I reached out to them to ask what's up.
I spoke to Jim from Big Robot about how Linux was missing from their announcements, the answer was short and sweet:
QuoteWe can't confirm Linux yet, but it's possible and likely.
Quoted with permission.
You can see their announcement trailer below: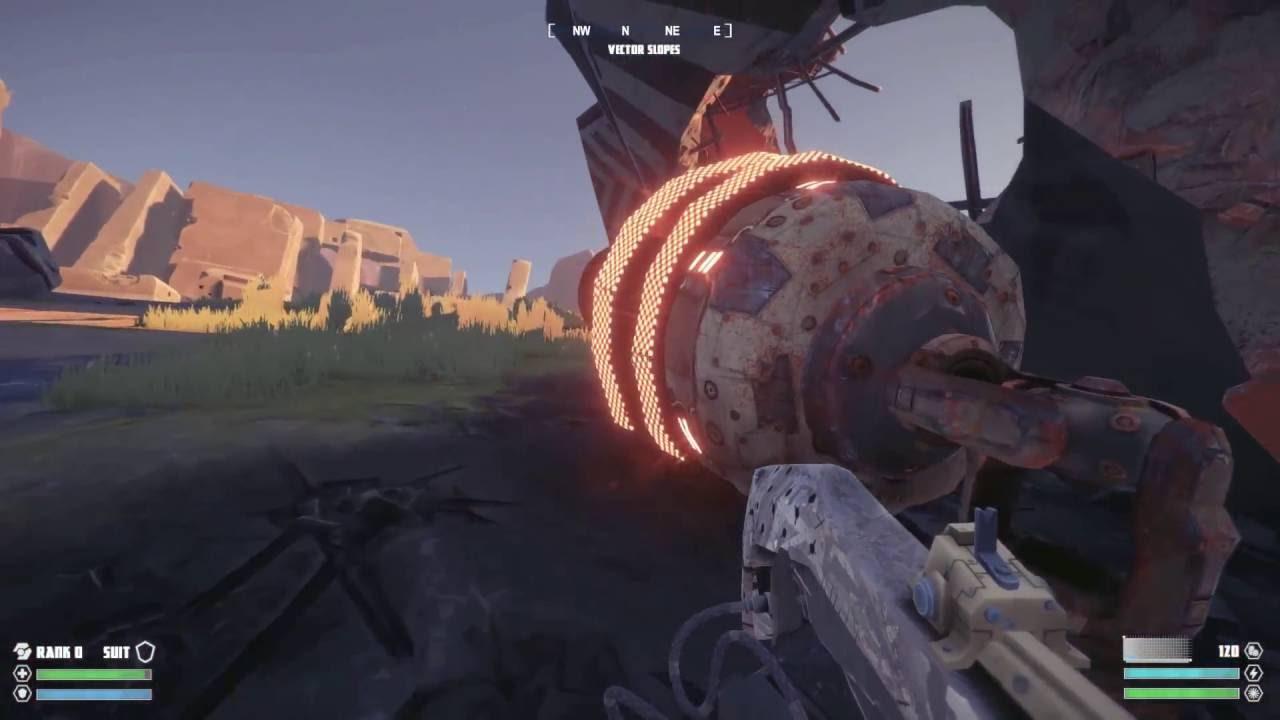 It has already been in development for two years, and it's due out early next year.
As an FPS fan and a lover of space/sci-fi this game looks like I will enjoy the crap out of it. I really do hope they don't have any issues supporting Linux, as I would love to play it.
About the game
In the distant future, star-faring robotic factions sift through the ruins of an ancient civilisation. On the highlands of Tölva, beneath the shadow of abandoned war machines, they found something.
Was it the source of the signal you were so interested in? And will the trail lead to enlightenment, or something more sinister? You hijack a drone and you begin the search for yourself.
The Signal From Tölva is a journey into a wild science fiction landscape, filled with danger and beauty: you must survive terrible hazards, navigate through impossible spaces, and fight an ongoing battle to control this haunted, blighted world. You will make use of a range of powerful tools to overcome your enemies and uncover secrets: hack robots to battle alongside you, equip powerful weapons, and detonate savage defence systems.
Fight, explore, and solve the mystery of The Signal From Tölva!
Some you may have missed, popular articles from the last month: