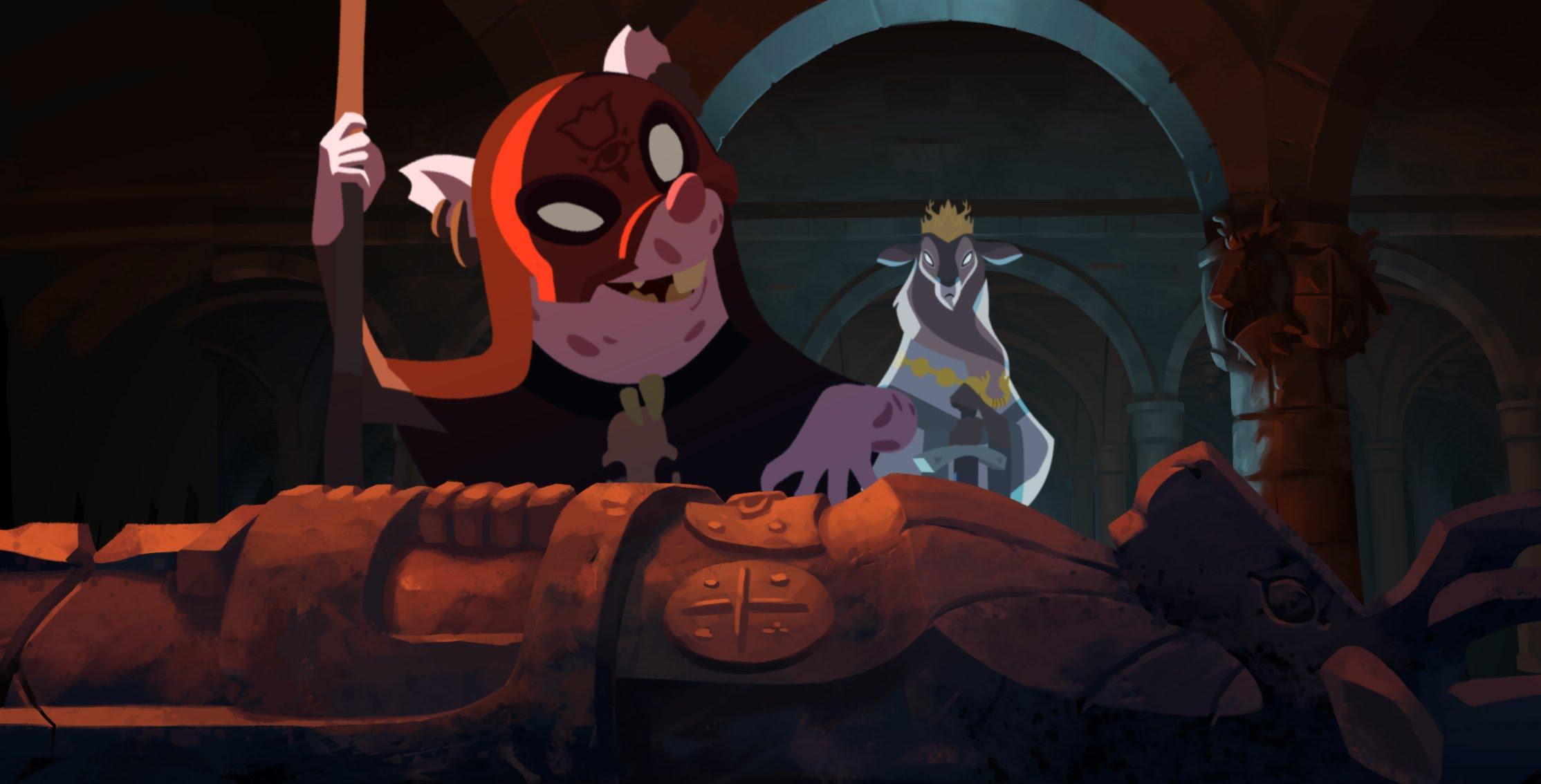 I have been really impressed with Armello, as it blends board-game like mechanics with really fun gameplay. It has a new DLC out which brings in a bunch of new characters.
You're essentially trying to either kill the king, or take over from him before time runs out. You scramble around the board trying to win in different ways and it's really quite an experience.
This DLC sounds like it will make things even more fun!
New characters
Magna, The Unbroken - Tank-like member of the Wolf Clan who can reflect opponents' attacks.
Elyssia, Wardress of Warrens - Hero of the Rabbit Clan who builds fortifying walls around settlements.
Ghor, The Wyldkin - Bear Clan champion whose magical powers are increased in forests.
Sargon, The Death Teller - A legend of the Rat Clan whose cards appear face up when selecting which ones to draw.
Have you played Armello? Let us know what you think in the comments!
You can find the new DLC on
Steam
. The main game is on both
Steam
and
GOG
, but it appears GOG doesn't have this DLC.
Some you may have missed, popular articles from the last month: