If you are a customer at GOG, a couple of weeks ago you probably received in your e-mail account a newsletter from them, regarding some changes in their legal agreements. Such changes apply to the
Privacy Policy
and others are related to the new
GOG Wallet
feature, but the third point is the most interesting one:
Quote3. Due to certain games that we'll be launching in the future, we added some explanations about the legal requirements surrounding virtual item purchases.
Note: Bold emphasis is mine.
Of course, if you want to know more about it, you can enter
here
to check the changes. To quickly find them, you can use 'Ctrl + F' and then type the keyword 'virtual', and you'll see the new clauses immediately.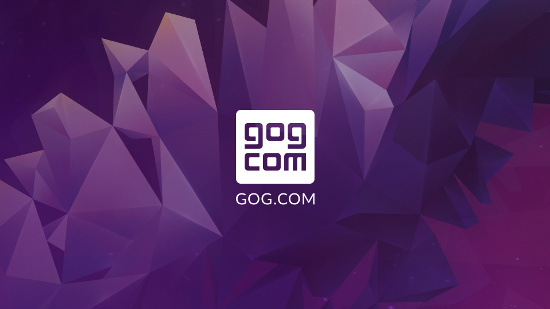 In my personal case, I never got into these kind of games; I simply prefer to pay for a full game only once. Also, when I see the prices of some items, I can't help but think:
'Instead of buying this asset, I could be spending the money on another game from the store'
. Though, if they start adding games like
Robot Roller-Derby Disco Dodgeball
, where you're given items as a reward for your skills that you can sell later, then they have my curiosity. Plus, if you're able to credit the price of your sold items into the Wallet, in that case they directly got my attention…
Which games do you think they will be adding? And also, what are your impressions about the incoming virtual items purchases?
Some you may have missed, popular articles from the last month: