hackmud, or "hackmud" [Official Site, Itch, Steam] as it likes to be called is now out with Linux support from day-1. It's a cyberpunk themed text-based hacking simulator so I imagine some of you might find it fun. For someone like me who isn't a big fan of diving into the terminal, it scares me.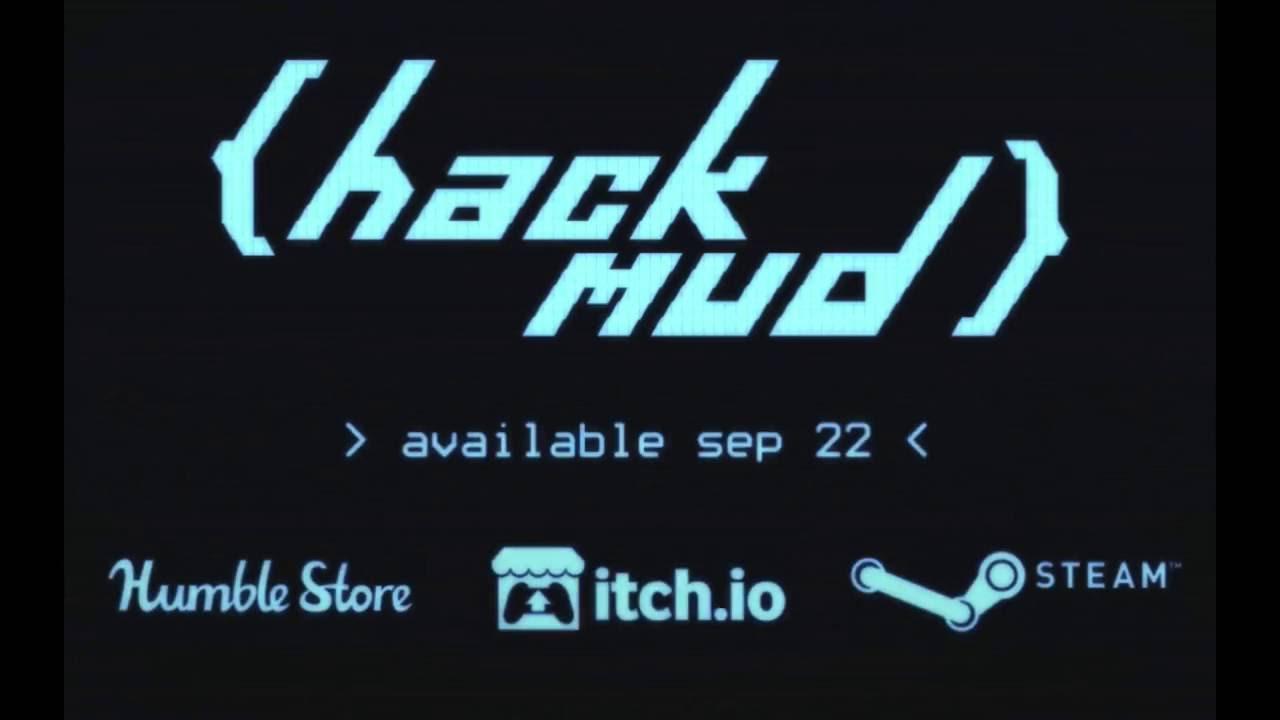 A bit weird is this message on the Steam store:
QuoteI am a solo dev on this game, and I cannot currently keep up with player concurrency. DO NOT BUY THIS GAME RIGHT NOW IF SLOW SERVER PERFORMANCE WILL MAKE YOU REGRET YOUR DECISION.

Thank you very very much for your patience and your excitement about the game! I look forward to being able to support ALL of you playing in the future. :D

Best,
Sean

The game is listed as Single-player and Multi-player, so it's not entirely clear what type of game it is. As it also claims it's an MMO. I think the developer needs to make it much clearer exactly what is online and what is offline.

Features
- A deep, nuanced and engaging storyline full of discovery that will keep you guessing
- Encourages deep exploration and testing the limits of the system through rich side-content
- An intuitive retro-futuristic text-based computing interface that escalates to advanced with glitches, hidden commands, and arcane syntax
- 90s film style 'hacking mode,' for when you need to get some 'serious' hacking done
- An original electronic soundtrack which will chill you out while exploring or amp you up when the pressure's on
- Persistent and constantly-evolving game universe powered by an almost endless stream of user created tools, puzzles, traps and much more
- A fluid and organic class system determined by the currently loaded upgrades on your system
- A fully scriptable in-game world with a global player-based economy of code and in-game botting
- Regular balance patches to keep the game fun and engaging for players of all styles and at all levels of experience

Are any of you picking it up?
Some you may have missed, popular articles from the last month: