Infinium Strike is one Tower Defence game that actually impressed me somewhat. It was like being in command of the Battlestar Galactica, and it seems it has sold well enough to warrant a DLC.
If you don't remember it, you can
see my previous thoughts on it here
.
See the teaser trailer: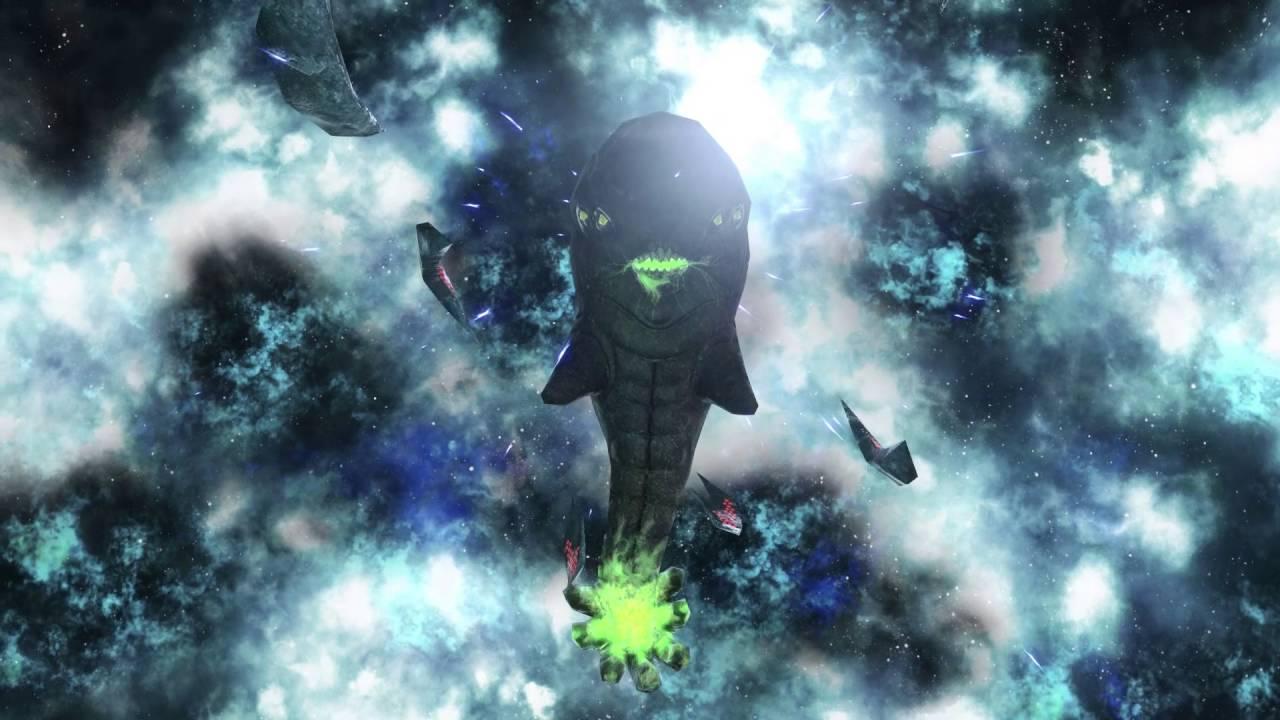 Broken Overlord adds a four-mission campaign where players fight not only for the survival of humanity, but for the freedom of the alien species known as Bubba. Enslaved by the Wrog, the ruthless antagonist race, Bubbas can be rescued by the DLC's new Freedom Void spaceship, which disrupts the mind-controlling devices crowning each Bubba.
The DLC will also introduce Nuke Avengers, a battleship that can launch massive nuclear missiles to close Wrog-spawning portals, and Bertha Thiefs, an invisible Wrog ship that steals resources from inattentive commanders. Broken Overlord also adds new themes and decals to allow commanders to make their battlecruiser feel distinctly their own.
It will release in Q2 2017, but nothing more solid on that date yet.
You can find the base game on
GOG
and
Steam
.
Some you may have missed, popular articles from the last month: