StarMade
is an impressive game, it has a similar voxel-block style to Minecraft, but that's were the similarities end. The game now has a proper launcher that includes a bundled version of Java. This will make it easily run on Steam Machines.
Instead of a plain .jar file, you now get a proper launcher with everything the game needs: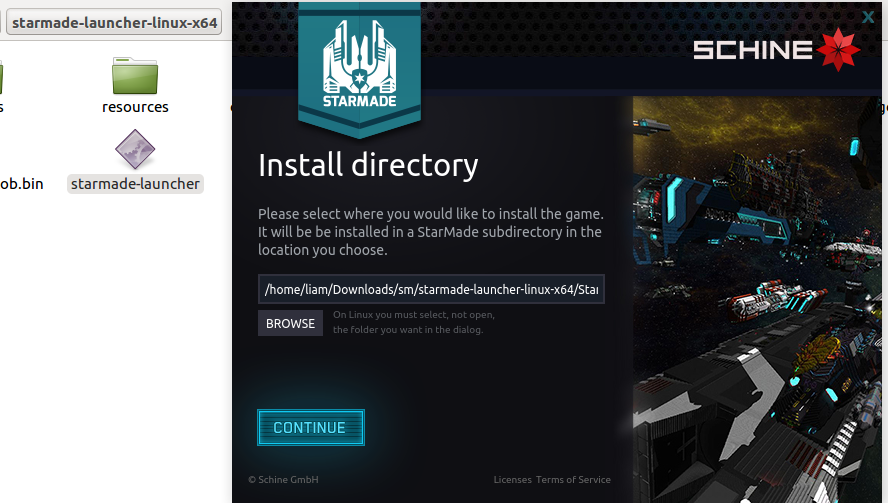 Here's something even more interesting: Their demo is actually the full game, as they believe you should be able to try it out properly while it's in Alpha to get a feel for buying it or not.
That's really quite awesome, so hopefully some of you will decide to check it out. A really great attitude for a developer to have.
You can get the game at
the official website
, and on
Steam
.
About the game
A voxel-based 3D sandbox set in the never-ending darkness of space. Create your own ships, explore new galaxies, stars and planets. Discover and salvage space stations, fight against pirates or opposing factions in multiplayer. Equip your ships with completely customisable weapons and conquer the galaxy. Trade and make a fortune, mass produce materials in gigantic factories. Design your very own space station. Create warp gates and network the universe at your front door.
The universe is a vast, mystical, beautiful, awe-inspiring place.... the universe is yours.
Built for scalability to facilitate massive fully interactable objects, almost anything is possible. Gameplay elements have been skillfully constructed to bring the ultimate space sandbox experience.
Dive into your own unique universe, and choose your path.
Some you may have missed, popular articles from the last month: