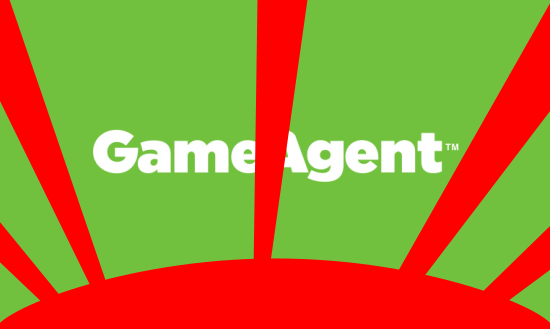 As sad as it may sound GameAgent is going away, but don't worry Aspyr is still here to stay.
GameAgent was an online store run/owned by the Aspyr Media, that sold their game ports directly to gamers. Unfortunately with closure of GameAgent, Aspyr Media is stopping any direct sales and at this moment is only providing links to appropriate stores on their website.
Aspyr Media are the company that ported Borderlands 2, Civilization V, Star Wars KOTOR II and more to Linux. It's possible that
Civilization VI will also be coming to Linux
.
From their
official blog post
:
QuoteWhy is Gameagent.com going away?
Aspyr Media is removing Gameagent.com so that we can focus more on developing amazing titles for our players!
QuoteWhere do I go to get my games now?
All Aspyr games are available directly at Aspyr.com. In most cases, Steam and App Store purchase options are both available on every game's product page. Be sure to register with us so that you never miss an update!
QuoteWhat about games that I already bought on Gameagent.com?
For purchases made before 5/24/16, please go to Findmyorder.com and enter the required information. You can access your order history there.

For purchases made after 5/24/16, open a support ticket with us and we'll be happy to help you out.
Aspyr gave a little more info on
reddit
too:
QuoteA little bit of context for you guys:
Our publishing team is small (12), and we are ramping up our multiplatform publishing efforts (Layers of Fear for example). We owe it to the developers we work with to put 100% of those efforts on their games, and GameAgent frankly took a lot of time to run. In the end, this will make us a better Publisher.
Its a really good move, but we apologize to the penguins that preferred to give more money to us:) You guys are the best.
Note: Additional info and cleaning up by Liam.
Some you may have missed, popular articles from the last month: