Update
: This has since been fixed.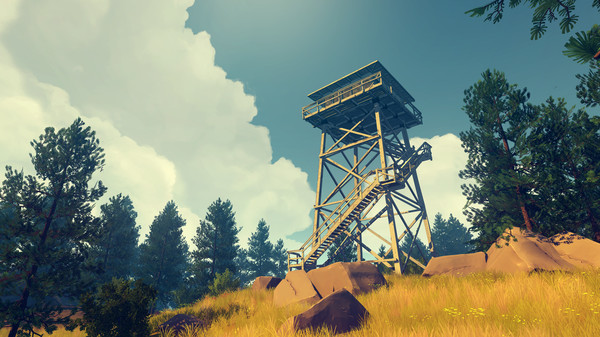 I'm quite sad about this one. Firewatch [
Official Site
] is currently rather broken on Linux. You are unable to move your mouse once you get in-game, making it essentially unplayable.
It seems to have been broken since the end of September too, locking out Linux gamers (like me) from enjoying it. I had planned to finish it during tomorrow's livestream, but it looks like that will be replaced by another game.
You can see a
forum post here on Steam
with over 100 posts in it.
This problem is Linux specific too, meaning the game simply wasn't tested for any length of time on Linux with the patch in September. This is sadly a recurring problem I see all too often. You can argue that the developers might not have thought that update would break mouse movement, but loading up a game on a platform you're supposed to support for even 5 minutes for each patch to make sure it's still playable is a must.
I'm not happy with this, but it seems GOL contributor "Cheeseness" is currently in talks with the developer to help fix it, so cookies to him.
Some you may have missed, popular articles from the last month: