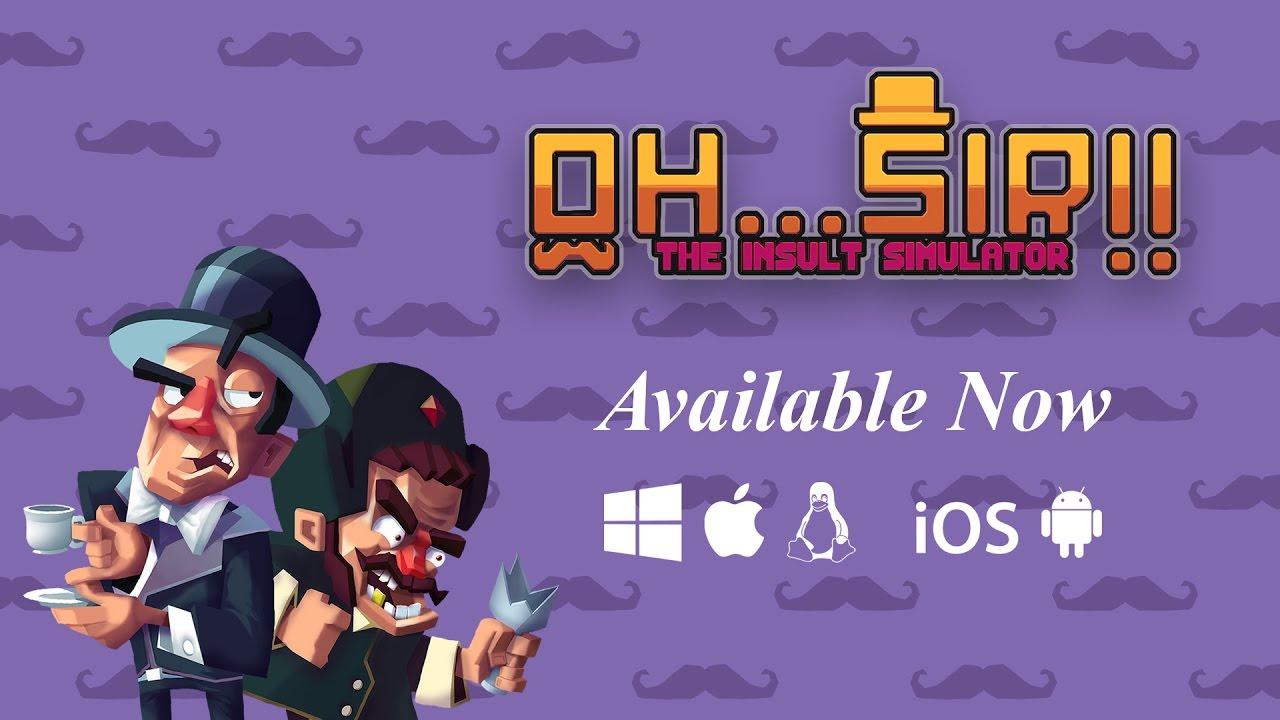 If you're after a bit of truly adult fun on Linux, I urge you to try out 'Oh...Sir!! The Insult Simulator' [
Steam
,
Official Website
]. It's utterly insane, brilliant and so damn funny.
Note: This post is probably not safe for work.
A GOL follower sent me in a copy (thanks!), so I decided to give it a go today and I thought it would be one of those games that's sounds hilarious, but turns out crap. I am delighted to say that it's flipping brilliant.
It's essentially a fighting game, with a twist. Instead of kicking and punching, you verbally assault your opponent.
Take this insult I constructed for example: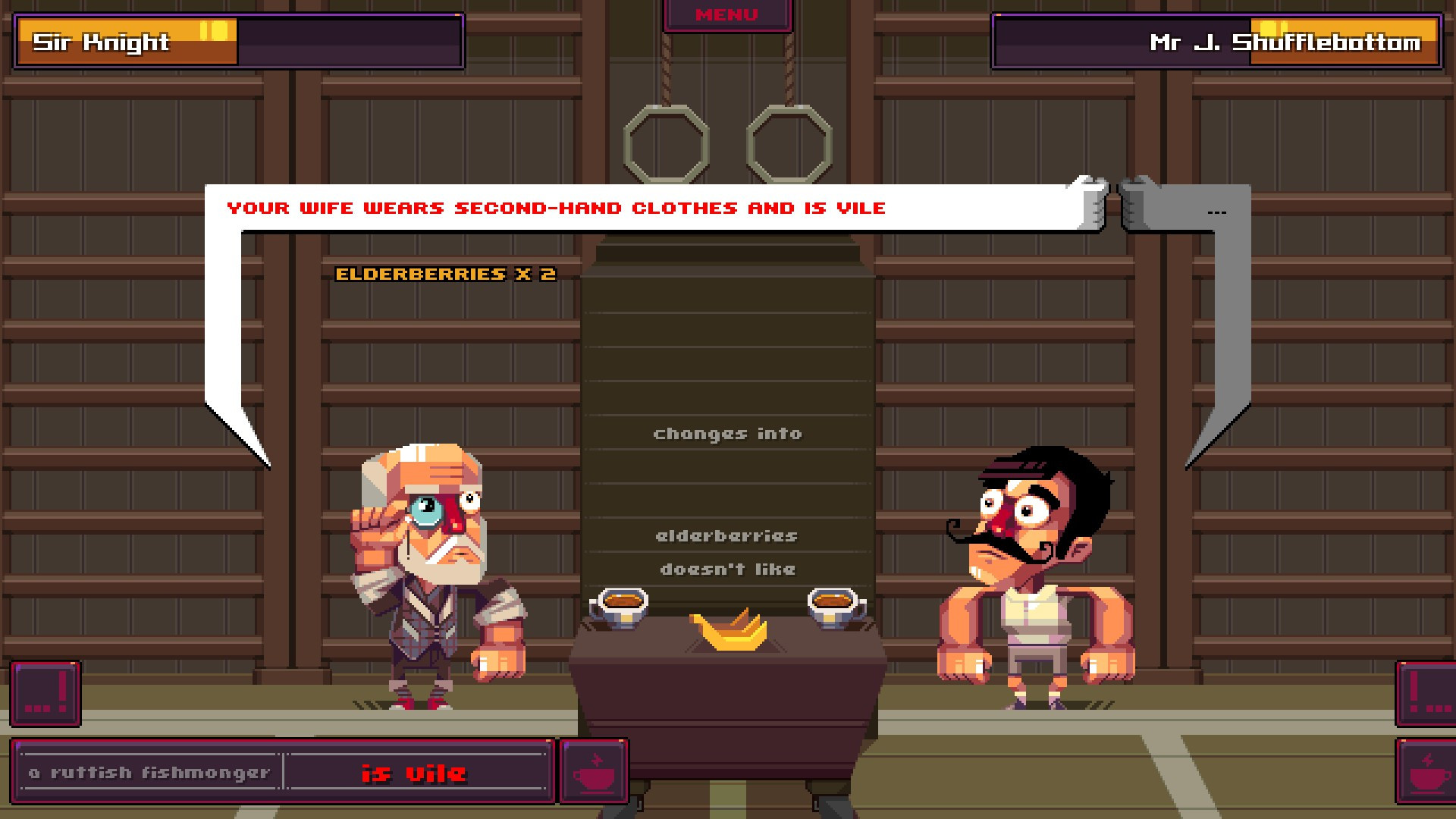 You can make some really rude stuff up too, and damn it's funny. It has full online play, and it's even more amusing when playing against real people.
Look at this genius kicking my tiny arse: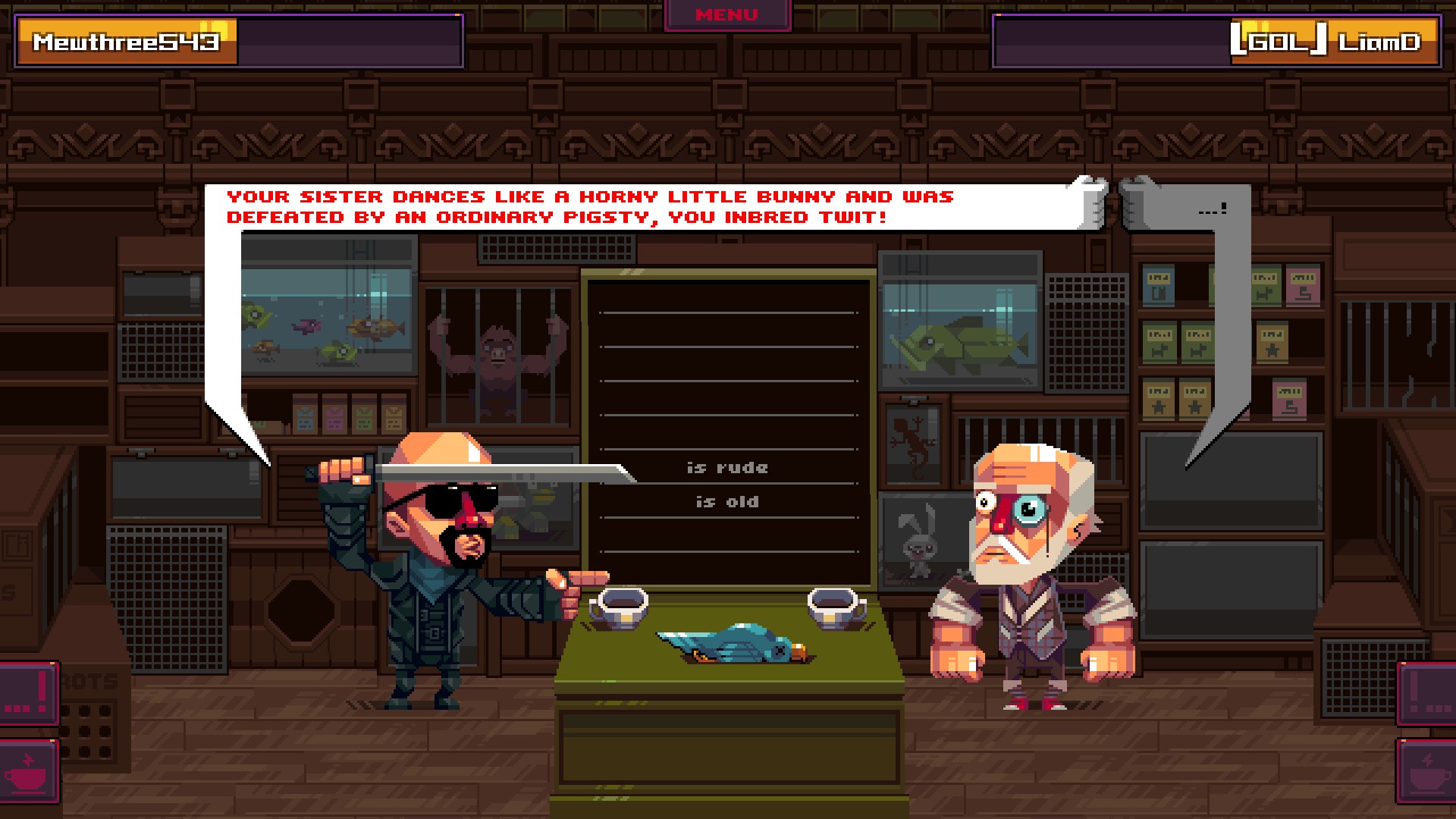 What a genius idea for a game, now you buy it, you bunch of red-arsed baboons.
It's a game I will happily come back to when I have more time and I do very much plan to include this in a livestream sometime soon.
Next time I feel like arguing with someone on reddit or the Steam forums, I should probably just load this up instead.
Features
- Loner's Insult Tournament Mode: Battle your way through numerous unique situations and verbally assault your CPU
- Real-Life Friends Mode: Belliger your actual friends on a couch, ottoman, or whatever else you like to rest your fanny on
- Imaginary-Friends Mode: Verbally take down strangers from all over the world online, and bring the witty pain across any device using the game's Cross-Platform Multiplayer
- 5 Hilarious Playable Characters: Each with their own unique voices, quirky traits and hilarious "insult bits"
- Legendary Potty Mouthed Unlockable Heroes: Lay down some verbal carnage and unlock renowned potty mouthed special guest fighters, including Shadow Warrior's Lo Wang, with more additions to follow soon.
- 4 Conflict Scenarios: Lay down some verbal jujitsu across 4 different testy situations and dynamic environments
- Contentious Battle System: Employ combos, criticals, continuations and other new mechanics to outwit your argumentative opponents!
Some you may have missed, popular articles from the last month: