Honestly, I had never heard of Silence [
GOG
,
Steam
,
Humble Store
] until someone asked me in our IRC to look it up. I am glad they did, as Daedalic were more than happy to provide review access and this game is fantastic.
The game is live on GOG right now, but other stores will release later today.
Note
: The game may look like it's suitable for kids, but it does feature some bad language. Just a note for parents.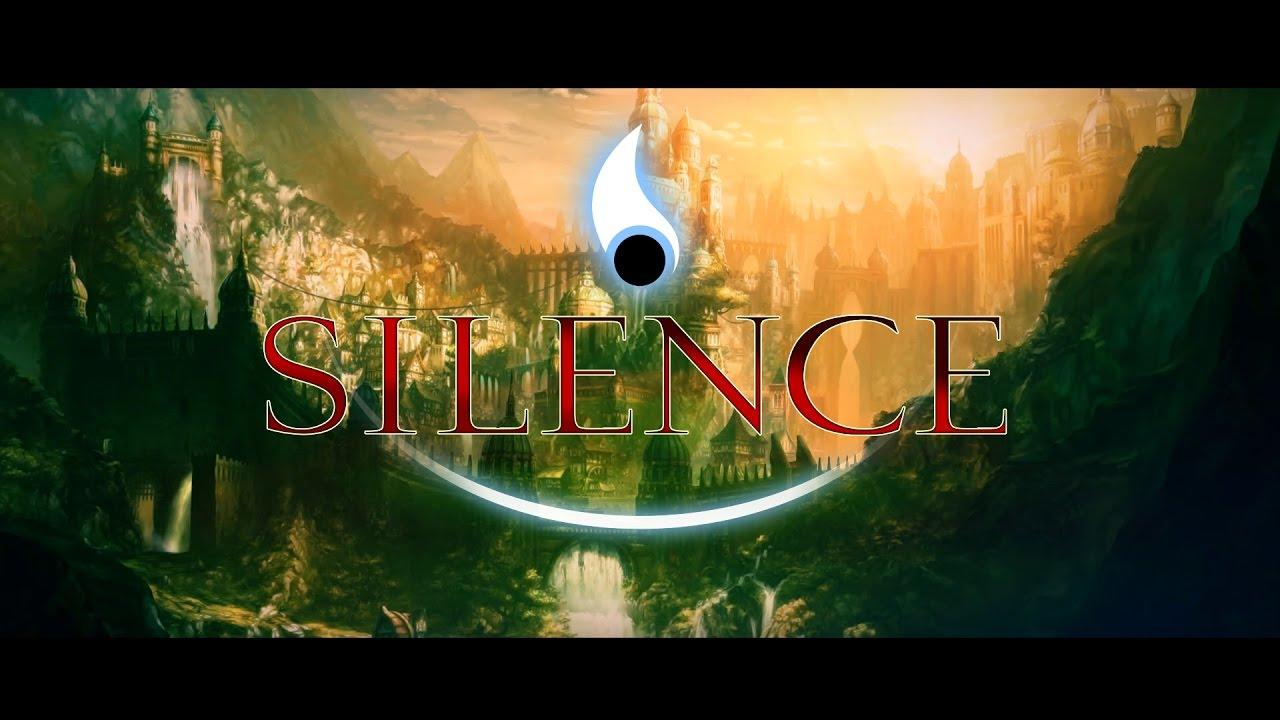 I don't play many story-rich point & click adventure games, but I am always willing to give them a go despite it not being a favourite genre of mine. Silence may have swayed me to go look for more, as it's so damn good. Completely out of my own comfort zone when it comes to this genre.
It's actually supposed to be a sequel to 'The Whispered World' which does not have a Linux version. It was even originally called 'Silence - The Whispered World 2' but it seems like they are trying to hook more players in by making it seem less a sequel, and more an original story. This is where the problem is, as the game leans on familiarity with characters and knowledge from the first game which we don't have. This certainly removed some of my enjoyment from it when they keep mentioning character names, but overall it's still a good game.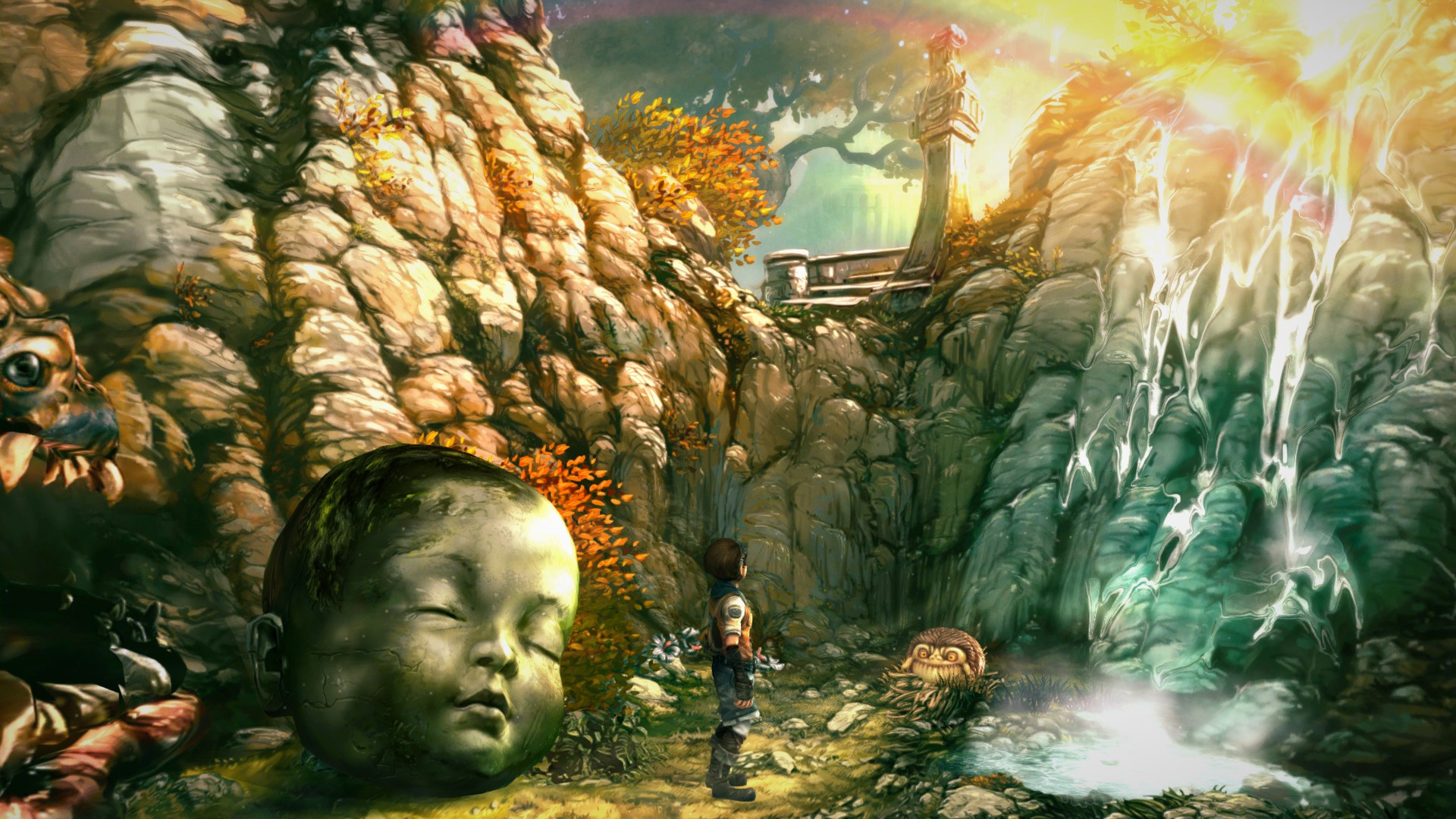 It's a pretty sad story really, and the intro video certainly has a bleak tone. It's set in a devastated war-torn country as you flee to a shelter with your little sister Renie. You're shortly sent off to the world of Silence, a dream-like fantasy world. It's said to be a world in between life and death and they've certainly made something to capture my interest. You must find a way to escape Silence and protect Renie.
You play as both Renie and her big brother Noah, which is fun as it's a story of two tales. I actually enjoyed playing as Renie a bit more than Noah–something about her was just so adorable and the interactions she had were more amusing. Noah's dialogue had a few annoyingly cringe-worthy moments, which is another reason why I enjoyed playing as Renie more.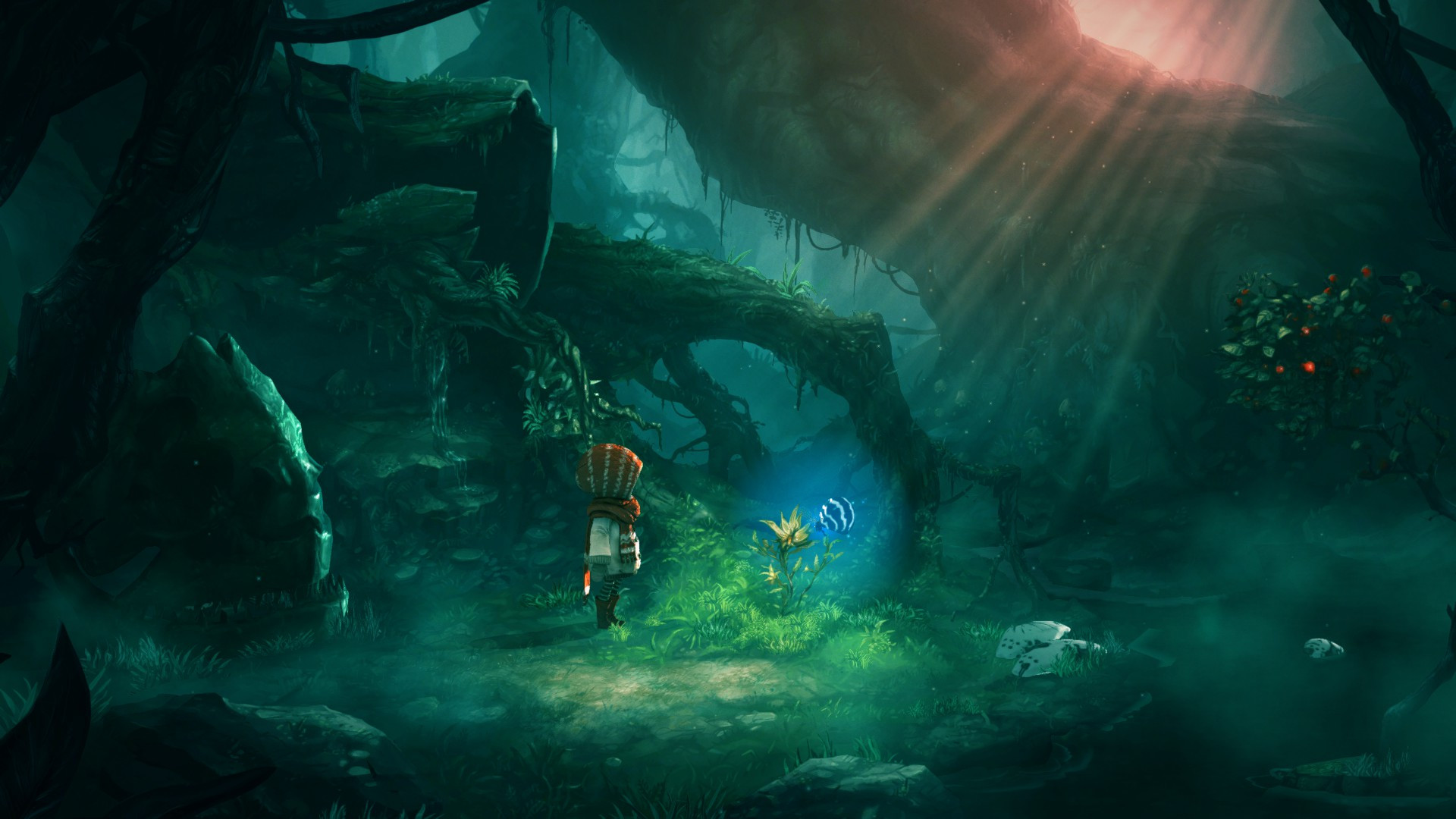 I absolutely love this screenshot I took, it shows how wonderful the game looks.
The writing and animations are both well done most of the time, and you can sense the sweet bond between the family members. I was damn impressed by the lip sync too, as it was very nicely animated.
During the dialogue you do sometimes get to pick different options, I'm not entirely sure if they affect the story at all (they don't seem too), but you do get different responses. You also have some timed-dialogues where you have only limited time to pick an option.
While it is a point & click adventure game, it employs some interesting interactions with the world. It's not all basic clicking on objects (my thoughts about this genre must be really old). At times you may need to steady the mouse due to something you're standing on, or manipulate objects within the game-world. It has small mini-games, which are mostly simple to figure out. I did have to skip one though, as I just couldn't understand it. You had to turn three objects related to a story you're being told, but I just couldn't get it right.
If you do manage to get lost, you can also hold down spacebar to have objects of interest highlighted.
Noah's companion, Spot, is some sort of fantastically weird shape-shifting caterpillar and it's quite amusing. Quite clever too, since Spot directly helps you solve certain situations. You can throw Spot around, make it drink weird fluids and so on. The little sounds Spot makes are sweet and it's an amusing character to use. You even get to play as spot directly during the game, which I rather enjoyed!
I was constantly blown away by practically everything graphically in the game. It has some truly beautifully designed backdrops, which do have different animated parts to them too. The creature designs are wonderful as well. The artists certainly deserve a pat on the back for their solid work on Silence.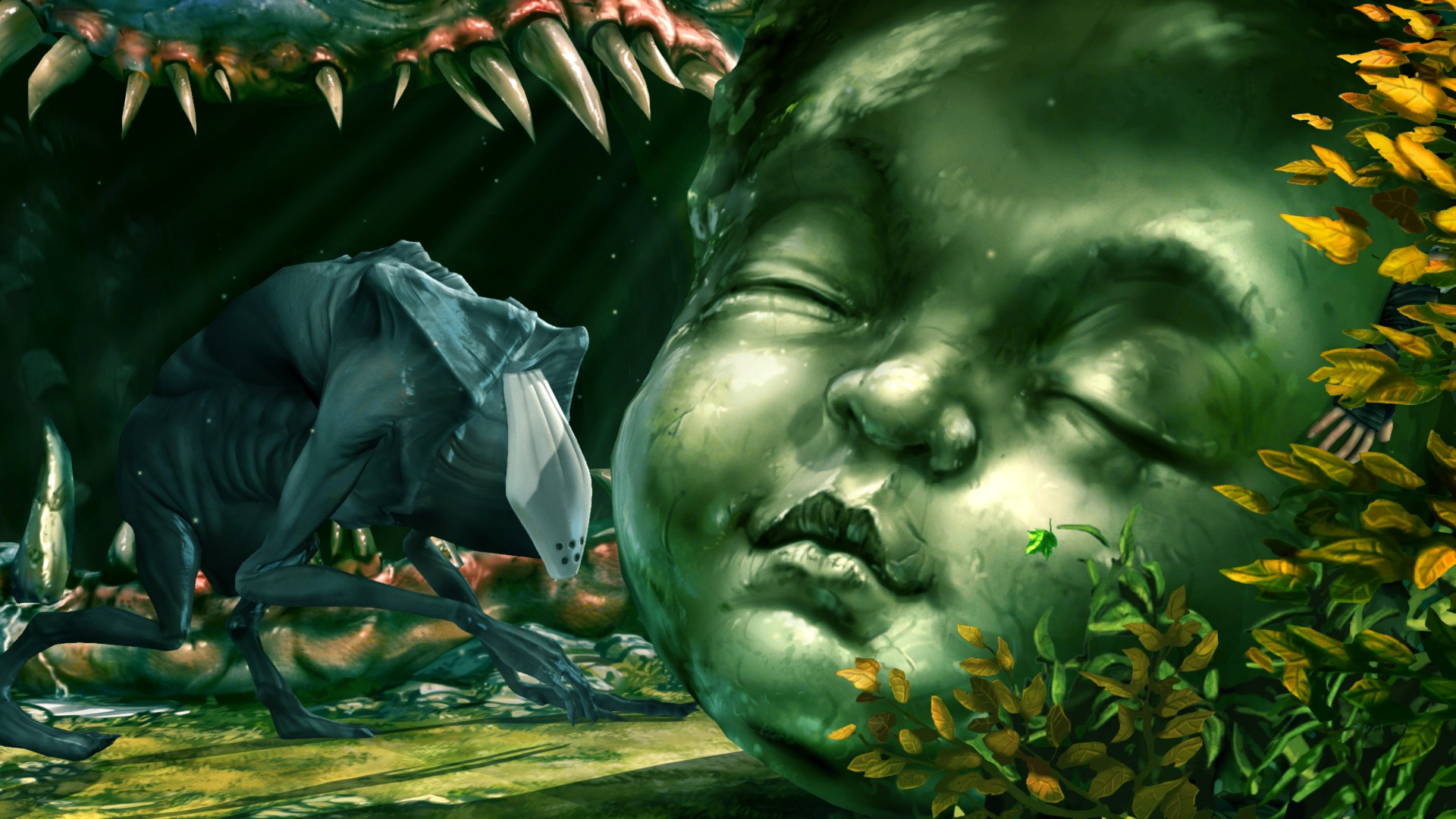 The Linux version has been absolutely spot on. The only issue I really have with the game is that the load times between sections sometimes drags on on a bit. It was especially annoying when I had around 30 seconds loading for a
tiny
cutscene and another loading screen right after.
The first time I loaded it up 90 minutes sailed away into the night like it was nothing. I was completely drawn into this fantasy dream-like world. I only put it down as it was getting rather late.
Overall, I think it's damn beautiful, utterly bizarre and movie-like in parts. Certainly worth looking into. The characters are all mostly likable (apart from Noah's cringy dialogue at times) and Daedalic have certainly made an interesting world. It's just a damn shame we don't have the previous game on Linux to fully make a connection to the world of Silence.
You can find Silence on
GOG
,
Steam
and
Humble Store
.
Some you may have missed, popular articles from the last month: