Stratus: Battle For The Sky [Steam, Official Site] looks like a pretty great RTS game, as a fan of the classic Netstorm Islands at War I am looking forward to this different form of strategy game coming to Linux.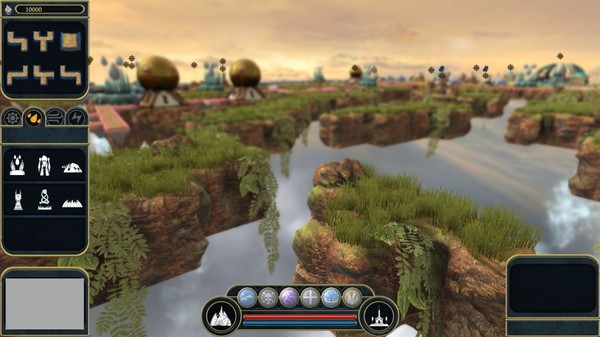 The developer confirmed to me that it is coming in a tweet:
@gamingonlinux Yes, we are currently testing on Linux and Mac platforms.

— StormIsleProductions (@StormIsleProduc) November 30, 2016

Essentially, you don't have armies or units, but it's all based around your buildings and expanding across the islands. It was pretty damn fun from what I remember, so it will be interesting to see what becomes of this.

It will release into Early Access soon. It was supposed to be today, but they hit a small snag with Steam.

About the game
Take control of a high priest of Sonus. Your faction's priest may align to any one of the Tempest by constructing a temple dedicated to one of your choosing. Your priest is your avatar, and through your priest you may cast powerful spells to turn the tide of battle and aid your units.

Though your priest is your avatar in-game, he is also your enemies number one goal to capture to submit as an offering to their chosen Tempest through an altar they construct.
Some you may have missed, popular articles from the last month: