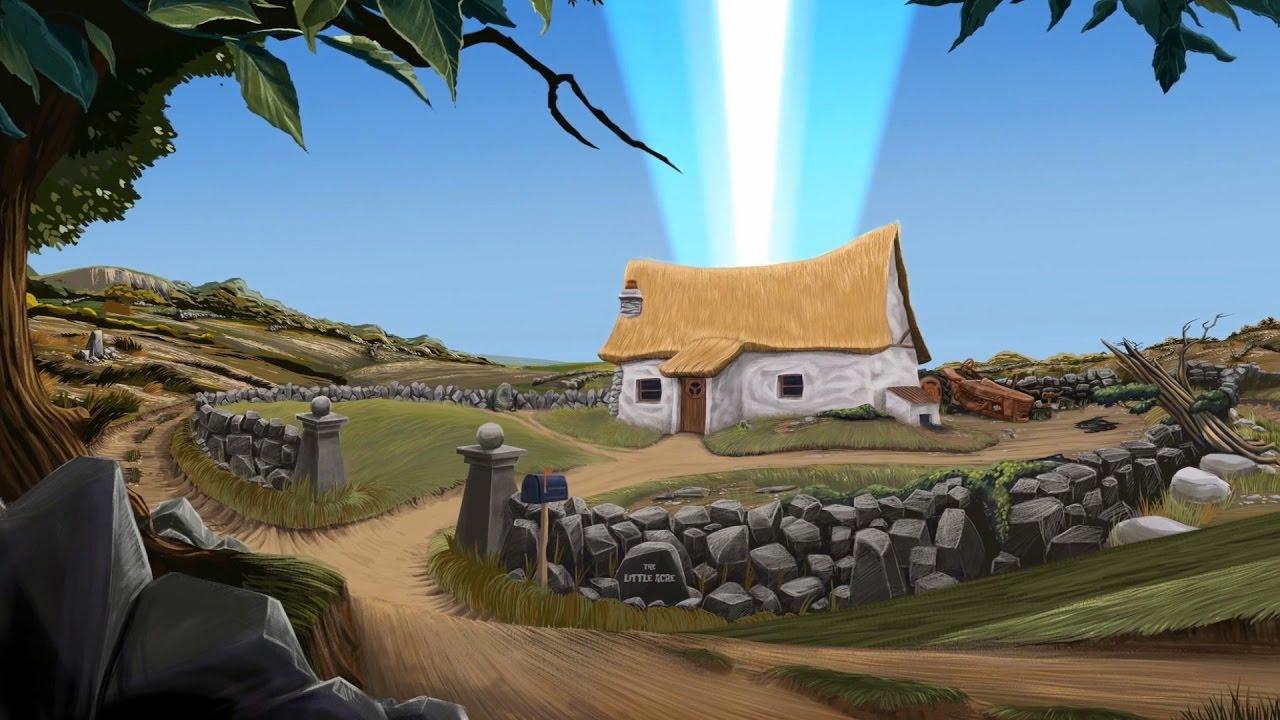 The Little Acre, an interesting cartoon-like adventure game was recently released for Linux. I gave it a go to see if it's worth your money.
Disclosure: Key provided for me by my contacts at
GOG
.
The game has really quite brilliant visuals! The kind of graphics that would fit rather well into a cartoon series or movie and they did a truly excellent job on the style of the world. I was impressed from the moment I started playing to the last moment. The animations are beautifully done too, as everything looks so smooth.
Users with more than one screen will be delighted to know that the game sorts out resolutions correctly. You won't need to go config-hunting to set the correct resolution—hooray!
The first part of the gameplay was quite amusing, as a parent myself it really spoke to me on the amusing effort you go through not to wake up the little one(s).
The game isn't difficult, at all. Most of the puzzles were really easy to do, but this game is more about the story and the journey involved in it. If you do find some of them a bit tricky, you can get hints which was a nice touch to prevent any frustration for players.
While I really enjoyed it, there are two downsides of the game. The first is the voice actor for the little girl sounds too old and well-spoken for such a young character and the second is that it's rather short. There's a lot about the game that feels like we should already know some details, so if it was a bit longer it could have been given more details. I still enjoyed it, but it feels too short. Even with it being short, it still managed to capture my interest.
Overall, as someone who doesn't tend to go for point & click adventure games I found it charming, funny and really well made. If you're after an adventure experience that won't take days then go for it.
It's available on
GOG
as well as
Steam
.
Some you may have missed, popular articles from the last month: