GOL follower
hardpenguin
sent over a copy of 'Pocket Kingdom' [
Steam
] for me to take a look at, and as a fan of the Amiga (may my old Amiga forever R.I.P) I had to give it a go.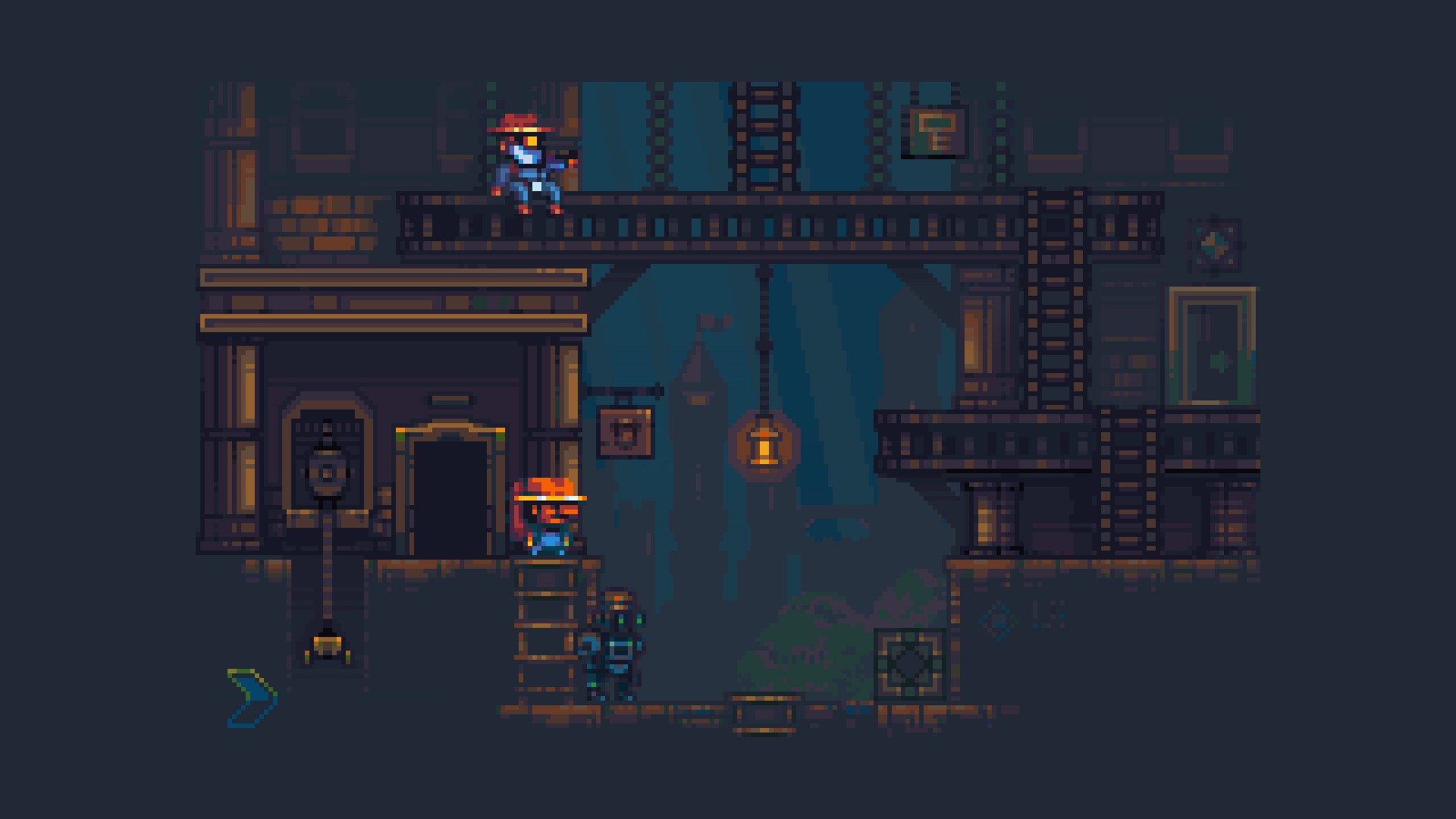 You're in a bit a debt and you need money, but luckily an editor of a local newspaper offered a large sum of money for pictures of a floating island. So off you go in your little airship to try and find one. You end up getting trapped on one the locals call "Pocket Kingdom" and you need to find out how to get home.
These floating islands are where "Old Gods" go to rest, but it appears something isn't quite right on Pocket Kingdom. You're not the first to crash and you probably won't be the last.
The game claims to be an "authentic throwback to Amiga era" and honestly it's done it pretty damn well. The steampunk visuals and rather fitting music are certainly giving me an Amiga feel here and it's very well done.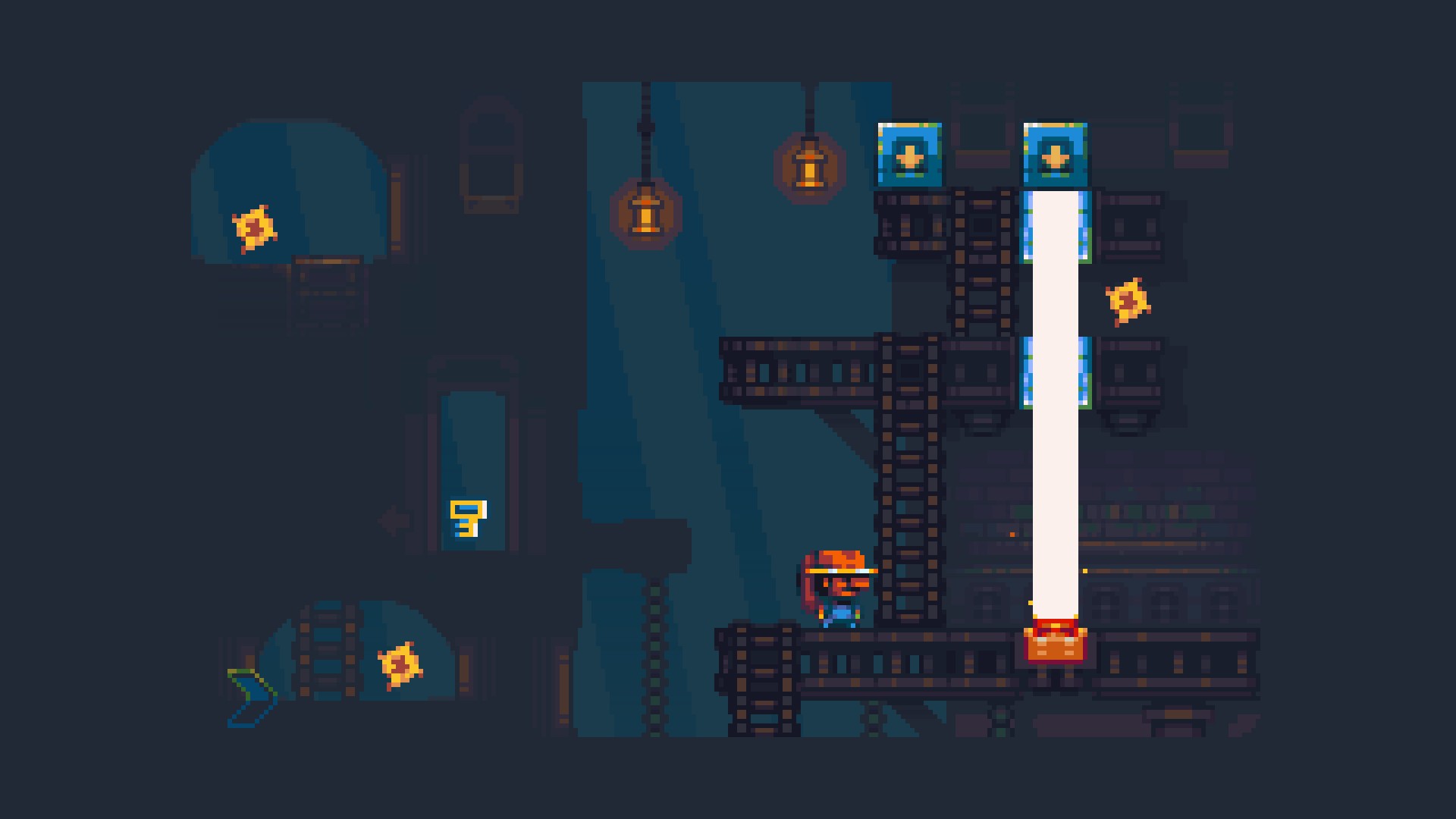 At one point I walked into a laser thinking "I wonder what would happen", well, I died and got an "What did you expect?" achievement — amusing. The good thing is that it doesn't have any annoying permanent death, as you just respawn back in the same room. I've actually found it to be quite relaxing, especially since you can restart any room if you got stuck.
It's a mysterious game where you're constantly learning as you speak to the inhabitants and you slowly piece together what you have to do. It's a good idea to keep checking the map, as I did get lost a few times.
It seems to save the game each time you leave/enter a room as well, which really makes it an ideal "pick up and play" game no matter how much time you have. This is one of the things that makes me really love it.
It works perfectly with the Steam Controller too, no need for Steam Big Picture mode which has made playing it really great.
I'm shocked at how interesting it is, considering it released with little to no fanfare from anyone that I could see. I think it deserves more attention!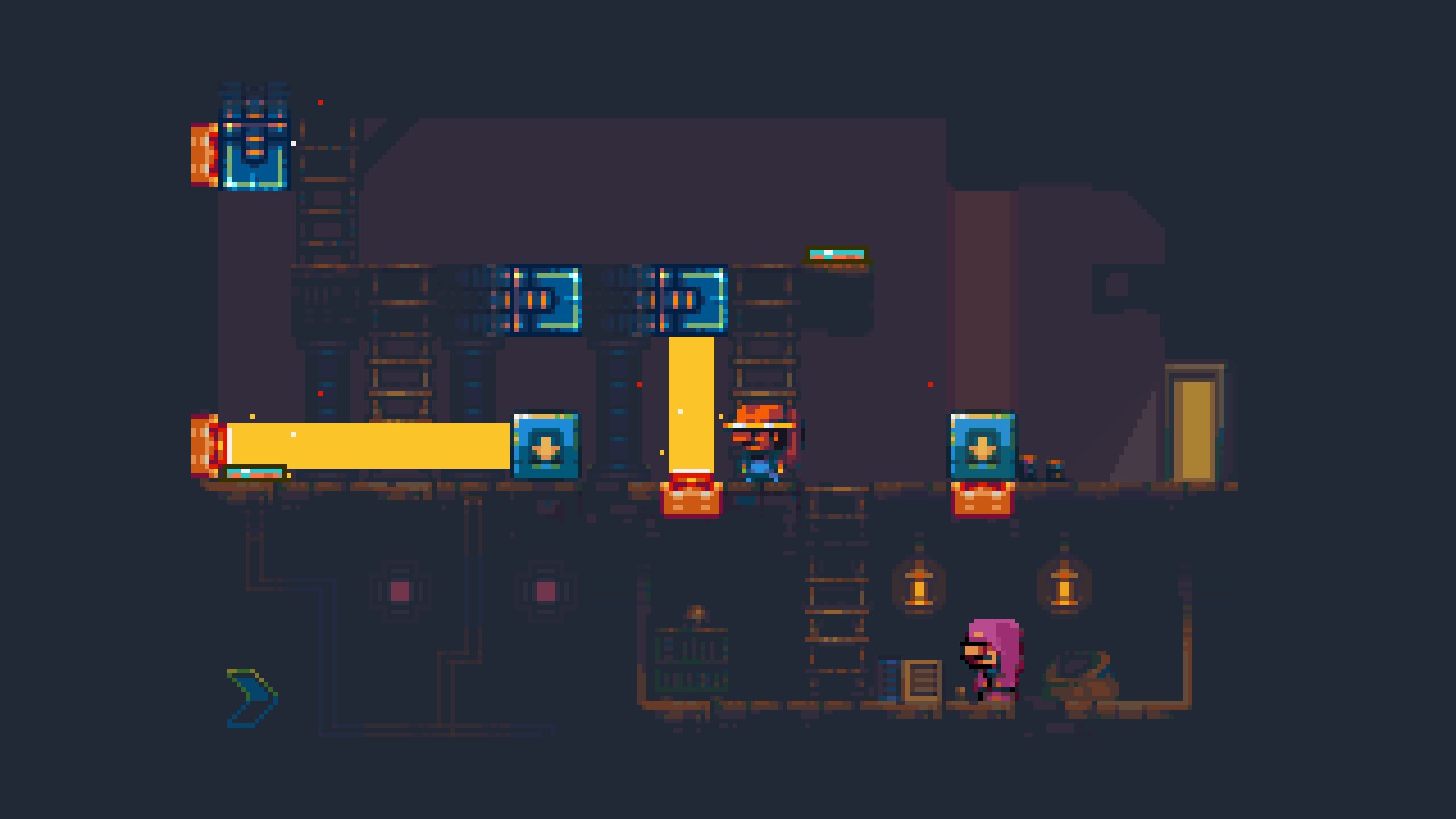 If you're after a 2D platformer, with a really well done retro feel and puzzles that aren't too difficult then I can recommend Pocket Kingdom.
Some you may have missed, popular articles from the last month: