You might not remember Eco [
Official Site
], the in-development 'global survival game' where everything you do affects the environment. They have released a juicy new update with improved performance and some new features.
Here's trailer to refresh your memory: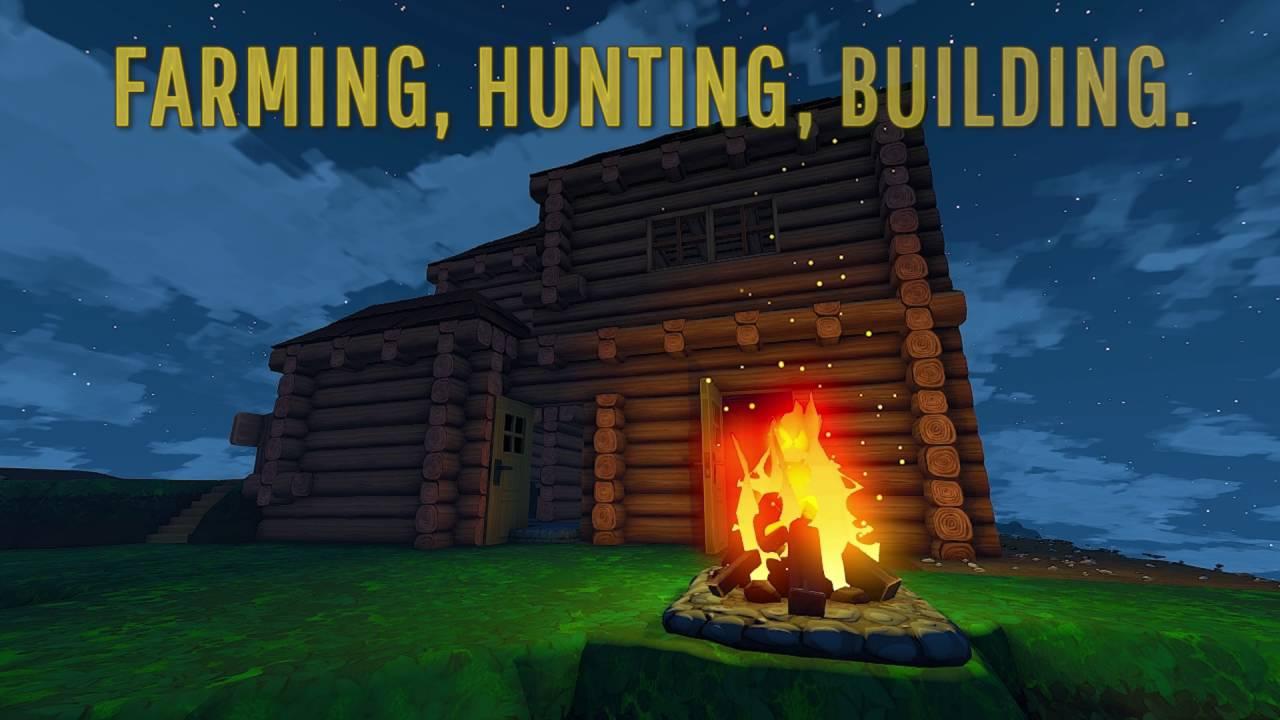 The Linux download is currently a bit broken, as it's a Unity game, but instead of having a Data folder, the files all have names with "Eco_Data\" at the start, instead of being in the folder. Bit of a woops there by the developers, so I've let them know they need to fix it.
Once they fix that, I will look at giving it some more thoughts.
Anyway, the new version adds in:
- New effects for interacting with the environment
- New underwater effects
- Trees on the minimap are now batched, which should result in improved performance
- Improved performance of visibility checks for world chunks (Thanks @ChronosWS!)
- Pooled plant objects for faster instantiation (Thanks @ChronosWS!)
- Updated speedtree shaders to use instanced rendering. This should dramatically improve performance for most users, if their GPU supports it (DX11 / OpenGL 4.1)
- Oil is now a finite resource. Fixed numerous issues with harvesting oil with pumpjacks.
- Mouse sensitivity controls
- Bug fixes
They say Eco 5.5 will see a quick turn-around, with a promise of some more bigger features landing too.
Some you may have missed, popular articles from the last month: