One title I never had the chance to actually get into is War Thunder, so I teamed up with Samsai to check it out. Here's a video and some thoughts.
The game is available to download for Linux direct from the
War Thunder website
and
Steam
. So you don't actually need Steam to run it which is great.
We decided to go for a tank run, as tank battles are much more interesting and generally easier to control over aeroplanes. Air battles are still surprisingly fun too, but much harder.
Here's a video of myself and Samsai playing in the snow: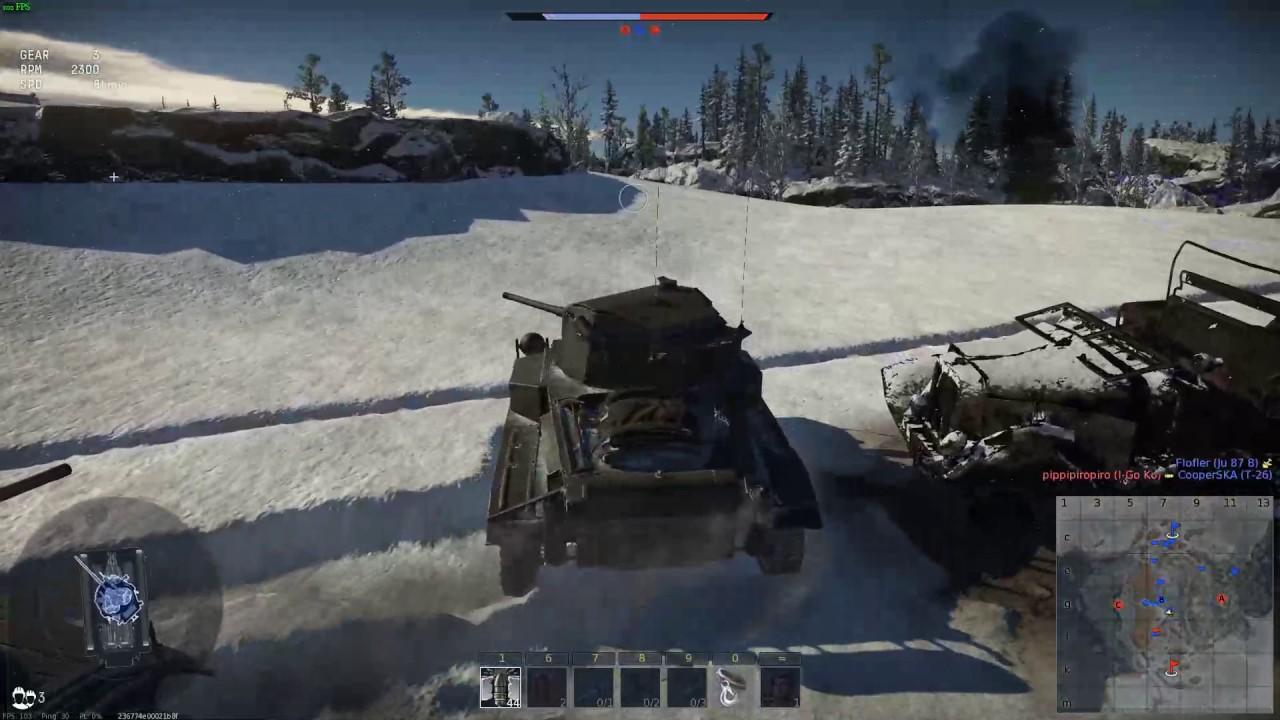 Apologies for the reduced quality in places, didn't quite have OBS Studio setup quite right for the recording this time.
I have been genuinely surprised by it! For a free to play game, it's really quite well made and I'm not surprised it's as popular as it is. It does nag you a few times about doing some things to earn extra points, but surprisingly, it's not in your face with micro-transactions. I expected it to constantly tell me to buy stuff, but it's really nice to see a free game that doesn't constantly bug you to spend money. That makes me consider supporting it, because it's not annoying.
You can do basic arcade battles, or more realistic battles, but for the purposes of testing we did the arcade mode. For someone new to the game, the arcade mode is probably the one to go for as it is quite a bit easier since enemy tanks are highlighted for you and you get a few other small helpers.
The missions are all simple, with your team needing to capture and hold specific points to bring down the enemies counter. It's a fun tug of war, with tanks, explosions and the occasional aeroplane run.
The x-ray vision you get when you hit an enemy is awesome, seeing how your shell impacted the enemy and what it damaged is very cool. It's also quite interesting how it simulates different armour impact, fires that need to be put out and more. Seeing how you died is also a fun little feature which really makes me love it.
We did also test out the aeroplane combat modes as well, which are also very fun, but much harder to actually control and hit enemies as everyone is moving so much faster.
If you're in the mood for a free game on Linux, be sure to check it out. I enjoyed it a lot, far more than I actually thought I would. A really good game to gather a squad of people to play with!
I will likely play more of it as I want to see what the higher level vehicles are like, so it will come to a livestream soon.
Some you may have missed, popular articles from the last month: