Now this is the kind of idea I think is extremely cool. An ASCII-styled RPG called 'Stone Story' will come to Linux, come check out the trailer.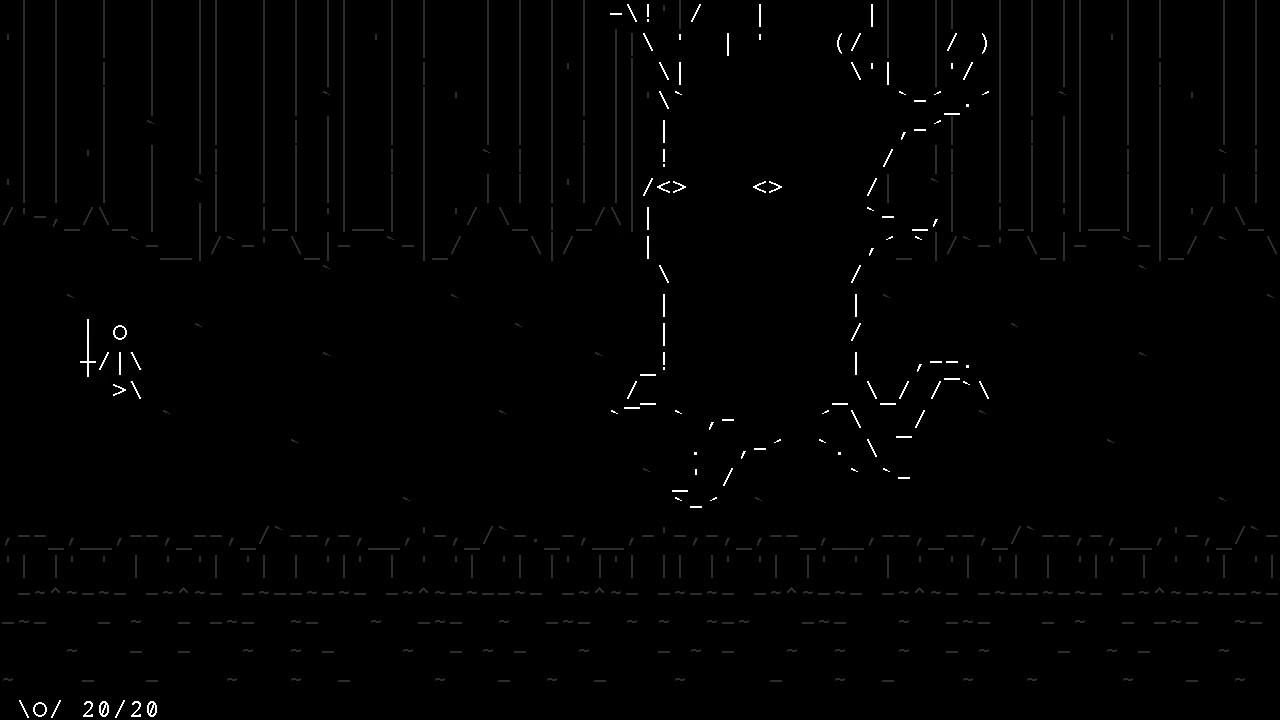 You can keep an eye on their progress here.

They have no actual release date set yet, so it's a "when it's done" approach, but they do fully plan a Linux version.

I'm keen to play it, as it's just so different. While I don't usually like ASCII-type games, this certainly looks unique and special.

About the game
In a realm of perpetual evil, a single stone could change everything. Stone Story is a western RPG where you don't control the main character directly. You tell it which items to wield and what location to explore and an artificial intelligence takes care of all the combat and looting. That doesn't mean this is an idle game. Potions and special abilities are maximized by good timing, while boss fights can require quick item swaps if their patterns change.
Some you may have missed, popular articles from the last month: