Thimbleweed Park [
Official Site
], the new point & click adventure game from Ron Gilbert and Garry Winnick is to release on March 30th and it will have day-1 Linux support.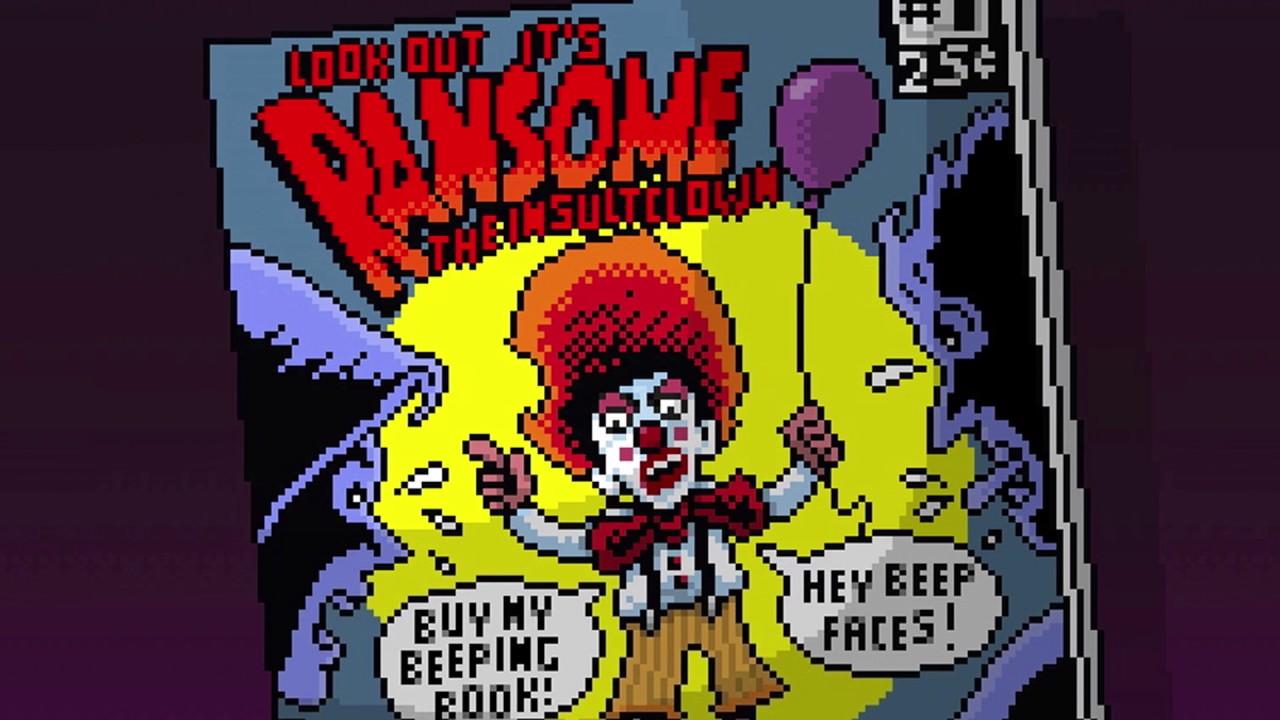 I've been following Ron on Twitter and I've loved watching the game progress, it certainly looks like it has an insane amount of effort being put into it. This could be one to remember!
It has been confirmed to be heading to both GOG and Steam.
About the game
Lost along a dusty stretch of highway, this proud town once boasted an opulent hotel, a vibrant business district, and the state's largest pillow factory, but now stinks of a desperate longing to be what it once was.
A body has been found in the river, bloated and pixelated from the decay of a death come too soon. Agents Ray and Reyes arrive and are immediately suspicious of each other's intentions, then a couple of pigeons show up and start talking about the signals and it only gets weirder from there.
A cursed clown, a disinherited game designer, and the ghost of pillow salesmen join the story and add their own complications.
Play and switch between all five characters as you explore the vast, strange, and manipulative world of Thimbleweed Park while unraveling a dark and humorous neo-noir mystery.
Solve puzzles dreamed up by the brains of Ron Gilbert and Gary Winnick, creators of the original point & click adventure game, Maniac Mansion.
Some you may have missed, popular articles from the last month: