Everything [
Official Site
,
itch.io
,
Steam
,
GOG
,
Humble
] is a hard game to describe, it could be called a life simulator, as you can explore so much. Just today they put out a Linux version!
Note
: My copy was provided by
itch.io
.
Check out the trailer: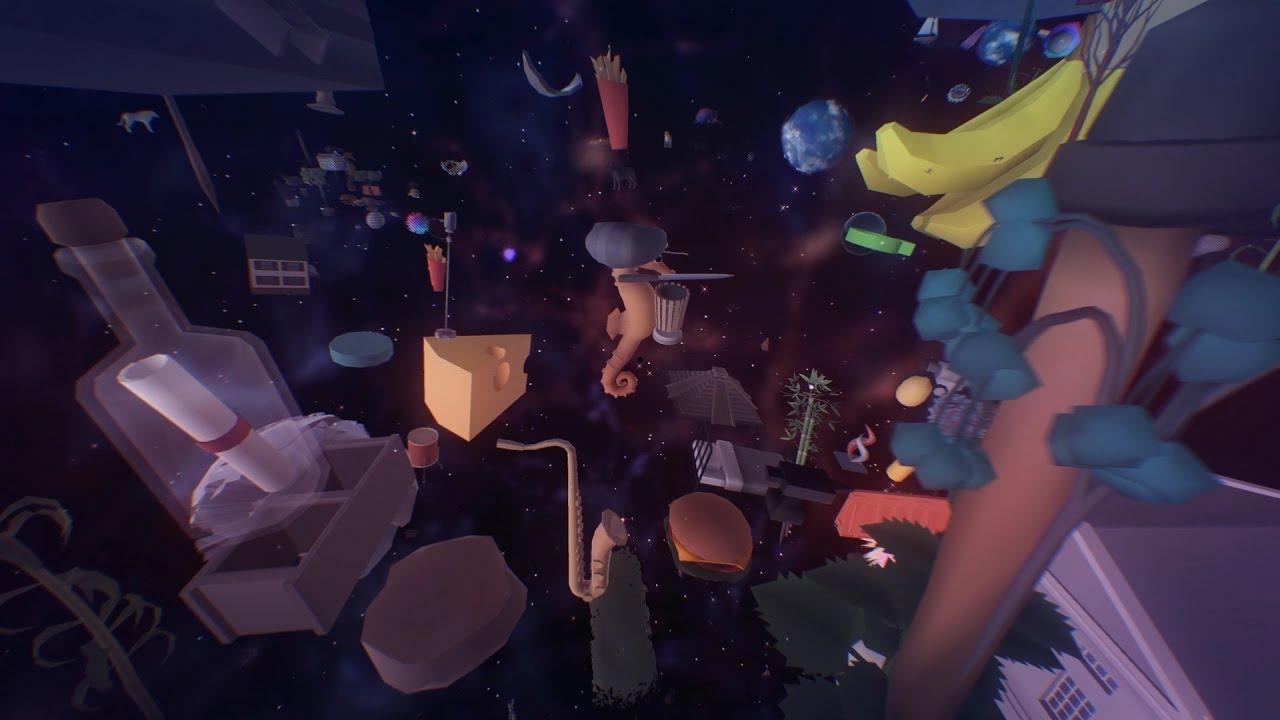 I personally tested it out and it was an absolute joy. From the very first moment, to the moment I put it down to write some thoughts it was incredible. Especially fun when it says "
Everything
is loaded" at the start which made me chuckle. Simple things right?
At first, I was confused, hilariously confused. I went from being a spec of space dust, to a deer that couldn't walk, instead it does a twitchy roll like it's in the Lego movie. Seriously, I don't even...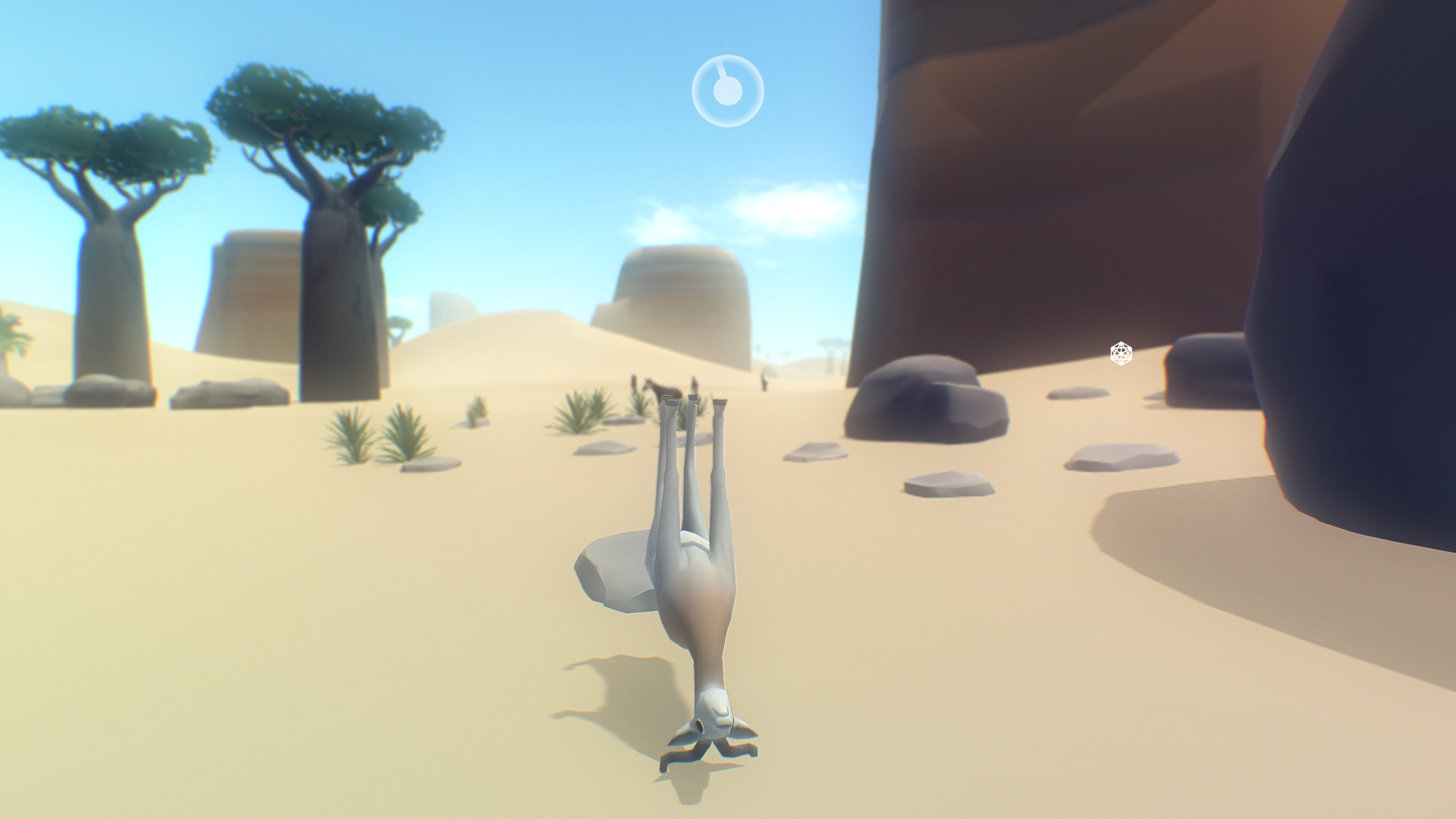 What? It got even funnier when I realized there was a sprint button.
You go around listening to the thoughts of various animals, plants and well — Everything. As you progress, you slowly gain new abilities and learn more about the universe. I'm absolutely mesmerized by it, truly I am. Nothing recently has had my absolute full attention, it's actually quite a detailed game that hides it all with such beautiful and slightly humorous presentation.
For a while I was a Gazelle, then a Clam Shell and now I'm currently settling into life as a single piece of Pollen floating around.
So far, it's been a weirdly thought provoking game and the Linux version seems to run flawlessly. An absolutely fascinating experience, even more so when you go into the menu to realize it unlocks a bunch of facts on each thing you become.
Some you may have missed, popular articles from the last month: