This slipped by me, not to be confused with the VR titles, Serious Sam HD: The Second Encounter [
Steam
] is now supported in Croteam's updated Fusion engine and it features Vulkan and Linux support.
Check out some gameplay I recorded of it running on Fusion with Vulkan: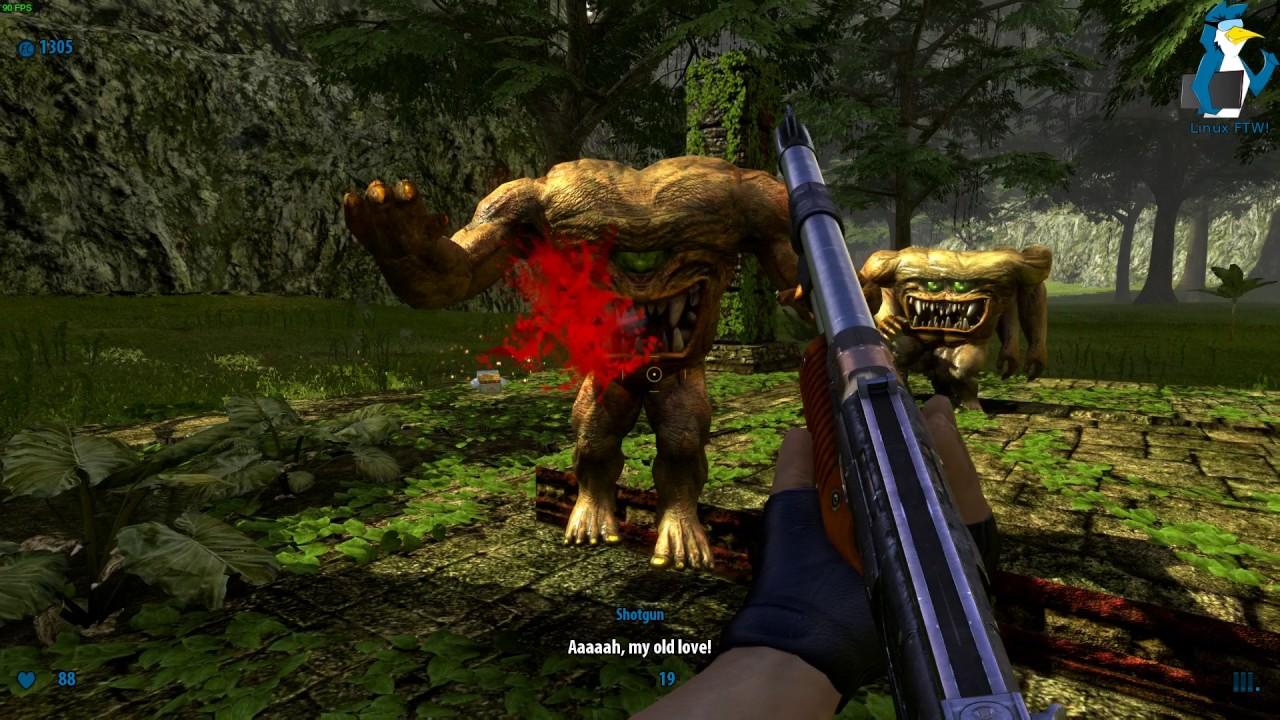 Youtube murdered the quality of that video it seems.
Like with the First Encounter, you need to buy the Windows version of Serious Sam HD: The Second Encounter linked above, which then enables the game on Linux with the Fusion engine. If you already have Fusion thanks to the first game, buying it will give you a 2.1GB update for Fusion which enables The Second Encounter.
I get that it's confusing, but you need to buy each game to enable it in Fusion. Since Fusion itself it just a game engine, so you need to own the base game to play it. Certain games only support Linux through Fusion too, like this.
Also, it's on sale at 90% off right now. A fantastic deal for some crazy FPS action from a company that supports Linux nicely.
Note: I did encounter a major issue with it. The Second Encounter campaign refused to load, until I loaded a survival map, quit back to the menu and then tried again. If you have problems, try that too.
Some you may have missed, popular articles from the last month: