Thimbleweed Park [Steam, GOG, Official Site] developer Ron Gilbert mentioned on Twitter how strong the Linux (and Mac) sales have been, and that it would be silly to ignore it.
Here's what he said from the Twitter post:
QuoteOver 1/3 of Thimbleweed Park sales are are on Mac and Linux. You're being silly if your ignoring that.

Always nice to hear such positivity and Ron stated in another post he actually develops exclusively on Mac, so dealing with more than one platform isn't something Ron is new to.
If you're not familiar with the game, check out the trailer below: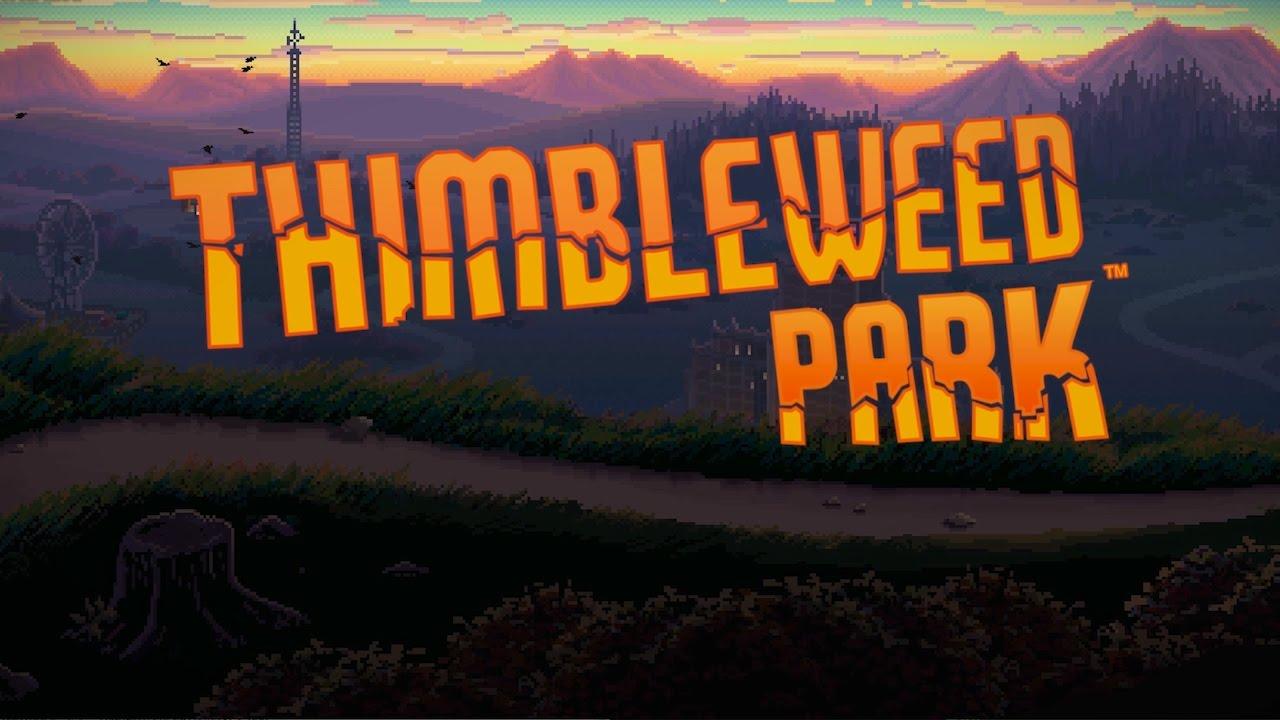 Hope to see more from Ron and co in future on Linux, really pleasing to see more classically styled point & click adventure games come to the platform.

Thanks for pointing it out Till!
Some you may have missed, popular articles from the last month: