Well then, AMD are truly back in the game now aren't they! They have announced the AMD Ryzen 9 'Threadripper' which will come with up to 16 cores.
See their announcement video: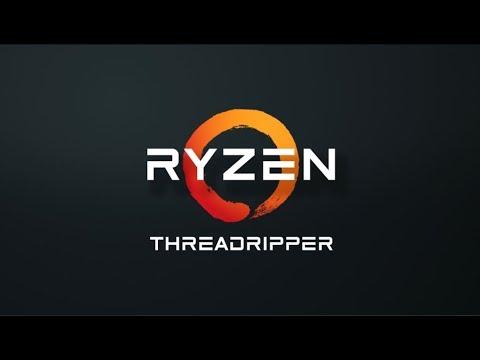 There's been a bunch of leaks surrounding Threadripper and I don't know how true they are, but the line-up could be something like this (
source
):

Those are some incredibly impressive specifications. Everyone I've spoken to with a current Ryzen chip is incredibly happy with it, so it certainly seems like AMD is fully back on form. They have a good chip design, with a decent roadmap and now some even more powerful chips coming out.
There's also this roadmap floating around: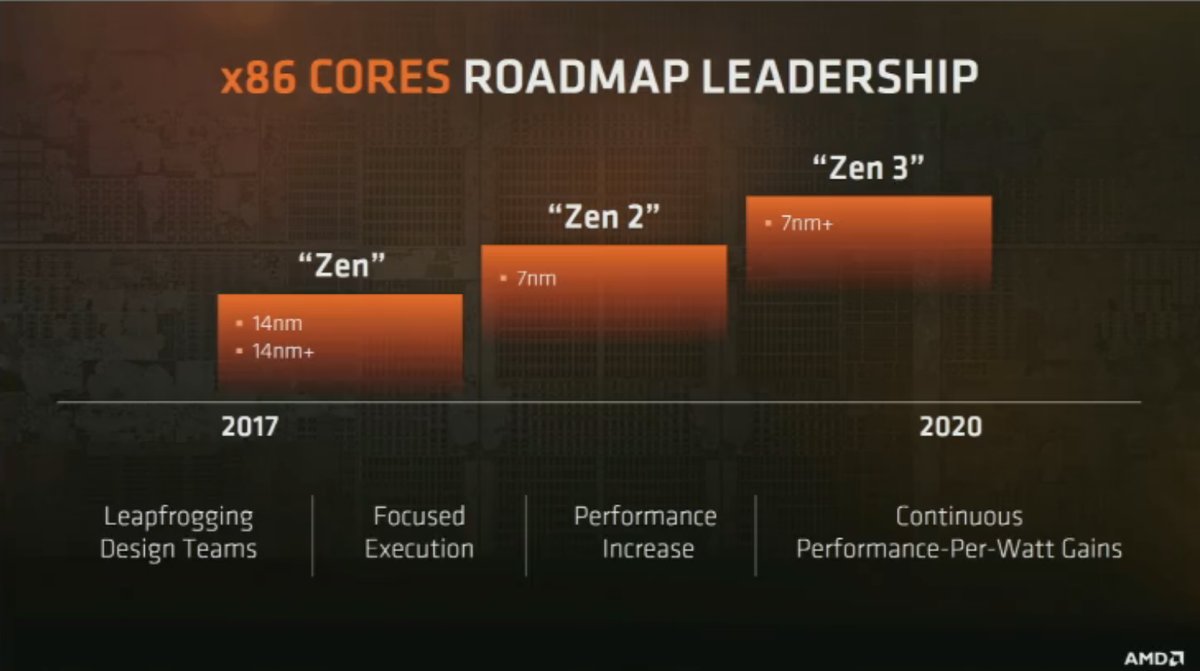 It's going to be an interesting few years, since Intel finally have some proper competition once again, we will see things from both sides continue to move at a quicker pace now. The CPU wars are back and we should all win, since Intel's domination seems to firmly be over.
My i7 is starting to feel a little old now, might be upgrade time sometime next year. Zen 2 could be an ideal upgrade for me, but ideally I will be looking for a new monitor and GPU first. My current monitor doesn't turn on half the time now which is becoming a real nuisance to work with.
What do you think to the idea of Threadripper? Catchy name.
Some you may have missed, popular articles from the last month: