Ashes of the Singularity: Escalation [
GOG
][
Steam
][
Official Site
] will come to Linux if Stardock see enough requests for it. The CEO of Stardock has requested to see how much interest there is.
If you don't know what it is, here's a trailer to give you an idea: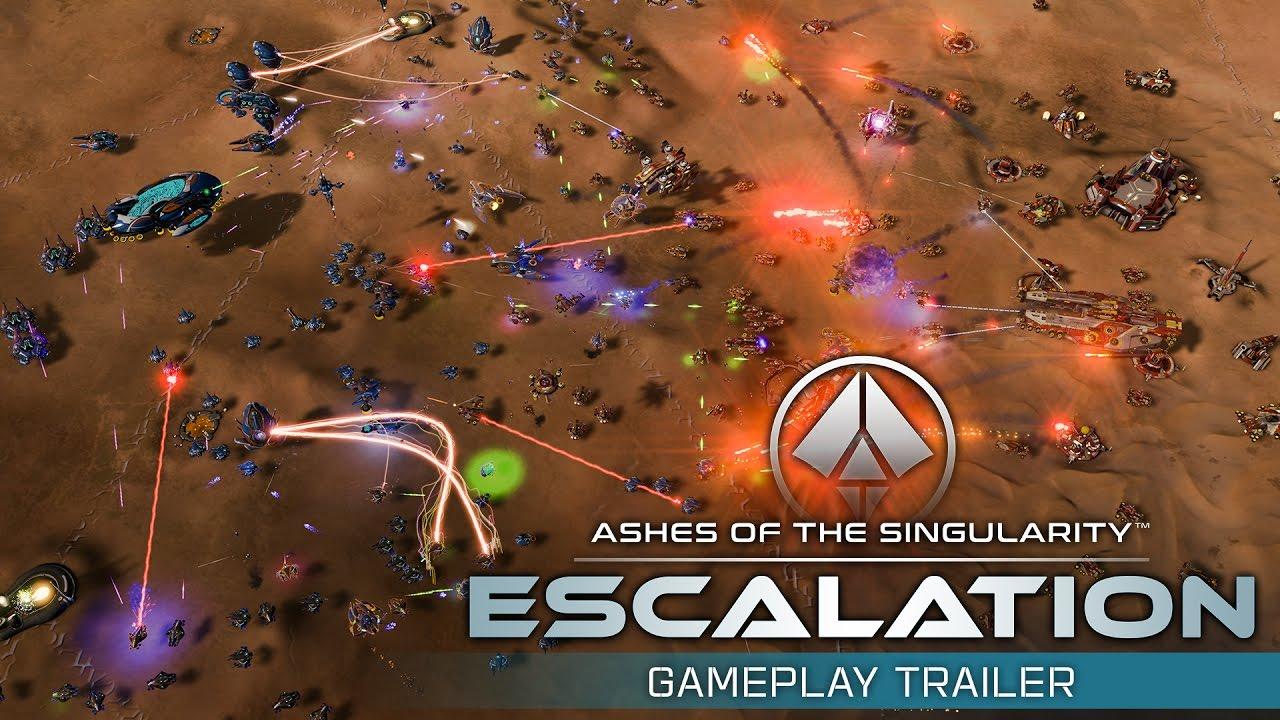 From the Steam forum, Stardock's CEO
posted
:
QuoteWith the Vulkan work coming to an end, we are considering the port to Linux.

If you are interested in a Linux version, please sign here.
It already has 10 pages of replies.
So if you're interested and would actually buy a copy if it gets a Linux release,
head to the Steam topic
to give your support.
As a massive fan of strategy titles like this, it has my full support.
Hopefully Stardock are smart enough to not do it just for the money, the game itself would be more alive with a few thousand+ extra players for the online play. We all know these types of real time strategy games aren't as popular as they once were, if they want the game to stay alive, they need the extra players.
Some you may have missed, popular articles from the last month: