Techland have sent out another teaser today about the upcoming free DLC planned for Dying Light [Steam] and it seems some tough new enemies are coming.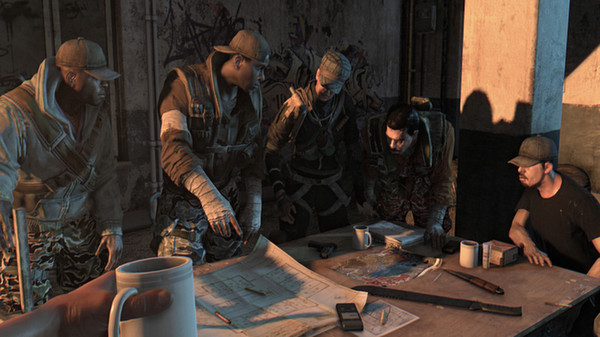 Check out the teaser linked on Twitter:
A new threat is arriving. Content Drop #0 is launching for free on all platforms in the coming weeks. pic.twitter.com/gtNojH6N9J

— Dying Light (@DyingLightGame) June 16, 2017

For those that didn't see before, Techland are planning 10 free DLC packs over the next year, with this looking like the first. This is promising, as I was half expecting them to just dump in some new skins, not new enemies to face off against.

I'm still damn impressed they are doing this, considering how big the game is already it's about to get bigger. I still find it odd companies don't just release big patches, but go for free DLC instead now. Likely as free DLC will get a bigger splash than a patch.

Going to be an exciting year for fans of Dying Light. I'm excited, as it is a great game, it has issues sure, but what game doesn't?
Some you may have missed, popular articles from the last month: