Oh baby! More XCOM 2 [
Steam
] is exactly what I needed. XCOM 2: War of the Chosen [
Steam
] has been announced as an expansion for XCOM 2. No release date for Linux yet.
First up, here's the trailer: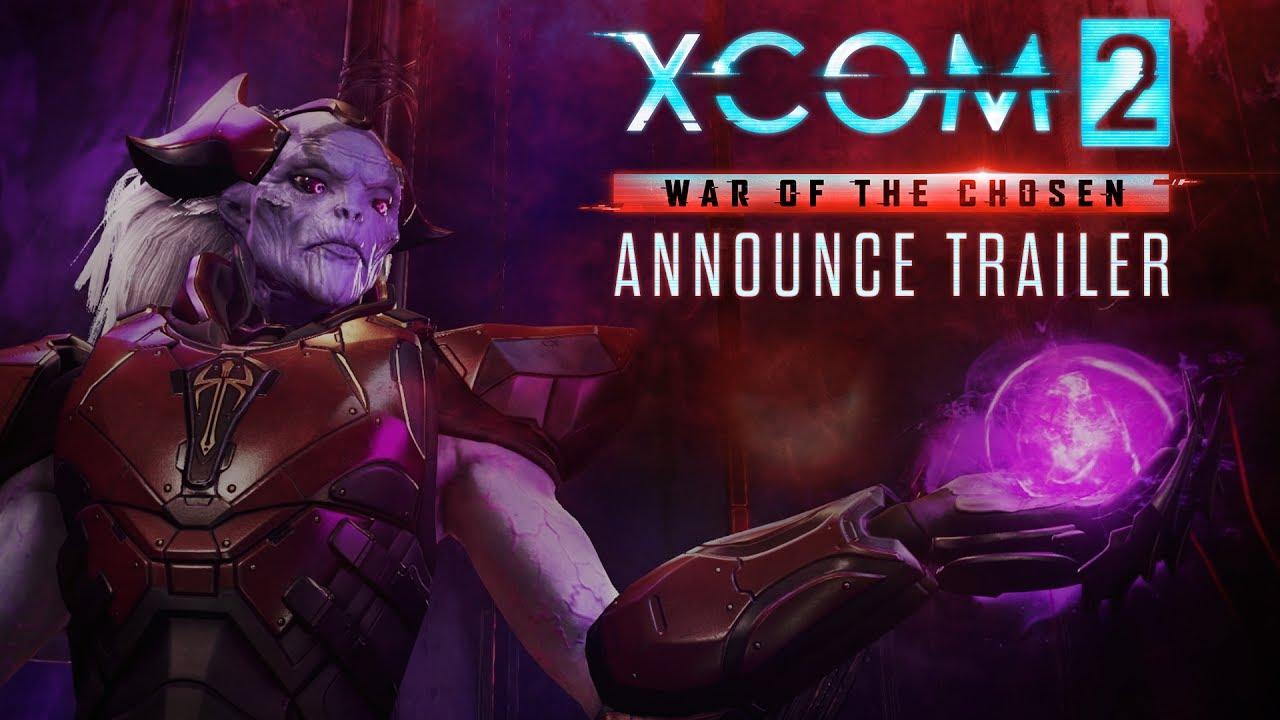 The 2K press emails specifically mentioned Windows PC seeing a release on August 29, 2017. There is no word on the Linux release, but since Feral Interactive are handling it I expect some sort of announcement from them in the next week or two. I have reached out to Feral, but this news came in once they've all gone home from work (UK time).
From the official site:
QuoteXCOM 2: War of the Chosen greatly expands upon the XCOM 2 campaign by adding three new resistance factions, each with its own Hero class, to aid XCOM in its fight to liberate Earth. ADVENT, in its bid to recapture the Commander, responds by deploying a deadly new enemy force called the "Chosen." The expansion also includes other new enemies, missions, environments and increased depth in strategic gameplay.
The Earth resistance forces will gain access to the Reapers, Skirmishers and Templars. Each with their own unique abilities and they provide hero class units for you.
The Chosen are a powerful new enemy who are hunting the commander of XCOM. They will capture and interrogate your soldiers, so watch out! They can also invade the "strategy layer" (world map), which will provide some interesting situations.
Another new enemy, the Spectre will haunt the battlefields. Capable of creating dark copies of your soldiers.
Plenty more too, you can read more about it
here
.
Some you may have missed, popular articles from the last month: