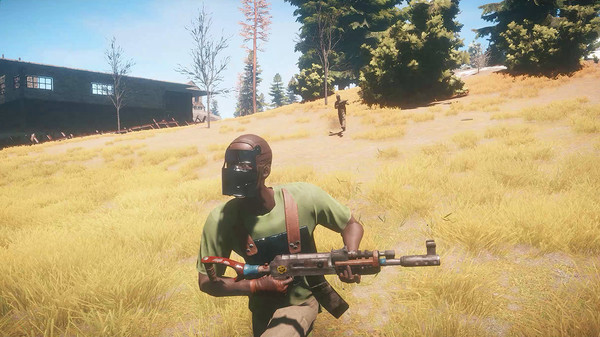 You asked, some of you repeatedly and so I listened. GOL now officially runs a server for Rust [
Steam
] and you're all welcome to join in.
You can find it as "gamingonlinux.com" in the community tab, or direct IP: 163.172.17.175:30616. I also sorted out one of those nifty banners for it:
Note
: The first Thursday of every month the server gets reset, this is not controlled by us. It's current a feature of the game.
While Garry from Facepunch has said some silly things in the past about Linux, the game actually runs really quite nicely. You shouldn't take what he says too seriously either, as he loves a good troll. You do currently seem to need to put it into Windowed mode or it won't register any input.
It's quite likely we will use this server in future livestreams and play with the community sessions, which could be quite fun with a good bit of PVP.
We also run other game servers, you can see them all
on this page
.
Enjoy!
Some you may have missed, popular articles from the last month: