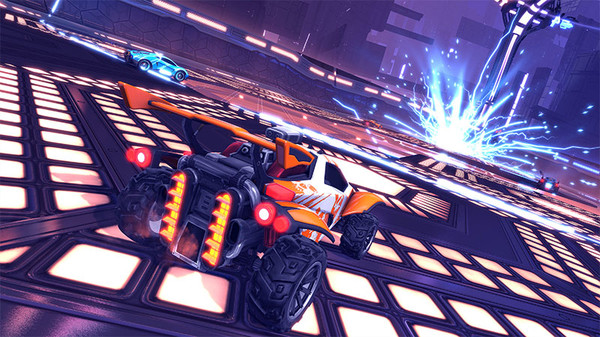 Tomorrow Rocket League will be introducing some changes to the way they handle ranked games and it sounds pretty good to me.
I'm really pleased it's constantly updated, as it's firmly sat in my top 10 best games on Linux. I don't see that changing for a long time either, as it's just so fun.
They explained the main change:
QuoteContrary to the transition between previous Competitive Seasons, there will be no Competitive Skill reset for Season 5. Your ranks will carry over from Season 4 into Season 5. While we recognize some players look forward to starting over each season, the downside of doing a reset can be significant. Match quality can be poor for several weeks after a season ends as players recalibrate to their actual skill ranking. With seasons happening more frequently, we aren't comfortable creating so much matchmaking instability every few months.
I really agree with this, as the placement matches were almost always terrible! Most of them ended up battling against people just driving around doing nothing, so I'm glad that will be a thing of the past.
What they will now do, is give you a 'Season Reward Level' that's entirely separated from your actual competitive rank. Each reward level requires 20 wins to unlock, but losing a game won't matter to this reward level at all, only your rank as normal.
The rewards will be given out at the end of the season, but they're hoping in future to give you the rewards as soon as you unlock the reward level. I've no idea what these rewards are though, since they don't say.
See the full post
here
.
What do you think to this? Good, bad? For me, this will only make me want to play it more.
Some you may have missed, popular articles from the last month: