Sublevel Zero Redux [
GOG
,
Steam
,
Official Site
], a revamp of the six-degree-of-freedom shooter Sublevel Zero has launched as a free update on Steam.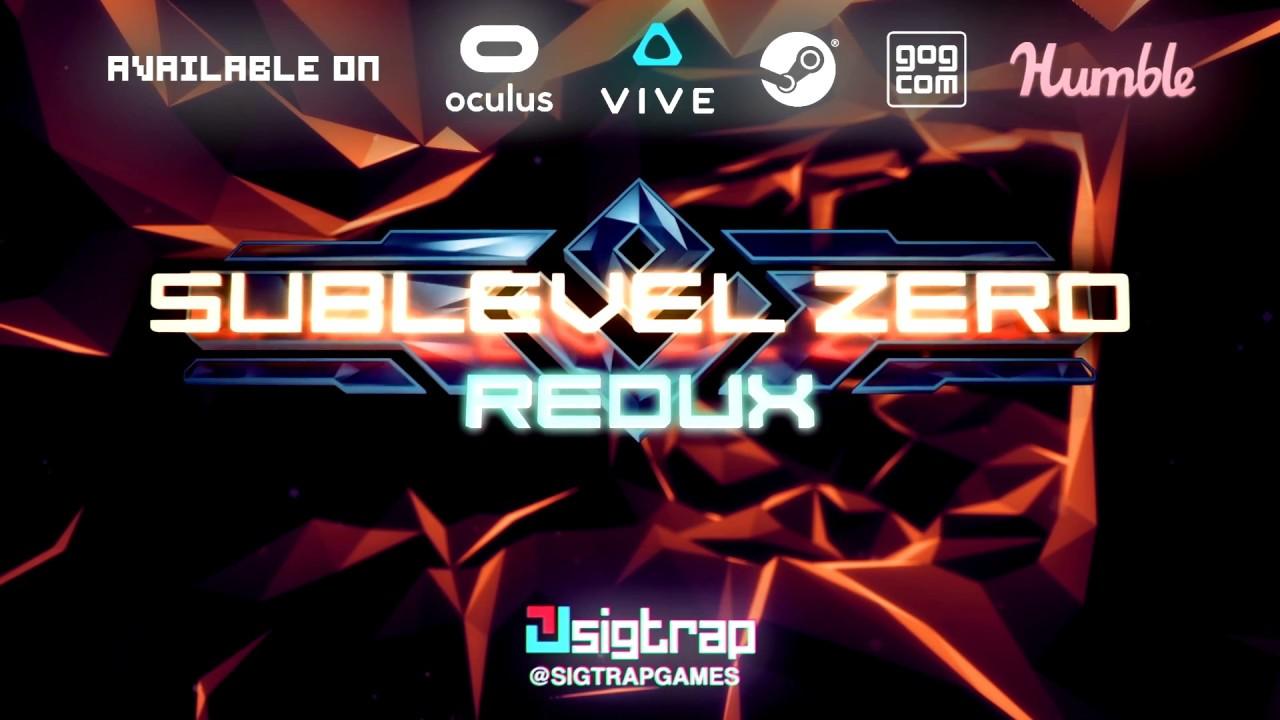 I was reasonably impressed with it when I tried the original release, so it's pleasing to see them continue to update and refine the experience.
This big update features an introduction campaign, to ease new players into the game. Once finished it will unlocked the main campaign which has been restructured. They've also added in over 70 new rooms to explore, which will make the game feel much more interesting overall!
There's much more, take a look at
their announcement
.
I tried it out just now and it looks damn good, but there's two issues I have with it. First of all, the VSYNC option is backwards. Off is On, but that's not a big deal. The major issue is that with VSYNC off, I got horrible input lag. I was about to write up how terrible the mouse movement is in Sublevel Zero Redux before it suddenly came to me, to turn VSYNC on and it fixes it. With VSYNC off, the mouse feels like you're pulling it across the desk to do anything, but with it turned on it's lovely.
It does also seem to still suffer a few graphical glitches on Linux, with blinding flashes happening here and there.
The more I played it, the worst the issues became. I restarted the game, and it decided to pop randomly between my monitors until it stayed on my main monitor. The mouse positioning was then off, so its multi-monitor detection is quite glitchy.
It then also had black graphical glitches all across the menu, in addition to the flashes you get during gameplay. I've seen other Unity titles with similar issues, so it's a shame this game has it too.
A good looking game, with some reasonably good gameplay. It's just a shame it seems to have a number of issues.
Some you may have missed, popular articles from the last month: