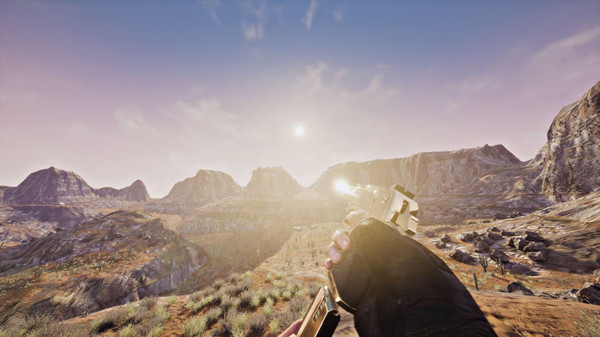 Just to make you aware, that Burst The Game [Steam], the free FPS has launched, but its Linux version is completely broken. They are aware of this too, see here.
The developers gave me keys before release, but they didn't actually provide a Linux version until release. I made them aware of this and I could have told them the Linux version didn't work, but they didn't put it up for me to actually test it.
I will let you know if/when it actually works. For now, save yourselves a download as it just doesn't work.
The game currently has "Mixed" user reviews overall, but I would not be surprised if it jumps into Negative territory soon due to the many complaints about it. One of the biggest complaints is that it's an "asset flip", where developers buy or grab free to use assets, put it into a game and call it a day. Pre-made assets can be made into a good game, but that's pretty rare and those that do, use others assets sparingly. The game also apparently just uses the Unreal FPS kit, so it seems they haven't really done all that much to make a real game out of it.
Some you may have missed, popular articles from the last month: