I spoke to our friends at
Mac Gamer HQ
, who spoke to the developer of Sociable Soccer [
Steam
,
Official Site
] and it seems with enough demand a Linux and Mac version of the game could be made.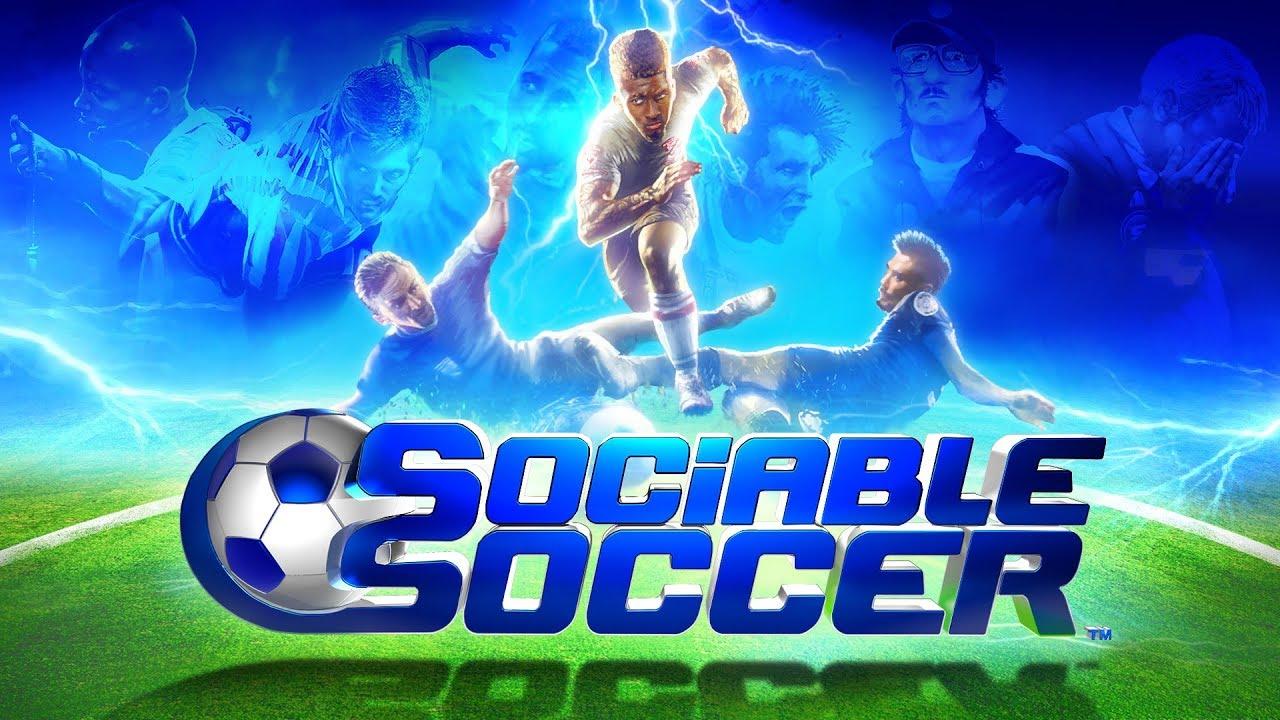 Here's what the developer said to them:
QuoteWe would be happy to consider Mac/Linux versions of Sociable Soccer if we know the demand is sufficient.
If you're interested in showing your support, there's
this post on Steam
where you can make yourself count. Remember though, only post if interested in buying it. Don't inflate our numbers. I'm not as sceptical of these types of posts as I once was, as multiple titles have come to Linux thanks to people asking on Steam, so it can't hurt to try.
Jon Hare, one of the developers, helped to create Sensible World of Soccer, a game I spent many hours playing on the Amiga when I was younger. I'm pretty keen to see how this turns out, especially as they claim it's a little like Rocket League, with boots.
We don't really have any decent football games and no I'm not counting Football Manager, since that's a management sim. The gameplay from the trailer certainly makes it look like a sped-up version of Sensible World of Soccer, so it could be good fun.
About the game
QuoteFootball has never been so much fun, in this stunningly playable, adrenalin fuelled recreation of the beautiful game. Intuitive controls & lightning fast online play. A world of soccer is waiting for you.

The first in a new series of fast, fun easy to play sports games, Sociable Soccer© is a fusion of old fashioned arcade playability and modern technology, a serious sports game with a friendly face.

Using a secret formula to accurately speed up player selection, passing and tackling the ridiculously addictive gameplay stems from simple, familiar controls where every tenth of a second really counts.
Also, yes, I realise the start of the article reads a little like "a friend of a friend told me..."
Some you may have missed, popular articles from the last month: