After myself and a few others tested it, Tower of Time [Steam] is now officially available for Linux. The game blends together an RPG with RTS mechanics and it's quite interesting.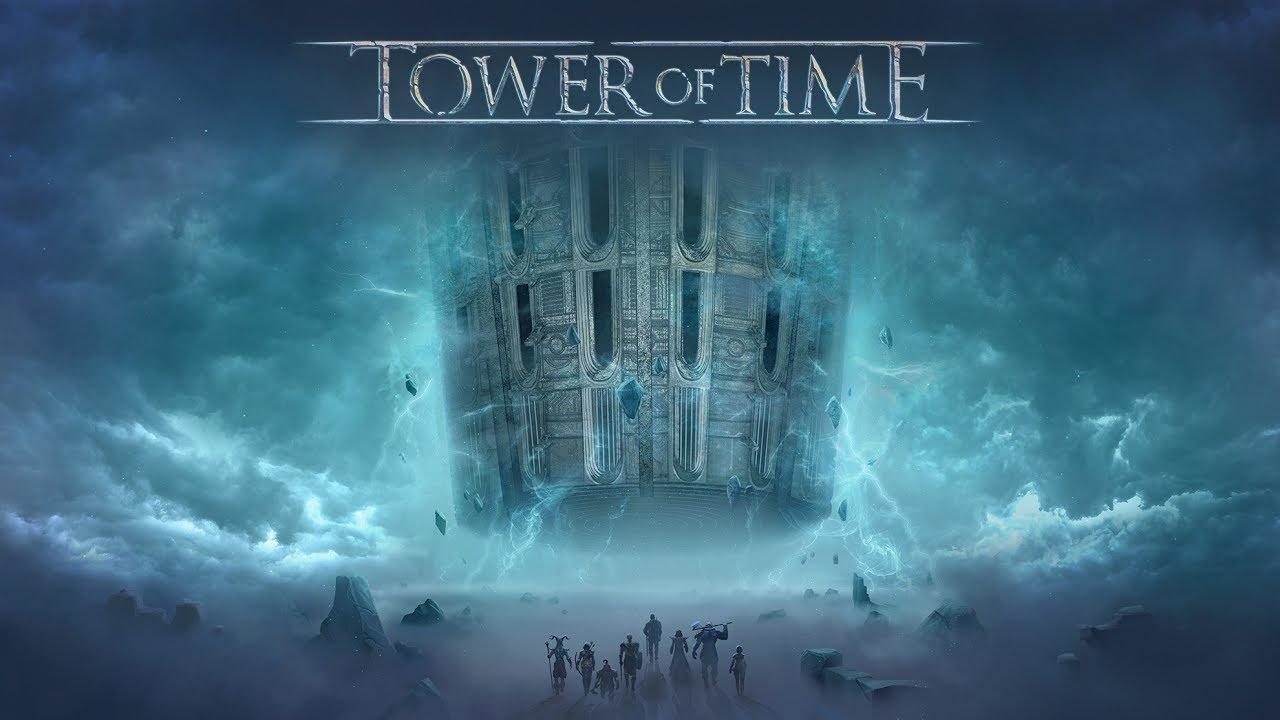 During testing it had that dreaded Unity fullscreen bug, but after I spoke to the developer about the issue they upgraded their Unity version and changed the fullscreen method, so it now works without issues!
Also, for NVIDIA users, they recommend the 375 driver. Later drivers apparently cause occasional stuttering, although for me on more recent drivers it's been pretty smooth overall.
You exist in a time where the past has been forgotten, the world is dying and the human race is on the verge of extinction. As a young boy, you come across a strange ruined monument and it's in there that the main story emerges.
The story is actually quite impressive. The way it's told through cutscenes that blends pictures through smoke as a narrator speaks, it's beautifully designed and honestly quite surprising that it has such beautiful presentation.
The actual graphics of the main gameplay are also pretty impressive. Practically beautiful at times too, with great lighting effects and some fantastic texture work: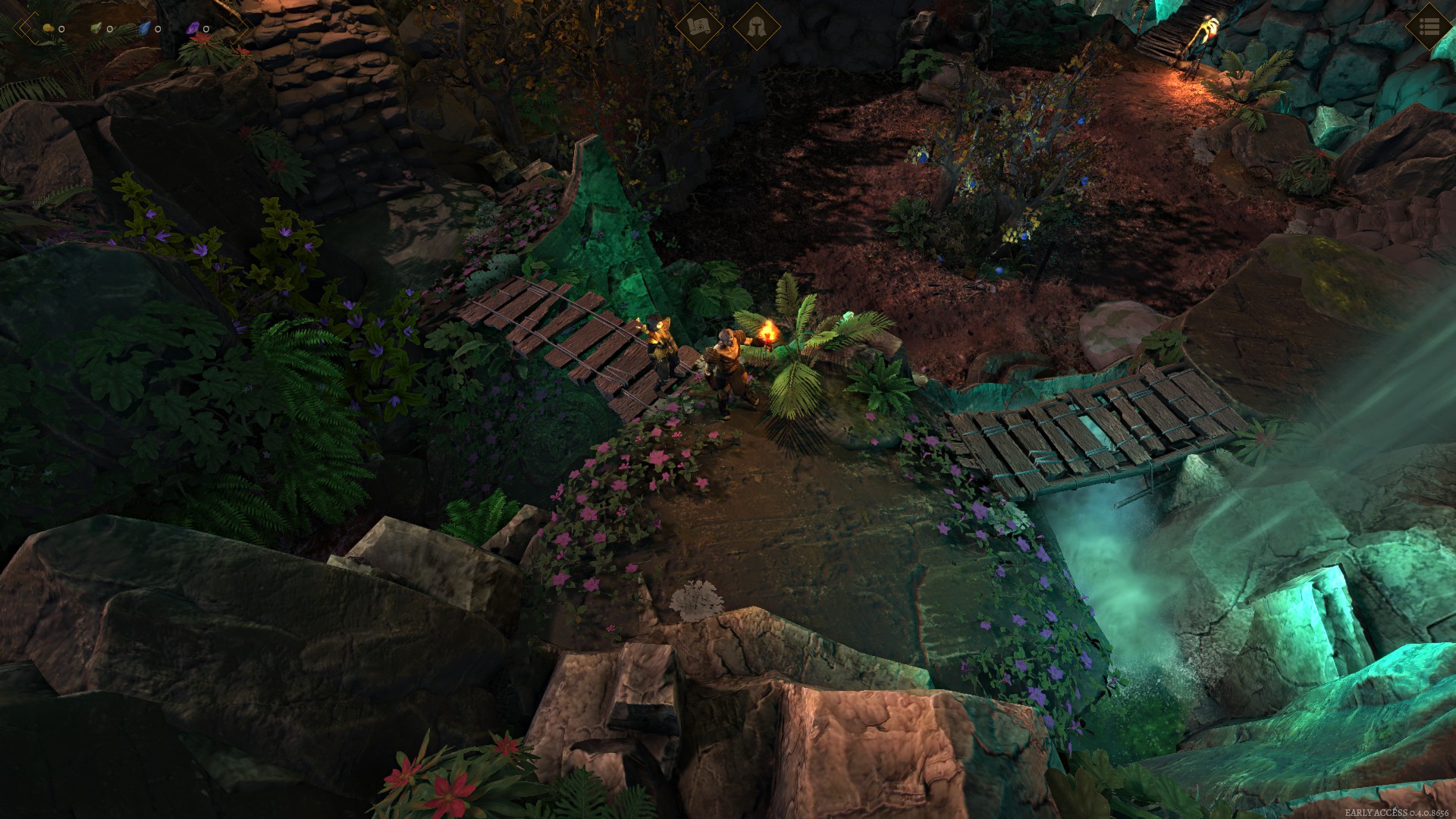 The actual combat isn't too bad either, it feels like lot other party-based RPGs with you switching between characters, while making use of their special abilities. It's real time, but it offers the ability to slow down time and think a little. Something about the combat seems a little dull right now though, I can't quite put my finger on what it is that I don't entirely love about the combat. It's probably down to not having had enough battles yet, or enough variety in the characters I have.
The combat is better than a lot of indie RPGs though. It features a Threat mechanic, where damage to an enemy generates Threat, so enemies will attack who's giving them the highest level of it. You can manage that with abilities like Taunt, to force an enemy to fight a melee warrior while others attack from afar. During combat, enemies appear in waves, so you're not dealing with them all at once. That I actually quite like!
It does however tick another box for me, which is the ability to save whenever I want when exploring. Nothing worse than checkpoint saves, thankfully there's none of that annoyance here.
One thing I would like to see, is the ability to go back in the conversion. I accidentally double tapped spacebar and missed a bit of early dialogue I would have liked to read. A minor niggle, but I think it would be very helpful in future.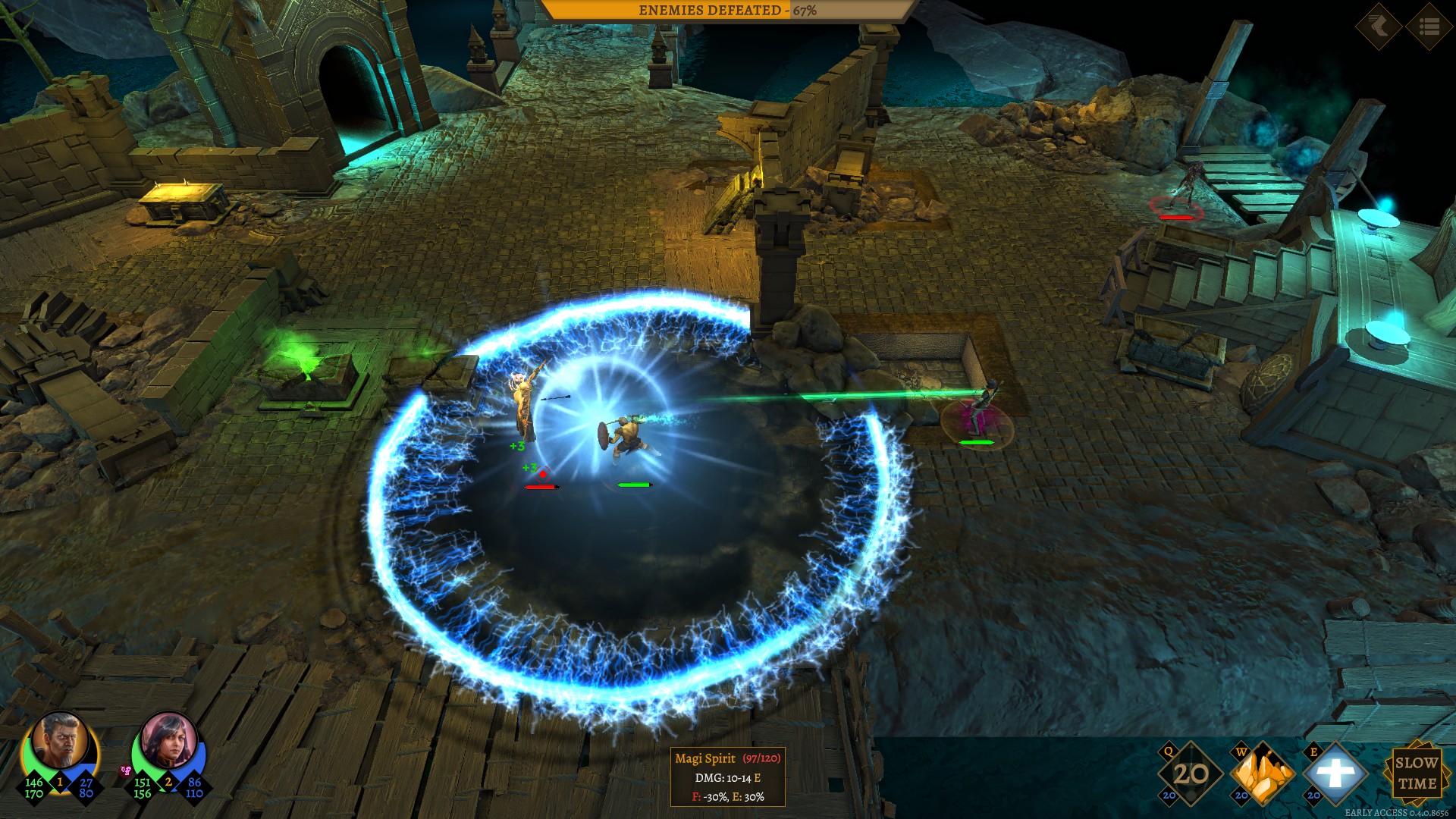 One part of the early game doesn't really make sense either. You come across teleporters and when you find the second one, your party suggests you use it to go back and speak to your Lord to tell him the way is clear, but you're not actually able to do that. It seems the dialogue there is just completely wrong. It's Early Access though, so small issues like that are to be expected.
I've been greatly enjoying the exploration and story side of it and I plan to continue to play more, as the story about the Tower seems to be pretty interesting.
Will you save mankind? Only one way to find out...
The game is currently on Steam, although they do plan a GOG release when they game is finished, providing GOG accept their game onto the store.
Some you may have missed, popular articles from the last month: