Auto Age: Standoff [Steam] looks like a rather vibrant car combat game and it could see a Linux release with enough support from the community.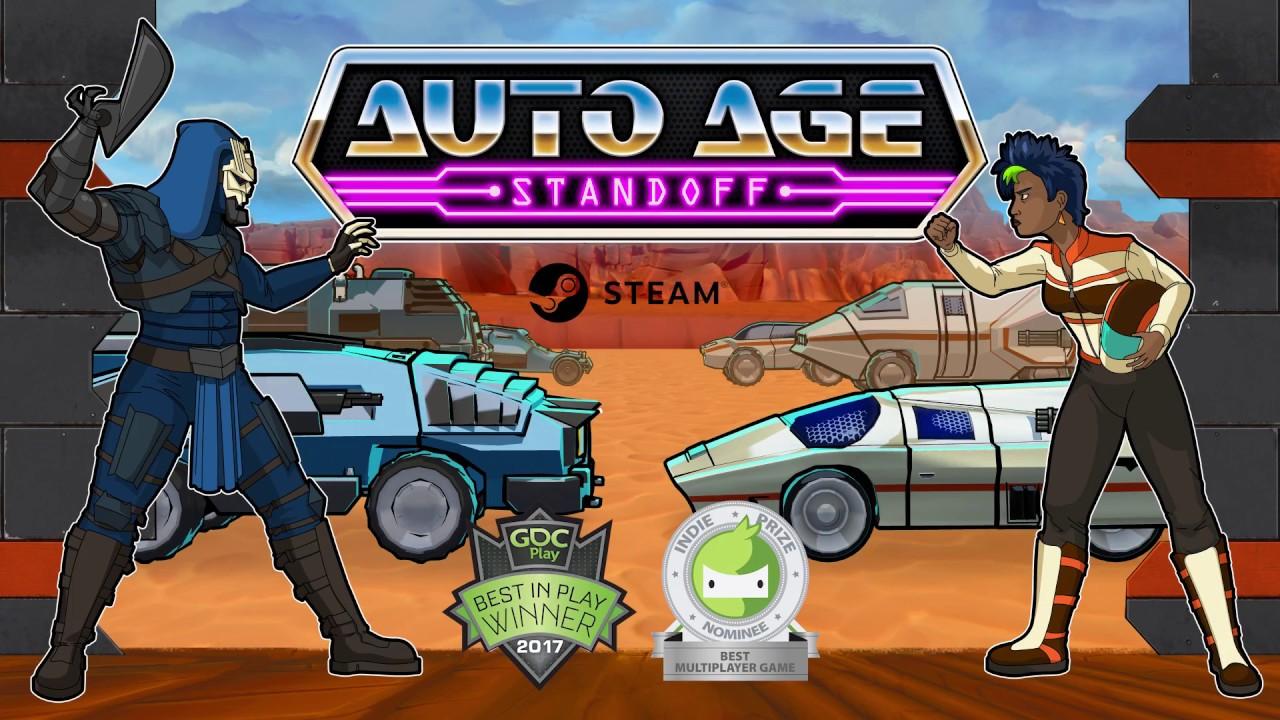 In reply to a request for Linux support, they said this:
Possible, but not on launch. Depends on demand, so if you have non-Windows friends who'd be interested, they should let us know :)
So if you do like the look of it, be sure to let them know you want a Linux version in this topic. I should note, as always, that you should only put forward your request if you would actually buy it.
Personally, I think it looks awesome. I love the cel shading graphical style as opposed to something grim and gritty!
About the game:
The year is 2080. America lies in ruins. Bands of militarized motorists work to keep the peace in the east. Wheeled gangs rule the western wastes. A mysterious voice crackles through the static of radio relays, beckoning travelers into the desert canyons of the Dead Zone.

Choose your side and speed full throttle into a deadly game of ruthless car combat soaked in '80s Saturday morning cartoon style. Will you rally behind SAIGE and Val Vega to fight for a better future, or seek total domination with the evil Dark Jaw and his ragtag Jawlings?

Hurl headlong into the chaos of twelve-player online combat, buckle up for classic couch co-op, or even do both. With Auto Age: Standoff's versatile split-screen play, you and three other friends can skirmish privately or team up together in online battles.
Thanks for the tip micha!
Some you may have missed, popular articles from the last month: