For those that don't follow Ryan "Icculus" Gordon on Patreon, a little hint was dropped in a recent post and it could mean "The End Is Nigh" [Steam] is heading to Linux.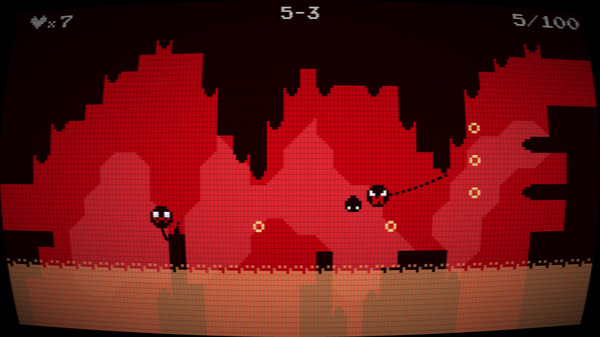 Here's what he said:
The actual serious projects for y'all should be announced in the next few days. Very soon! One could even say The End of that work Is Nigh.
Why is it significant? Well, Icculus is a well known Linux game porter and one of his Patreon goals was to go through the list of games he wants to try and port. He mentioned in another post that he had two ports in the pipeline, with contracts waiting to be signed. It seems like this might be one of the first.
What is the game?
The End Is Nigh is a sprawling adventure platformer where the player takes control over Ash, one of few "things" that have "survived" the "end of the world".
Follow Ash as he flops his way through a future of pain and suffering. Feel his stress levels rise as you throw him into an endless swarm of decaying, mutant animal-like creatures and help aid his final epic quest... to simply make a friend (out of pieces of people he finds along his journey).
It might not be the type of game people were hoping for, but it's a start. The more the better too, right? Especially when they're games that are reviewed positively.
Personally though, I'm hoping some slightly higher profile titles can get ported as a result of his Patreon. He is, after all, willing to do them by being paid by his Patron's and not necessarily by the developer of the game as he said here.
Some you may have missed, popular articles from the last month: