I'm always on the look out for more good simulation games and Stable Orbit [Steam, Official Site] seems like it could be quite good.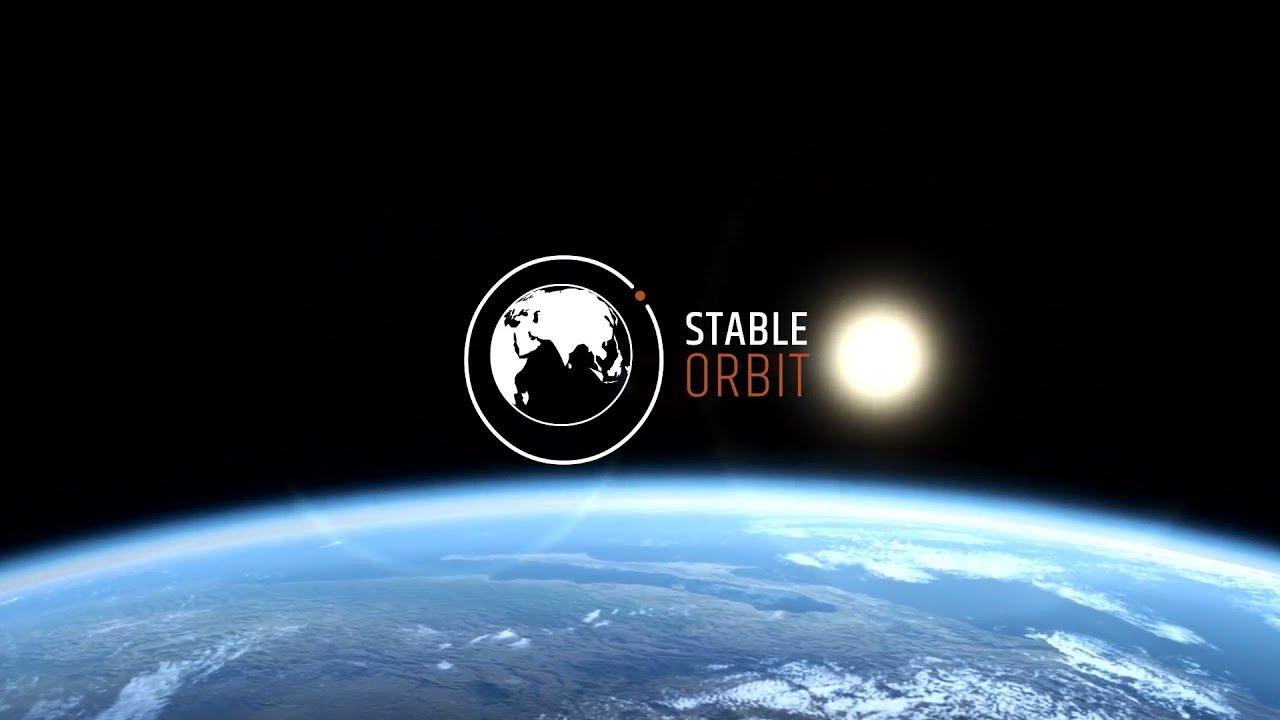 It released from Early Access September 27th.
It has so far managed to get mostly favourable reviews, but from what it seems it is lacking in content and it has no tutorial which seems to be tripping people up.
About the game:
Design, build and control your own space station. Mission command and control is in your hands and only careful planning and vigilant supervision will keep your crew and space station safe. Manage scarce resources, survive a multitude of disasters and fund your station's growth by completing research projects.

Stable Orbit is a highly realistic space management simulation game. Set in 2034, an unprecedented 'All Nations Space Coalition' has been formed around a shared desire to rebuild mankind's permanent presence in space. But space is a dangerous place. The only things between survival and your crew suffocating, blood boiling and radiation overdose are the thin walls of the space station.
Unlike a lot of building sims, this isn't a top-down view where you see little people roaming around trying to build everything. Instead, they've gone for a near-feature realism approach which sets Stable Orbit clearly apart from other building sims. As you orbit a nicely detailed model of our planet, you will deal with disasters, research, completing contracts and more.
One to put on the watch list I think. I would like to see if they plan to add more content.
Some you may have missed, popular articles from the last month: