Overgrowth [Official Site, Steam, Humble Store], the spiritual successor to Lugaru from Wolfire Games has released the final beta version with a finalized story mode.
Here's their video to talk about Beta 6: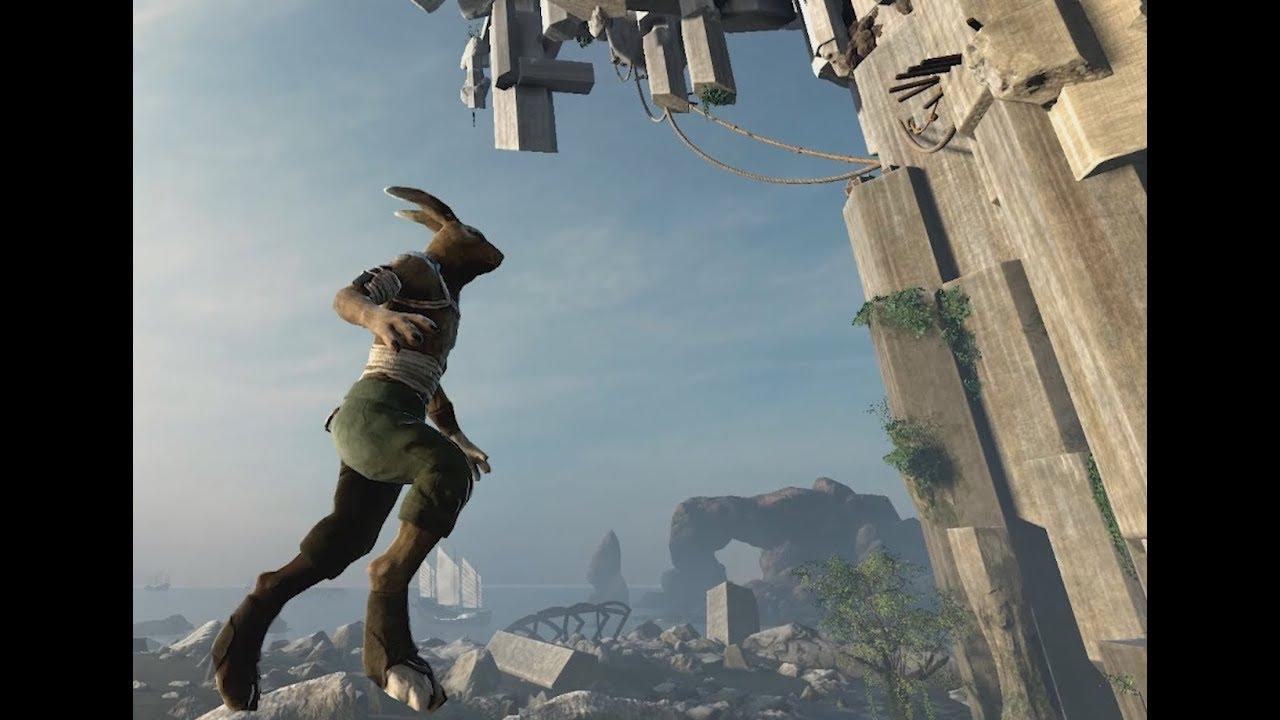 Release highlights:
Added new finalized Overgrowth story mode
Added improved difficulty select menu
Added "Continue" option to reopen current story mode level
Several improvements to the integrated combat and parkour tutorial in the Overgrowth story
Made enemies react to victory in more interesting ways
Added depth of field effect to dialogues
Added true fullscreen and windowed-fullscreen video options
Improved modding support
Performance improvements
A slightly improved version of the Lugaru story.
A slightly longer changelog can be viewed here, although if you want the full changelog which really is rather long that's here. This beta has so many changes it's quite incredible!
I decided to finally play it and one thing's for sure, the performance is a bit off. Giving it any amount of anti-aliasing makes the performance absolutely nose-dive. With it's turned off, it's at least playable, but there's still constant and highly noticeable performance drops everywhere. The performance is a real problem. Especially since my computer is an i7-5960X paired with an Nvidia 980ti. It is a Beta though, so hopefully the performance problems will be ironed out before the final release in a few weeks.
The actual gameplay did seem like it could be quite fun, although it's a little on the simplistic side. I was expecting to be able to throw punches and do combination attacks, but to punch you're just literally holding down the mouse button. You can catch an attack and roll an enemy, or kick them in the face while you're in the air, but for an action game it feels way too simplistic. Those are just some initial impressions though after a quick spin, I will have proper thoughts when it's actually a finished game.
For those that don't know: Humble Bundles were started by Jeff Rosen of Wolfire Games, until it was later spun into its company.
Some you may have missed, popular articles from the last month: