Eyes up roguelike fans, as the classic ADOM [Official Site] is set to get a revamp named Ultimate ADOM that will release next year and it will have Linux support.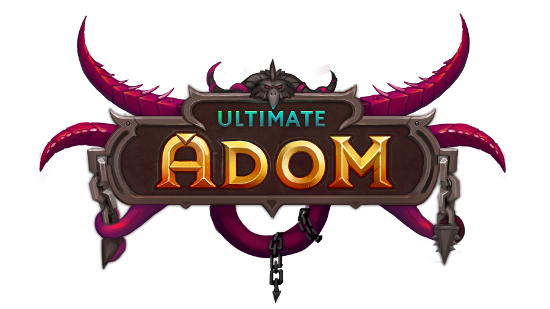 The announcement was made at the Roguelike Celebration in San Francisco a few days ago. The newer version will be built with Unity, however, the press release said it will have the same "Universal ADOM engine running underneath" so that it stays faithful to the original.
Here's what the developer said:
Thomas Biskup (Dr.-Ing. Team ADOM)

Time and time again, I considered writing a true successor to ADOM. However, its 25-year-old codebase – with a rather complex internal architecture – usually got in the way of a straightforward sequel. And so the idea for Ultimate ADOM was born – the most recent attempt to create the ultimate roguelike RPG based on Unity / C#. With a truly multi-platform programming environment – including support for all modern platforms and a customized Entity-Component-Architecture that I developed over the past 12 months – Ultimate ADOM will be based around one generic game/rules engine with ultimate customizability for different platforms and play styles.
Ultimate ADOM will include brand-new graphics and visuals in a much richer, bigger, and more flexible environment. More character customization, an updated magic, crafting and modification system along with support for more systems like consoles and handhelds. It's due for release sometime in "Q4 2018".
You can find the current version on Steam.
Some you may have missed, popular articles from the last month: