Human: Fall Flat [Steam, GOG] is a game I briefly looked over a while ago and it really was amusing, now even more so. This silly physics-based puzzle game now has 8 player online support.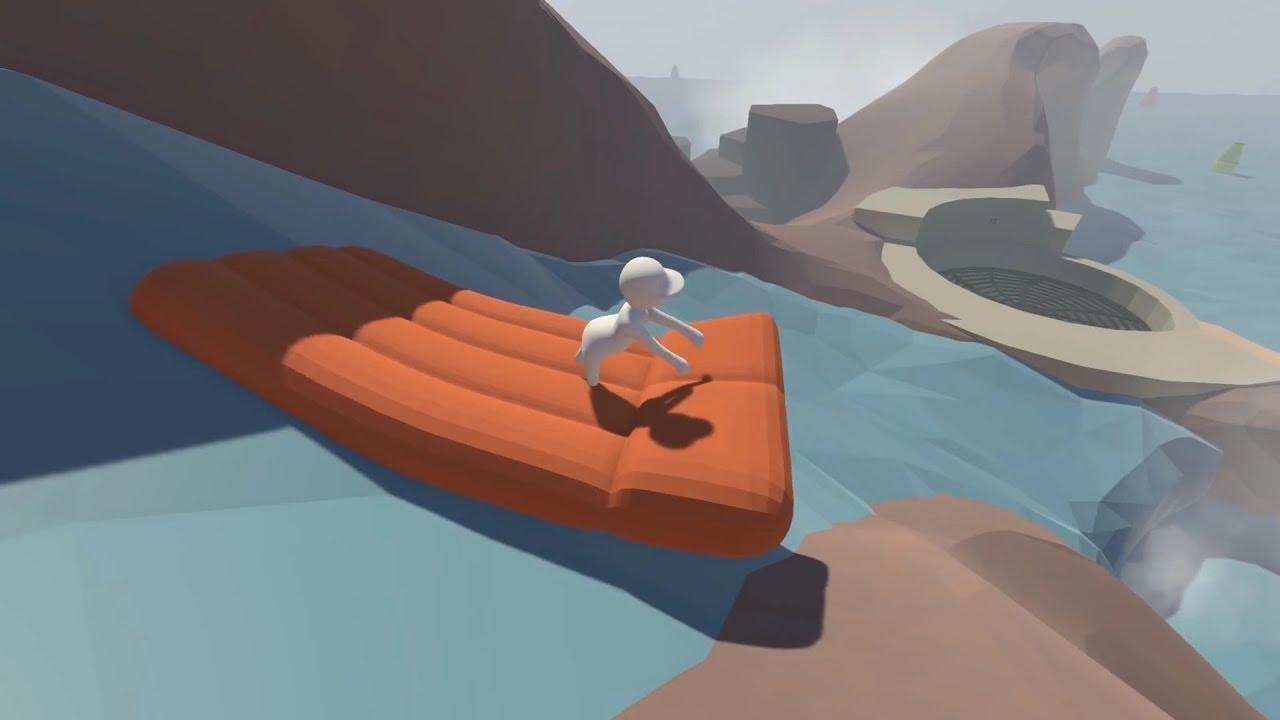 Note: The online support seems to be Steam-only right now. I re-tested the GOG download, which seems to have not been treated with this update. Likely a case of it being designed for Steamworks.
It was already pretty bonkers playing it by myself, I can't imagine how stupid it is with a bunch of others all flailing around together. If you're after a bit of complete silliness do take a look.
About the game:
Bob is just a normal human with no superpowers, but given the right tools he can do a lot. Misuse the tools and he can do even more!

The world of Human: Fall Flat features advanced physics and innovative controls that cater for a wide range of challenges. Bob's dreams of falling are riddled with puzzles to solve and distractions to experiment with for hilarious results. The worlds may be fantastical, but the laws of physics are very real.

Will you try to open that mysterious door, or would you rather see how far you can throw a speaker set out that window?
Some you may have missed, popular articles from the last month: