For those still playing Minecraft, you will be pleased to know a huge update named 'The Update Aquatic' is on the way with an ocean revamp.
For a long time now, the oceans in Minecraft have been a bit boring. Sure they've got some Squid, but they're not very exciting. So the huge update will include coral, kelp, more types of fish, dolphins, explorable shipwrecks, new water physics and more. This will of course require a new weapon, so they're introducing the Trident!
The Trident can be thrown and be used in close-combat, making it a rather versatile weapon. It can also be enchanted!
You can see the announcement video below, which includes some prototype footage of the new update (skip to 9:00 to see gameplay):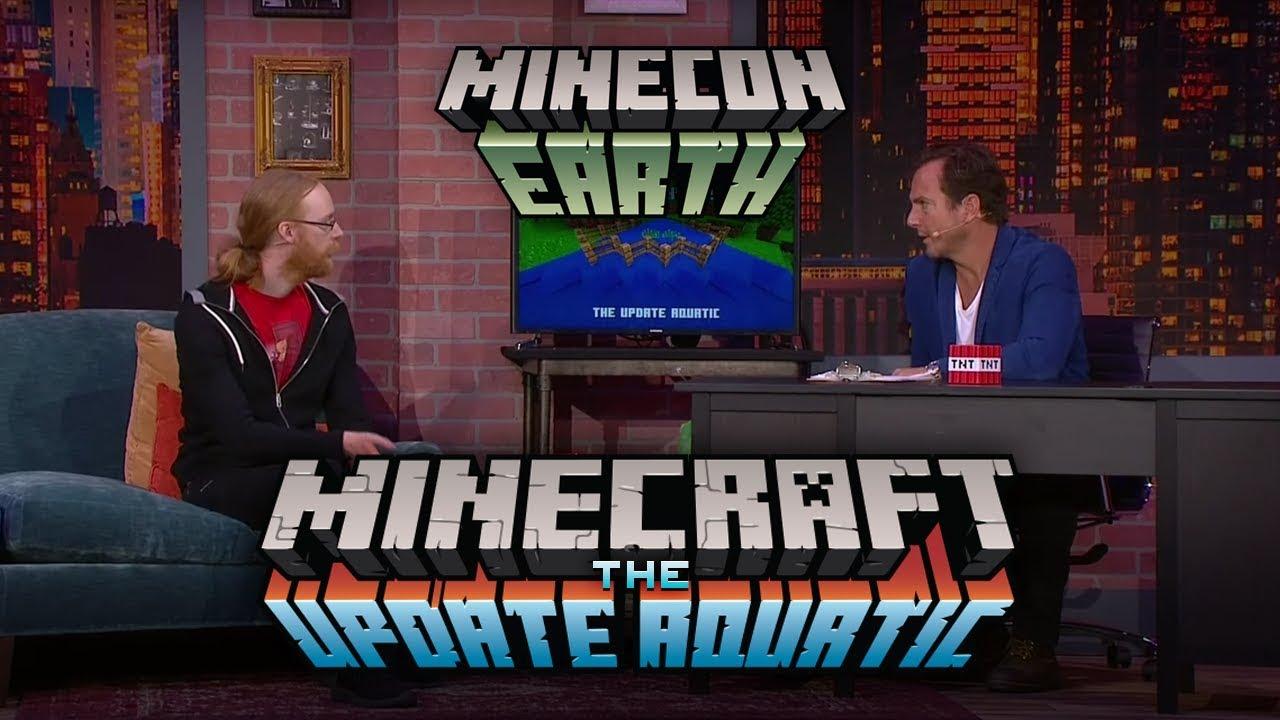 I have to admit, this actually sounds pretty exciting! Find more details here. There's no set date for the update, but it will be sometime "in a future update".
They also announced another new mob is coming, as they ran a vote against various new designs, but in the end "Mob b" succeeded. It's a high-flying manta-ray-like monster that's attracted to players that haven't slept for a number of days, which sounds quite amusing.
Hopefully one day soon they will finally promote their new Linux launcher over the old Java file, as it is a lot more user friendly.
Some you may have missed, popular articles from the last month: