I'm really excited for the new System Shock from Nightdive Studios and their commitment to Linux is awesome to see too. Check out their latest update.
If you've been living under a rock, Nightdive Studios ran a Kickstarter campaign to completely reboot System Shock with a new game. Their crowdfunding campaign was succesful with $1.3M gained from pledges.
It sounds like all the work involved in moving from Unity to Unreal Engine has been finished and they've given out a preview video: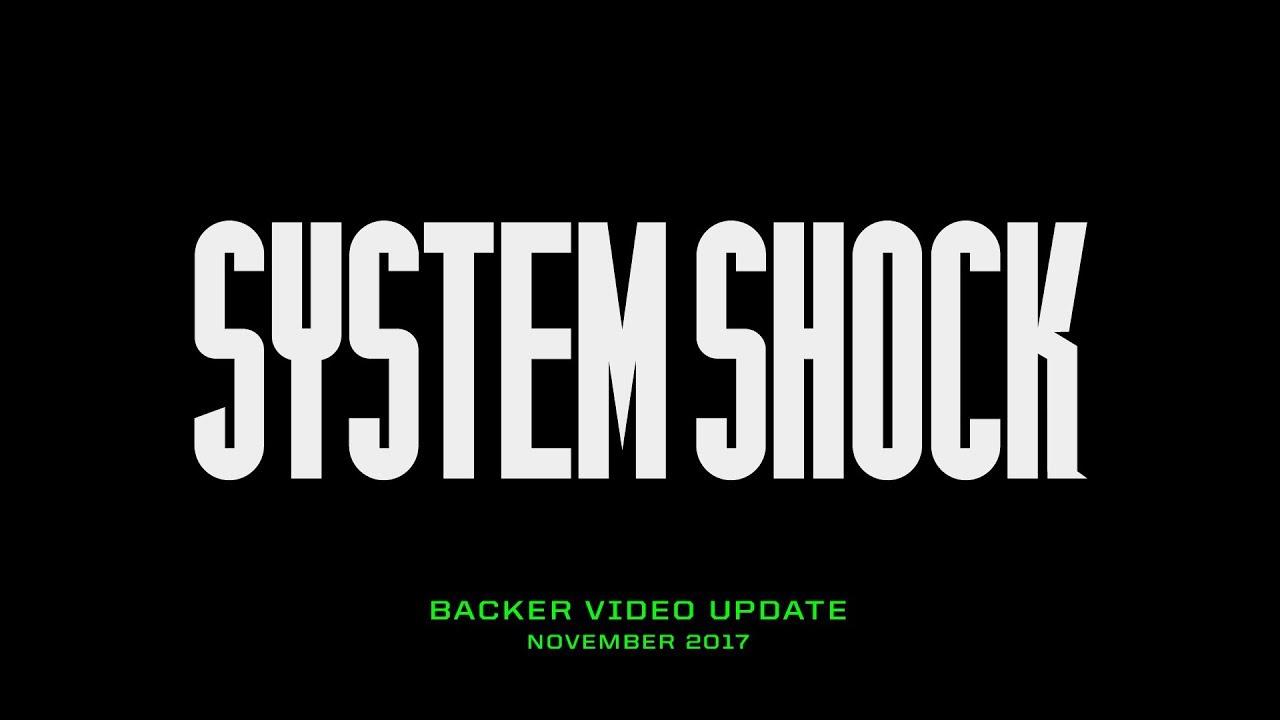 I hope they do more videos like this, as it's a really clever way to keep backers informed, although I imagine it takes quite a while to do.
It already looks pretty incredible, although everything is subject to change before the actual release, it's damn impressive what they showed in that video.
In regards to the platforms it will release on, they've confirmed it once again in this update:
Q: Will System Shock be Mac compatible?

A: Yes. Mac, Linux, and Windows
They have no current release date planned as they're still quite early on in development, but once they reach their "Production phase" they should have more information to share on that.
Some you may have missed, popular articles from the last month: